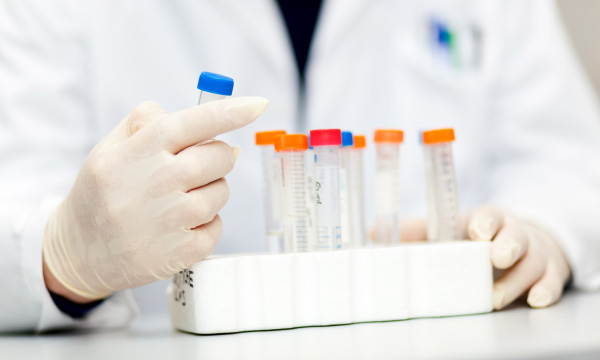 October 20, 2017
---
On September 22, 2017, the Centers for Medicare & Medicaid Services (CMS) published proposed Clinical Laboratory Fee Schedule (CLFS).
With few exceptions, the rates outlined in the CFLS do not reflect the true cost or the value of performing clinical lab services. Under the Protecting Access to Medicare Act of 2014 (PAMA), Congress directed CMS to establish market-based reimbursement rates for laboratories throughout the United States. CMS lists its payment rates in the CFLS. In setting those rates, CMS collected and relied on certain private payer data. Unfortunately, the payer data was based on less than five percent of the laboratory market. The data sources used to set the preliminary rates appear to represent a limited segment of the laboratory industry and are based upon skewed data assessment.
Because the payment rates are based on insufficient payer data, access to clinical lab testing may be reduced. This reduced access will most severely impact Medicaid beneficiaries in rural areas, and patients in post-acute settings.
ARUP Laboratories is standing in solidarity with laboratory leaders across the U.S.; we have submitted a letter urging CMS to suspend the implementation of the payment rates until it can address and remedy the deficiencies in its payer data collection process.
The public comment period will end on Monday, October 23, 2017. If you would like to take action or receive additional information, please visit the American Clinical Laboratory Association (ACLA) website.
Related Blogs