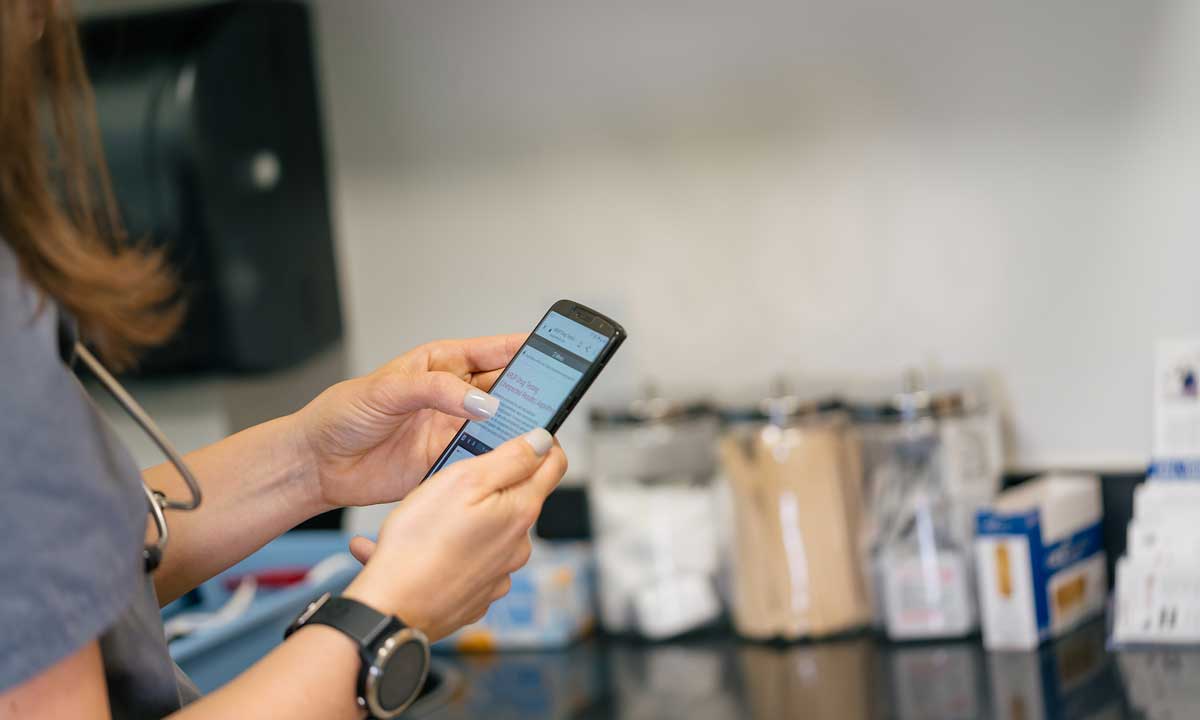 ARUP Consult, a free online test selection and interpretation tool, added updated information in September that includes preoperative testing guidance for ovarian cancer biomarkers and testing strategies for malaria.
October 7, 2021
ARUP Consult® added new resources in September that provide expert guidance on preoperative testing for ovarian cancer biomarkers and testing strategies for malaria.
Six ARUP Consult topics covering sexually transmitted infections also have been updated to reflect new CDC guidelines. These updates were among several made in September to ARUP Consult, ARUP's free, online test selection and interpretation tool.
The tool is revised frequently based on technologic advances in testing, the release of new clinical practice guidelines, and updates to other relevant medical information.
Here are some key highlights from ARUP Consult over the past month:
Sexually Transmitted Infections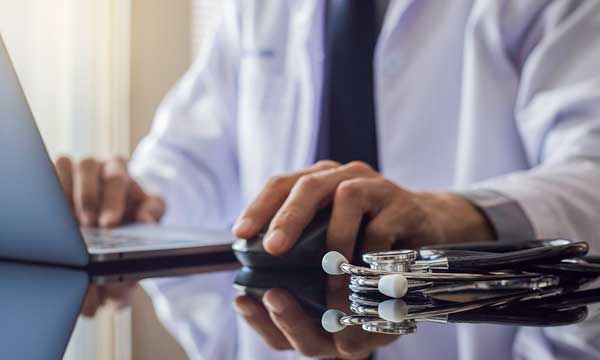 The CDC has released new guidelines for the management of sexually transmitted infections (STIs). The Treponema pallidum - Syphilis, Herpes Simplex Virus - HSV, Vaginitis - Bacterial Vaginosis, Vulvovaginal Candidiasis, and Trichomoniasis, and Sexually Transmitted Infections topics on ARUP Consult have been updated to reflect these new guidelines. Highlighted updates include screening recommendations for transgender and gender-diverse individuals, subtyping recommendations for genital herpes, and new information about the benefits of nucleic acid amplification testing for the diagnosis of vaginosis.
Ovarian Cancer Biomarkers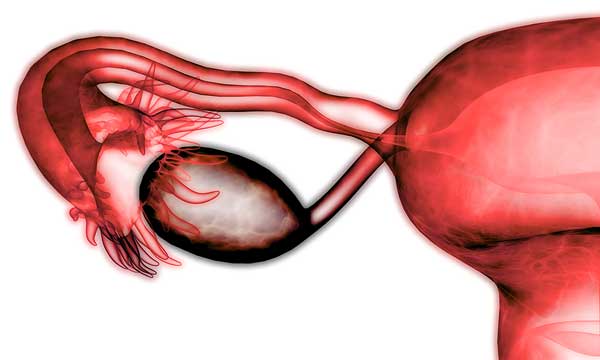 Ovarian cancer causes more deaths than any other gynecologic cancer in the United States, and it typically presents at an advanced stage because early symptoms tend to be nonspecific. The new ARUP Consult Ovarian Cancer Biomarkers topic discusses preoperative testing for certain biomarkers that may aid in diagnosis and prognosis, as well as genetic testing for individuals with a family history of ovarian cancer.
Plasmodium Species - Malaria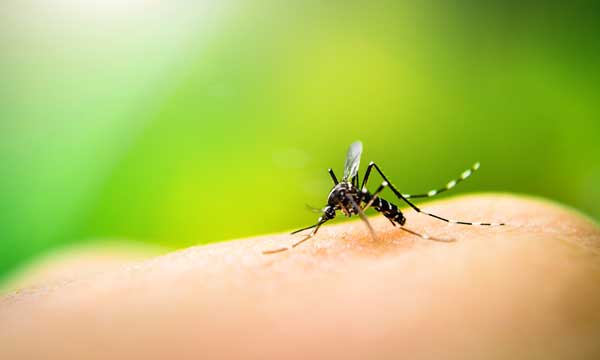 Malaria is a serious and potentially fatal disease caused by parasites within the Plasmodium species. Treatment should begin as soon as possible after symptom onset, so a prompt diagnosis is important. The Plasmodium Species - Malaria topic on ARUP Consult describes the appropriate testing strategies to use when malaria is suspected so that patients can promptly receive effective treatment
Other Noteworthy Developments
Don't forget to check out these other recently updated resources, now live on ARUP Consult:
Topics
Germline Pharmacogenetics - PGx
Human Papillomavirus (HPV) Testing - Cervical Cancer Screening
Test Fact Sheets
Fatty Acid Oxidation Disorders Panel, Sequencing
Glycogen Storage Disorders Panel, Sequencing
Peroxisomal Disorders Panel, Sequencing
Share Your Feedback
Use the Feedback button on each page at arupconsult.com or email us with any comments or questions.

Erika Wood, erika.wood@aruplab.com