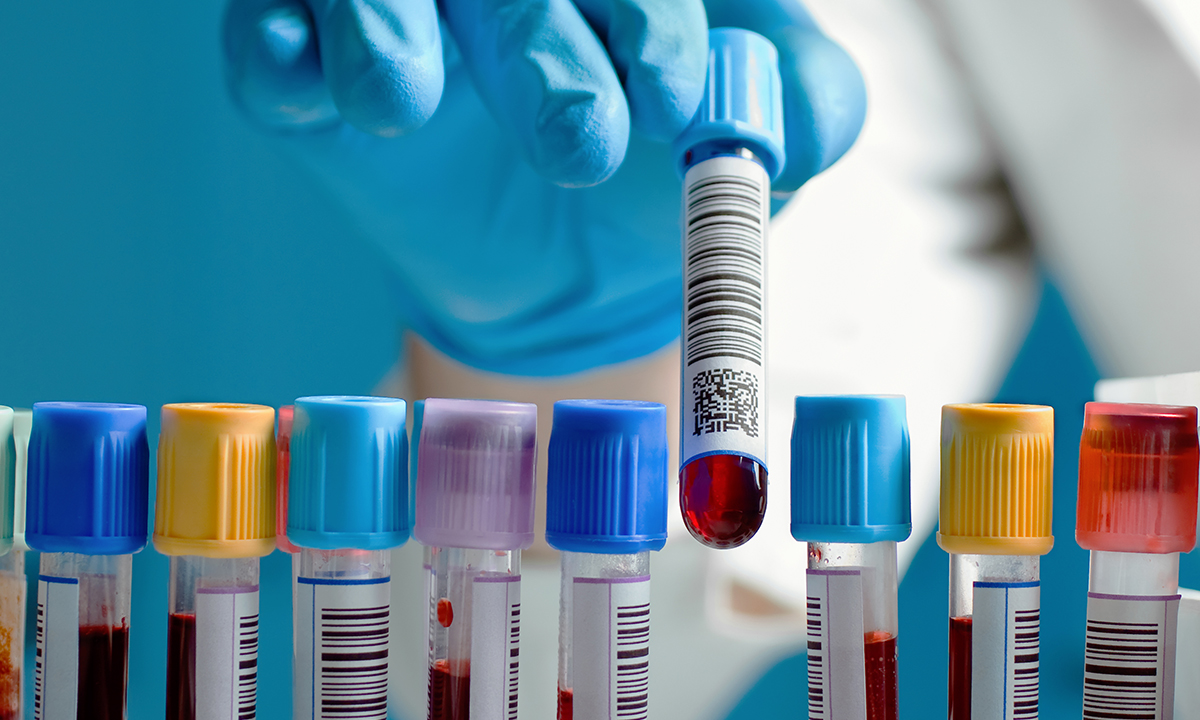 ARUP Consult®, a free source of laboratory testing information for clinicians, released several new resources in September.
October 5, 2023
ARUP Consult®, a free source of expert guidance in laboratory testing, has released new resources on testing for polycystic ovary syndrome and autoimmune encephalitis.
These and other offerings, which summarize current clinical practice guidelines, testing strategies, and relevant technical details, are updated regularly and tailored to clinicians to help them choose the right test at the right time.
Read on for more information about these recent changes. Subscribe to the ARUP Consult monthly newsletter to have updates and highlights like these delivered directly to your inbox.
Polycystic Ovary Syndrome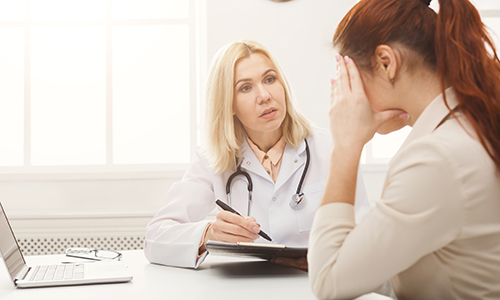 Last month, new international, evidence-based guidelines were released for the diagnosis and management of polycystic ovary syndrome (PCOS), a common hormonal and metabolic disorder. For an up-to-date summary of the testing recommendations for PCOS, refer to the ARUP Consult Polycystic Ovary Syndrome - PCOS topic, Polycystic Ovary Syndrome in Adults Testing Algorithm, and Polycystic Ovary Syndrome in Adolescents Testing Algorithm.
Autoimmune Encephalitis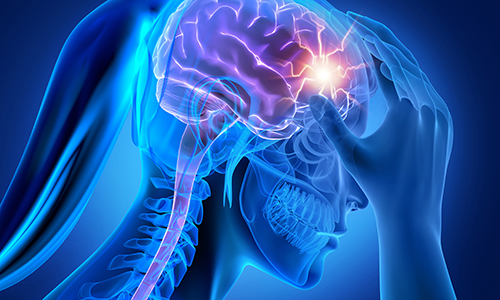 The prompt and accurate diagnosis of autoimmune encephalitis helps to ensure appropriate treatment, improve outcomes, and avoid adverse events. A diagnosis is confirmed by the detection of antineural antibodies once other etiologies are excluded. The new ARUP Consult Autoimmune Encephalitis topic explains how targeted phenotypic antibody panels based on the patient's predominant clinical features may provide the greatest diagnostic yield.
Other Noteworthy Updates
Don't forget to check out these other resources, now live on ARUP Consult:
Test Fact Sheets
Maturity-Onset Diabetes of the Young and Neonatal Diabetes Panel, Sequencing
Testing Algorithms
Human Immunodeficiency Virus in Adults and Adolescents Testing Algorithm
Keeping Pace With What's Next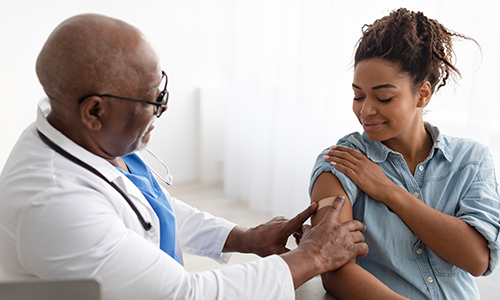 A new COVID-19 booster shot has been approved by the FDA and is recommended by the CDC for anyone 6 months or older. Vaccination leads to the production of antibodies against SARS-CoV-2 and should be factored into serologic test result interpretation. For more information on testing for COVID-19, refer to the ARUP Consult COVID-19 - SARS-CoV-2 topic.
Share Your Feedback
Use the Feedback button on each page at arupconsult.com or email us with any comments or questions.
Erika Wood, erika.wood@aruplab.com