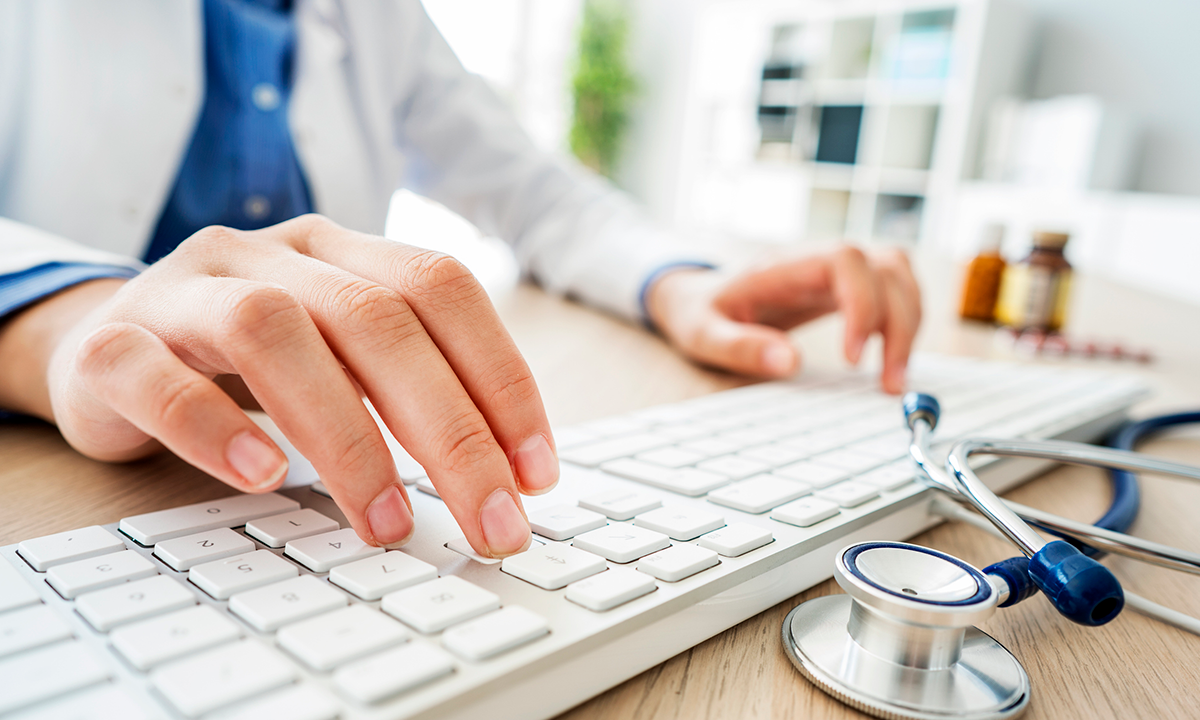 ARUP Consult®, a free source of laboratory testing information for clinicians, released user experience (UX) upgrades to Consult topic pages and created a new genetics homepage in September.
October 3, 2022
ARUP Consult®, a free source of expert guidance in laboratory testing, has released user experience (UX) upgrades and updated educational resources on topics such as acute lymphoblastic leukemia.
These and other offerings, which summarize current clinical practice guidelines, testing strategies, and relevant technical details, are updated regularly and tailored to clinicians to help them choose the right test at the right time.
Read on for more information about these recent changes. Subscribe to the ARUP Consult monthly newsletter to have updates and highlights like these delivered directly to your inbox.
New Upgrades to ARUP Consult Topic Pages
ARUP Consult has a new look! Consult topic pages have been redesigned to feature testing algorithms, educational videos, and ARUP medical experts, all while maintaining high-quality content designed to help clinicians choose the right test.
ARUP Consult Genetics Homepage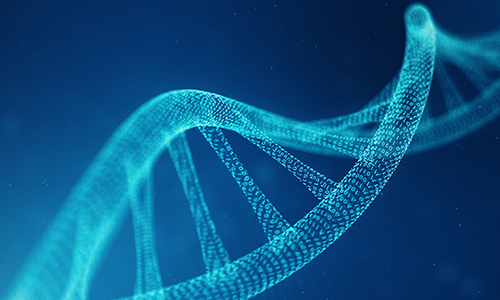 ARUP Consult has launched a navigational update that brings all of the site's many genetics-related testing algorithms, topics, and Test Fact Sheets into one easy-to-find place. Access this new content category today from the ARUP Consult homepage.
Acute Lymphoblastic Leukemia - ALL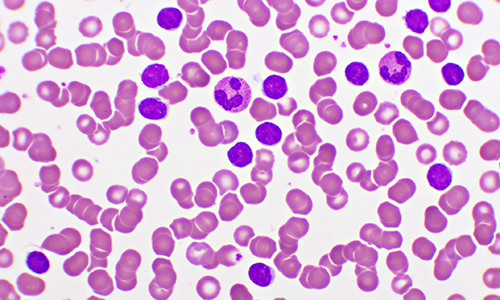 Laboratory testing—including immunophenotyping, cytogenetics, and morphology—plays an important role in diagnosis, prognosis, and treatment planning for patients with acute lymphoblastic leukemia (ALL). For more information, see the ARUP Consult Acute Lymphoblastic Leukemia - ALL topic, which has been updated to align with the latest guidelines.
Other Noteworthy Updates
Don't forget to check out these other resources, now live on ARUP Consult:
Topics
Bladder Cancer
Immunization Status
Test Fact Sheets
Ankylosing Spondylitis (HLA-B27) Genotyping
Cytogenomic Microarray, Products of Conception
HLA-B*15:02 Genotyping, Carbamazepine Hypersensitivity
Keeping Pace With What's Next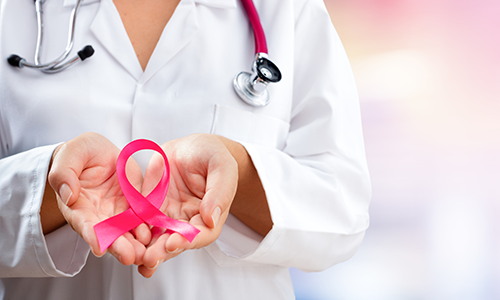 October is National Breast Cancer Awareness Month. The American Cancer Society estimates that in 2022, nearly one in three new cancer diagnoses in female patients will be breast cancer. Early detection and treatment can improve outcomes and reduce the risk of mortality. See the ARUP Consult Breast Cancer Biomarkers topic for valuable information about the role of biomarker testing in prognosis and therapeutic decision-making.
Share Your Feedback
Use the Feedback button on each page at arupconsult.com or email us with any comments or questions.
Erika Wood, erika.wood@aruplab.com