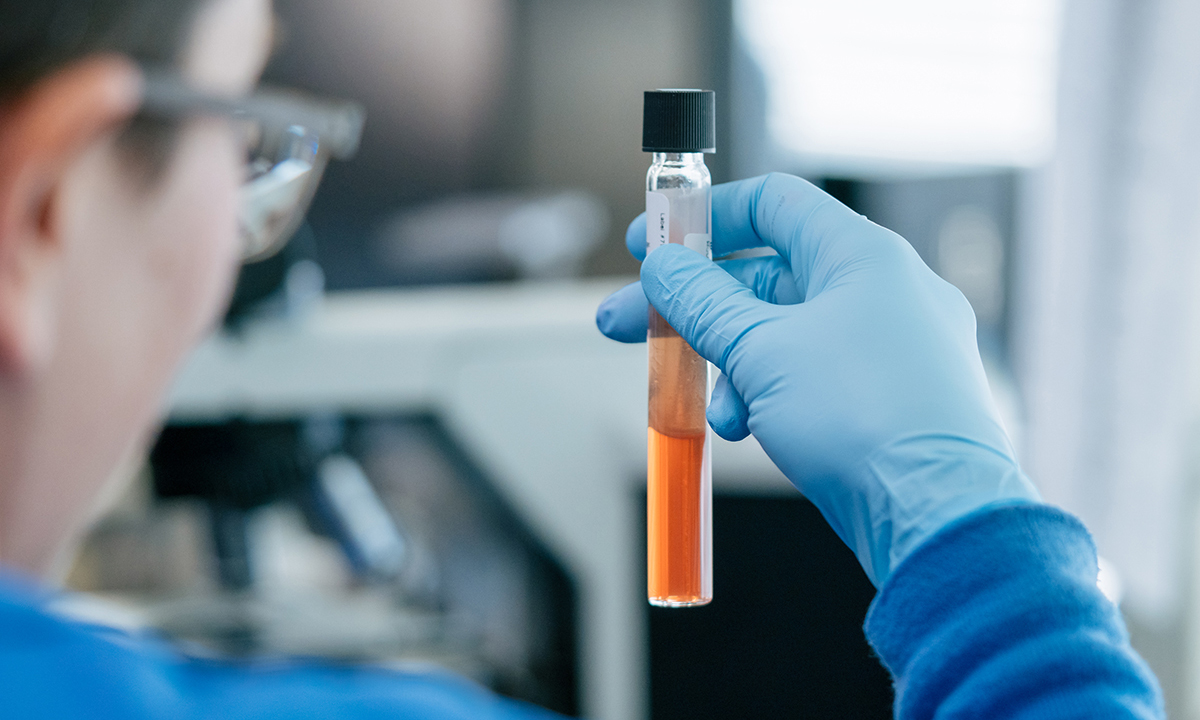 ARUP Consult, a free source of laboratory testing information for clinicians, released several updated resources in December.
January 4, 2022
ARUP Consult®, a free source of expert guidance in laboratory testing, has released updated resources on testing for celiac disease and trace element deficiency and toxicity.
These and other offerings, which summarize current clinical practice guidelines, testing strategies, and relevant technical details, are updated regularly and tailored to clinicians to help them choose the right test at the right time.
Read on for more information about these recent changes. Subscribe to the ARUP Consult monthly newsletter to have updates and highlights like these delivered directly to your inbox.
Celiac Disease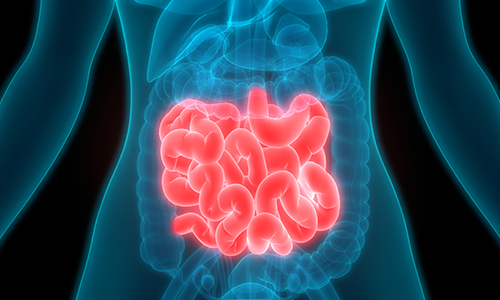 Celiac disease is an autoimmune-mediated sensitivity to gluten that can be challenging to diagnose due to its highly variable presentation. The Celiac Disease topic and Celiac Disease Testing for Symptomatic Individuals Algorithm have been revised to include significant updates based on guidance from the American Gastroenterological Association and the European Society for Paediatric Gastroenterology, Hepatology and Nutrition. The new Celiac Disease HLA-DQ Genotyping Test Fact Sheet includes stratified risk information for patients with celiac disease-associated genotypes.
Trace Elements - Deficiency and Toxicity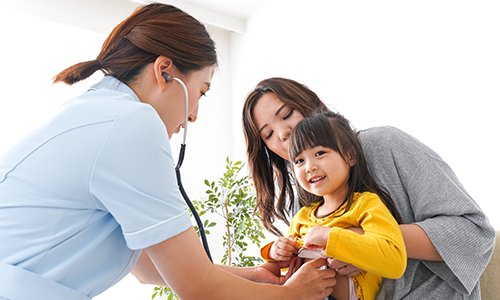 According to the CDC, no safe blood lead level has been established for children, and lead exposure can have serious health consequences. The Trace Elements - Deficiency and Toxicity topic on ARUP Consult has been revised to include recent updates from the CDC regarding blood lead levels in children.
Most Viewed Pages of 2021
We continually strive to make ARUP Consult your valued, go-to resource for laboratory testing strategies and information. Thank you for trusting us with your inquiries in 2021 and for making the following pages the most viewed content on ARUP Consult for the year.
Newborn Drug Testing - Meconium and Umbilical Cord Tissue
Inflammatory Markers
Drug Testing
Mixed Connective Tissue Disease - MCTD
Alcohol Use Biomarkers
Antinuclear Antibody (ANA) With HEp-2 Substrate
Disseminated Intravascular Coagulation - DIC
Treponema pallidum - Syphilis
Anemia Testing Algorithm
Systemic Sclerosis - Scleroderma
Keeping Pace With What's Next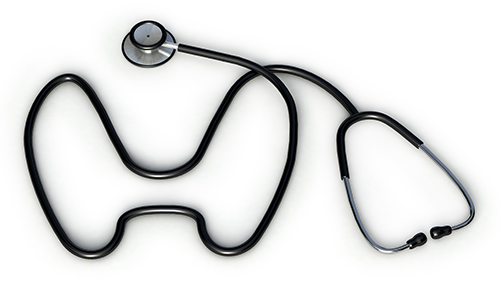 January is dedicated to thyroid awareness. Thyroid disease has an array of etiologies, and its symptoms are nonspecific, making laboratory testing necessary for diagnosis. ARUP Consult offers detailed Thyroid Disease Testing resources, including information on Analytical Considerations in the Evaluation of Thyroid Function.
Share Your Feedback
Use the Feedback button on each page at arupconsult.com or email us with any comments or questions.
Erika Wood, erika.wood@aruplab.com