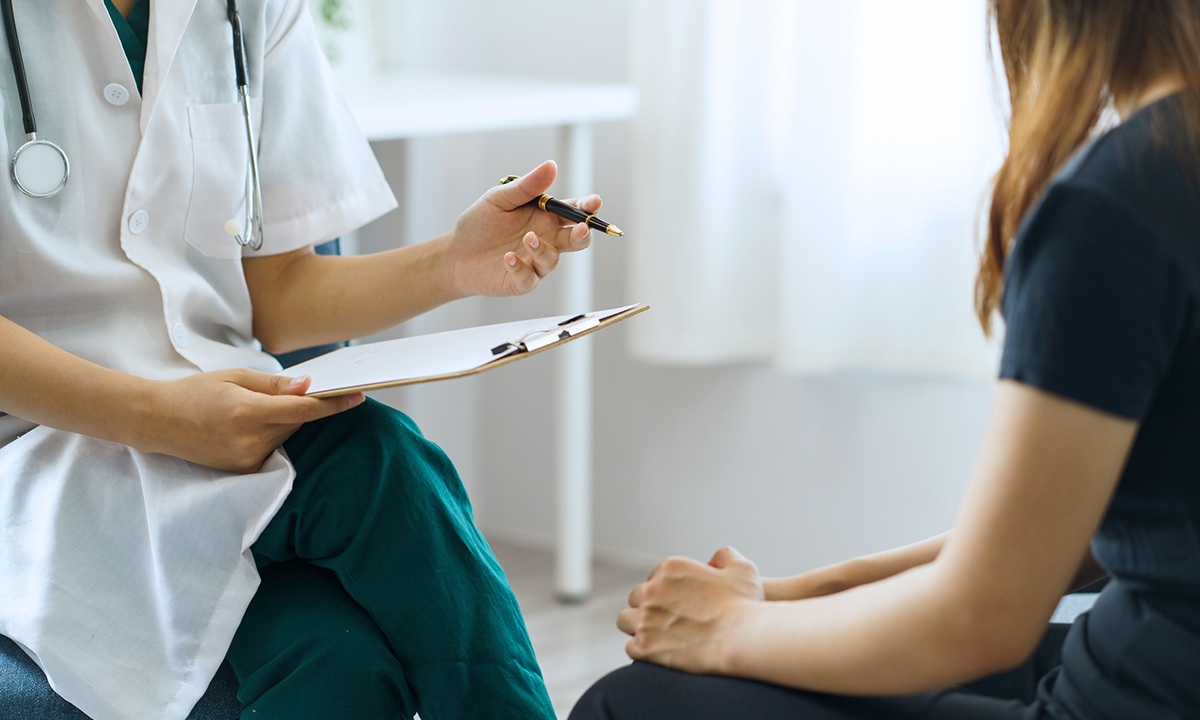 ARUP Consult®, a free source of laboratory testing information for clinicians, released several new and updated resources in August.
September 7, 2022
ARUP Consult®, a free source of expert guidance in laboratory testing, has released new and updated resources on kidney evaluation, gestational trophoblastic disease, and poliovirus.
These and other offerings, which summarize current clinical practice guidelines, testing strategies, and relevant technical details, are updated regularly and tailored to clinicians to help them choose the right test at the right time.
Read on for more information about these recent changes. Subscribe to the ARUP Consult monthly newsletter to have updates and highlights like these delivered directly to your inbox.
Evaluation of Acute Kidney Injury and Chronic Kidney Disease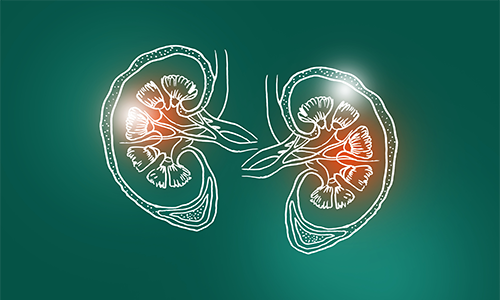 The National Kidney Foundation and the American Society of Nephrology have recommended the immediate implementation of two new estimated glomerular filtration rate (eGFR) equations, which are used to diagnose and monitor chronic kidney disease. More information on these equations and the initial evaluation of kidney impairment can be found in the new Evaluation of Acute Kidney Injury and Chronic Kidney Disease topic.
Gestational Trophoblastic Disease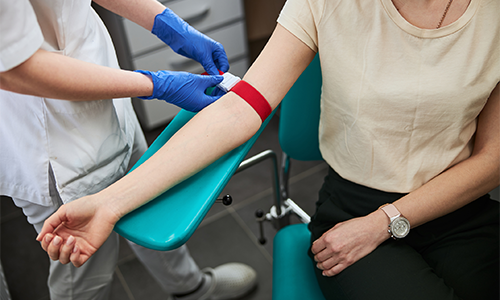 Gestational trophoblastic disease (GTD) includes benign, premalignant, and malignant tumors that are associated with pregnancy and often result from abnormal fertilization events. Human chorionic gonadotropin (hCG) is produced at high levels in nearly all forms of GTD, including gestational trophoblastic neoplasia (GTN); thus, hCG is an excellent marker for the diagnosis, monitoring, and evaluation of treatment response in GTN. For more information, see the ARUP Consult Gestational Trophoblastic Disease topic.
Poliovirus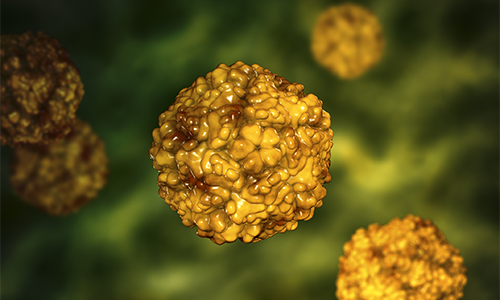 Polio, or poliomyelitis, is a highly contagious, vaccine-preventable disease caused by the poliovirus. In July 2022, the CDC received a report of an unvaccinated individual with polio in New York. The new Poliovirus topic describes the appropriate laboratory tests to diagnose polio and detect neutralizing polio antibodies.
Other Noteworthy Updates
Don't forget to check out these other resources, now live on ARUP Consult:
Topics
Germline Pharmacogenetics - PGx
Immunization Status
Monkeypox
Test Fact Sheets
Cystic Fibrosis (CFTR) Sequencing and Deletion/Duplication
Drug Profile, Expanded Targeted Panels
Osteogenesis Imperfecta and Low Bone Density Panel, Sequencing
Pharmacogenetics Panel for Psychotropics
Testing Algorithms
Acute Kidney Injury and Chronic Kidney Disease Testing Algorithm
Nephrolithiasis Testing Algorithm
Keeping Pace With What's Next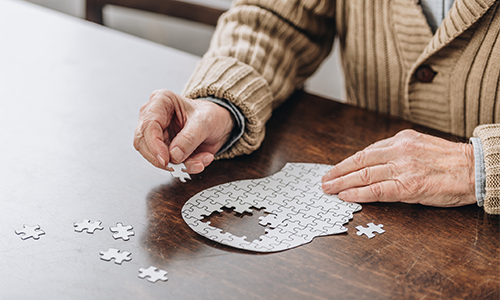 September is World Alzheimer's Month. As significant investments in Alzheimer's disease (AD) research aim to facilitate faster diagnosis and treatment, laboratory testing continues to play a supporting role in the evaluation of mild cognitive impairment and dementia related to AD. Refer to the ARUP Consult Early-Onset Alzheimer's Disease topic for more information about laboratory testing for suspected AD.
Share Your Feedback
Use the Feedback button on each page at arupconsult.com or email us with any comments or questions.
Erika Wood, erika.wood@aruplab.com