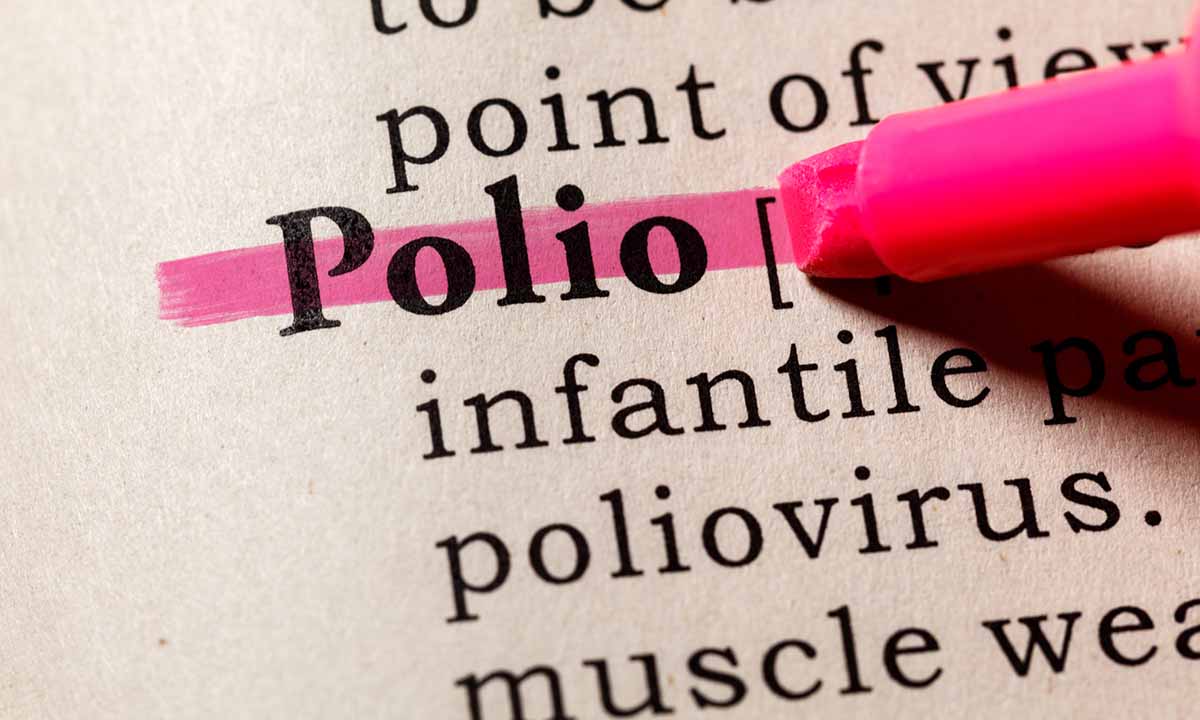 September 6, 2022
Although sustained transmission of poliovirus had been eliminated in the United States for approximately 40 years, in August 2022, the CDC reported that the virus may have been circulating widely for a year. The CDC also reported that the virus was present in wastewater in New York state as early as April 2022, several months before a case was confirmed in July 2022 in an unvaccinated young adult paralyzed by the disease.
These discoveries have led to renewed concern about poliovirus, which can be diagnosed using laboratory tests. Viral cultures and nucleic acid amplification (NAA) assays can detect poliovirus in specimens such as stool samples. Serologic tests can be used to detect neutralizing antibodies to poliovirus.
To help clinicians navigate the laboratory testing associated with poliovirus, ARUP Laboratories has published a new educational resource on ARUP Consult® that describes these laboratory tests and details the recommended laboratory testing strategy for poliovirus. Additionally, the ARUP Consult Immunization Status topic has been updated to include information about serology testing to detect neutralizing antibodies to poliovirus.
As the CDC and public health experts work to understand the current poliovirus situation, they emphasize that polio vaccination is effective in preventing the serious, paralytic side effects that can occur with poliovirus infection. See the CDC's polio vaccination recommendations to learn more about poliovirus prevention.
ARUP Consult is a web-based laboratory test selection tool that provides point-of-care diagnostic and interpretive information to clinicians. A free educational resource, it is funded entirely by ARUP Laboratories, a national clinical and anatomic pathology reference laboratory and nonprofit enterprise of the University of Utah Department of Pathology.
Users may subscribe to receive monthly emails about updates and additions to ARUP Consult. ARUP also welcomes feedback and suggestions at arupconsult@aruplab.com, or via the Feedback button that appears on all arupconsult.com pages.
Kirsten Meek, PhD, kirsten.meek@aruplab.com