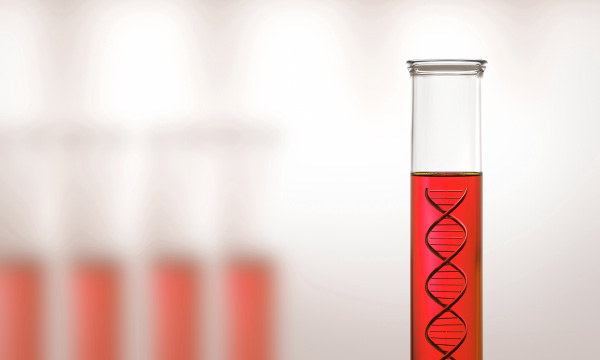 August 23, 2016
---
One of the most visited science education websites in the world, the Genetic Science Learning Center (GSLC), recently integrated educational videos focusing on precision medicine, gleaning input from internationally renowned scientists whose work allows for an intricate view of this rapidly evolving area and what it means to patient care.
A vital component of precision medicine? Diagnostic tests.
To offer the right treatments to the right patients, doctors need tests that are reliable, accurate, and fast. Until a proper diagnostic test can be developed, a new genetic discovery has no power to touch patients.
In the videos below, ARUP medical directors share more about the role a large academic-medical reference laboratory plays in propelling personalized medicine. (Click on the images and links, and scroll down to view the videos.)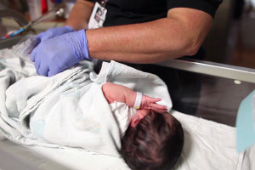 "You can do all the research you want, but if you haven't developed the diagnostic tools to translate this into patient care, then it dead ends," says Sheila Homburger, who oversees the GSLC content. "ARUP is a crucial link in making this happen, and its connection and collaboration with the University of Utah (U of U) makes it unique."
The U of U is a mecca for providing science education, and some 15 million people (an even split between students, educators, and the general public) visit the university-associated website annually. "During the school year on any week day, the number of visitors to our website is enough to fill the Rice Eccles stadium twice," adds Homburger. (The stadium seats 45,017.)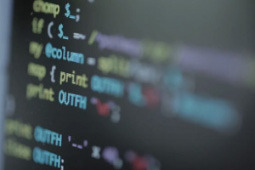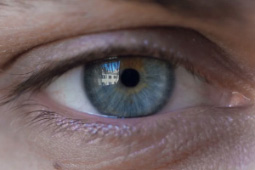 "Synergistically advancing precision medicine" is how Emily Coonrod, PhD, associate director of the U's Program in Personalized Health describes the relationship between the U of U and ARUP. "Ideas, new technologies, and new discoveries flow between the faculty here and the medical directors at ARUP, creating an environment of innovation where the best, most current, and most accurate laboratory tests are available for patients," she explains. "Implementing precision medicine depends on precision diagnostics."
By Peta Owens-Liston, ARUP Science Communications Writer