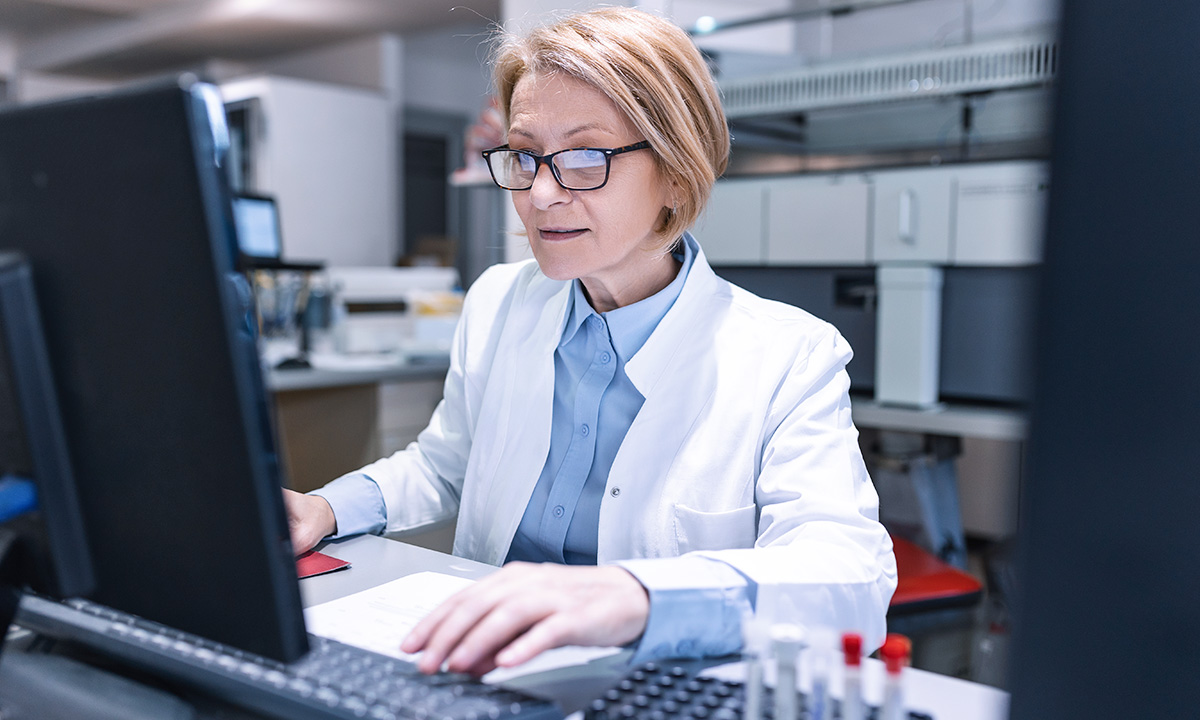 August 22, 2023
ARUP recently added a new and exciting feature to the Order Activity log in Connect's "Order Status and Results" application. The Order Activity log will now display a brief history of test Delays and Excepts for an order.
Here is a preview of this new feature:
The history will be found in the Tracker under "View Order Activity"

A date/time stamp, a reason for an except or delay occurrence, the individual who resolved an Except (when applicable), and a resolution can be seen.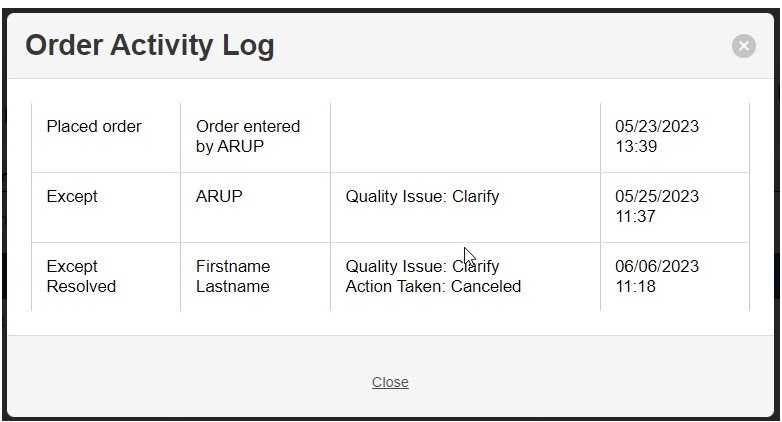 Benefits
Ability to put together a history of what occurred on a patient's order without having to call ARUP for those specific details.
Quickly view time frames regarding the history of an order without having to navigate to different applications within Connect.
Identify who has worked on an order.
Additional Information
You can email the Client Relations Training team at clienttraining@aruplab.com for further information about this feature or help with ARUP Connect.
Contact ARUP Client Services
Call 800-522-2787 | online chat aruplab.com | email clientservices@aruplab.com