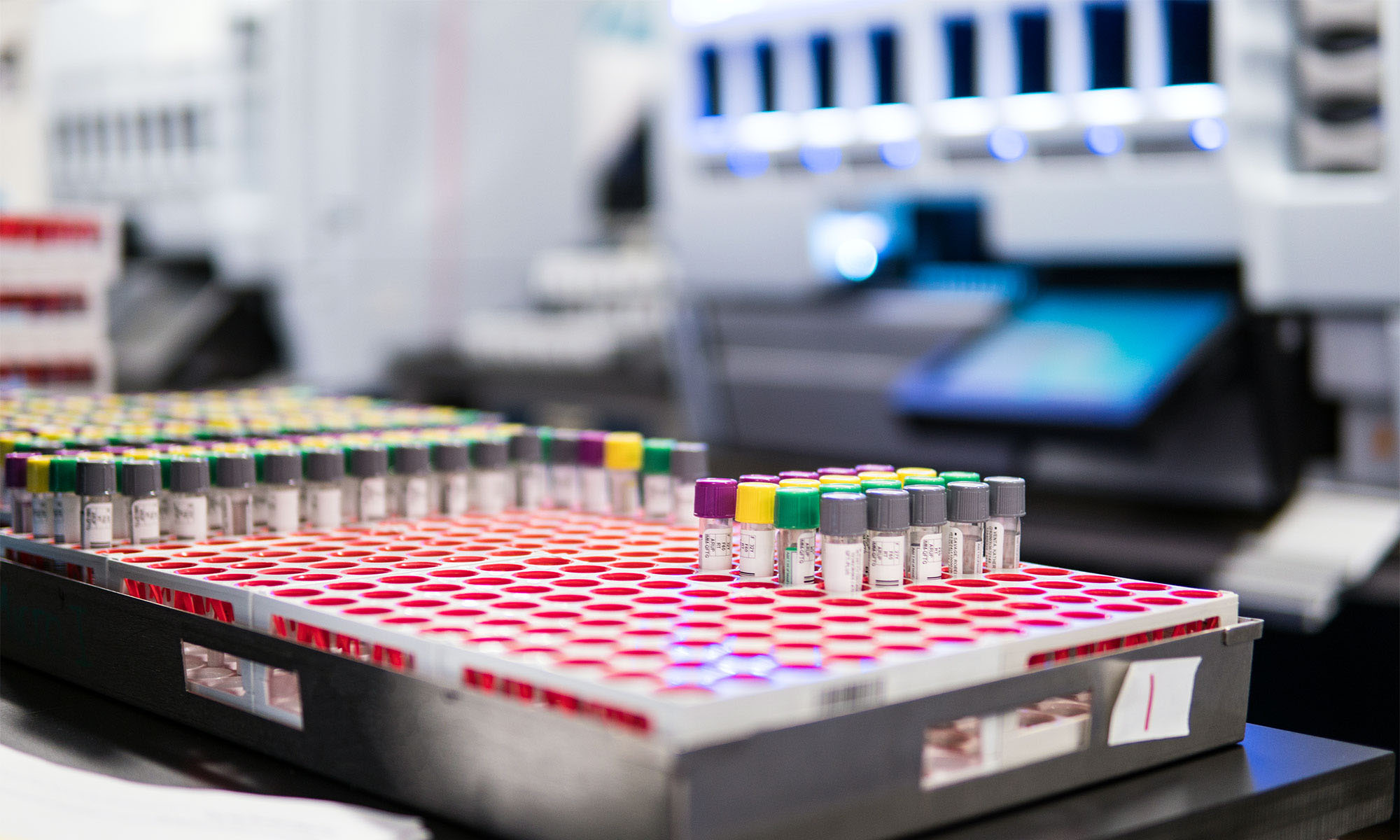 August 17, 2022
On Wednesday, August 17, we will be launching improved functionality and new design to our flagship specimen quality application eExcept, part of ARUP Connect™.
We have been careful to retain current, intelligent workflow you have come to know and expect with this tool, as we introduce intuitive new changes to the look and feel of our exception handling program.
For a detailed look at the changes, please download the following job aid.
Questions? Contact our Client Relations Training team via email: clienttraining@aruplab.com.