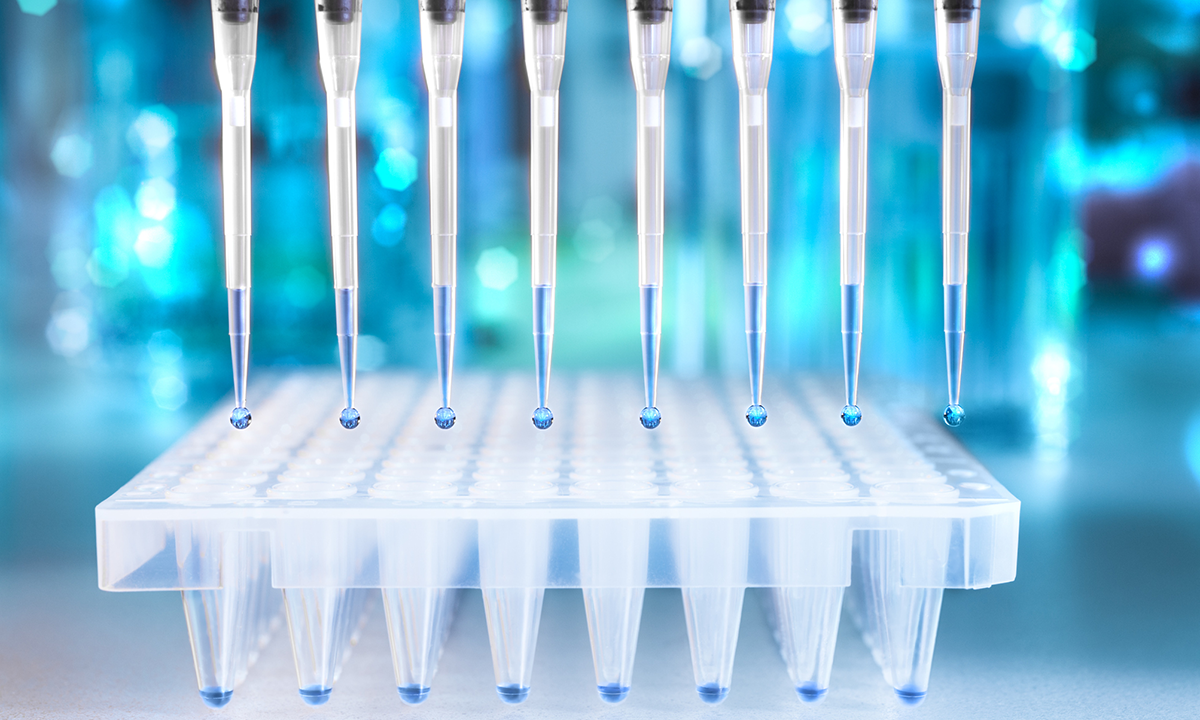 ARUP Consult®, a free source of laboratory testing information for clinicians, released several new and updated resources in July.
August 2, 2022
ARUP Consult®, a free source of expert guidance in laboratory testing, has released new and updated resources on monkeypox, HLA testing, and the aldosterone-renin ratio.
These and other offerings, which summarize current clinical practice guidelines, testing strategies, and relevant technical details, are updated regularly and tailored to clinicians to help them choose the right test at the right time.
Read on for more information about these recent changes. Subscribe to the ARUP Consult monthly newsletter to have updates and highlights like these delivered directly to your inbox.
Monkeypox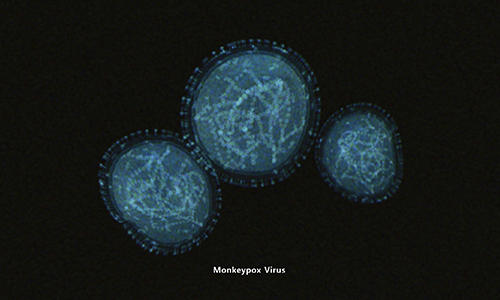 Monkeypox is caused by an orthopoxvirus related to the virus that causes smallpox. The current outbreak has spread across several regions that do not normally report monkeypox cases, including the United States. Monkeypox is diagnosed using a polymerase chain reaction (PCR)-based assay to detect monkeypox virus DNA. Viral culture and serology are not recommended for the diagnosis of monkeypox. Visit the new ARUP Consult Monkeypox topic to learn more.
HLA Testing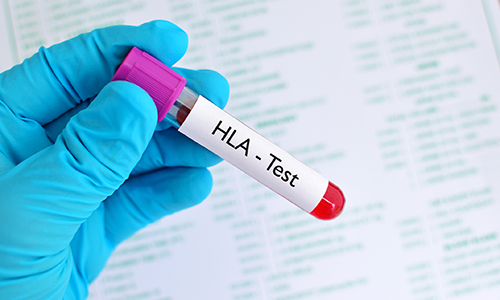 Human leukocyte antigen (HLA) laboratory testing is commonly used to determine transplant compatibility. In addition to its role in transplantation, laboratory testing for HLA may be used in pharmacogenetics, to evaluate disease associations, in vaccine trials, or for platelet transfusion support. To learn more about molecular genetic testing methods and other laboratory tests currently used in these settings, visit the new ARUP Consult HLA Testing topic.
Aldosterone-Renin Ratio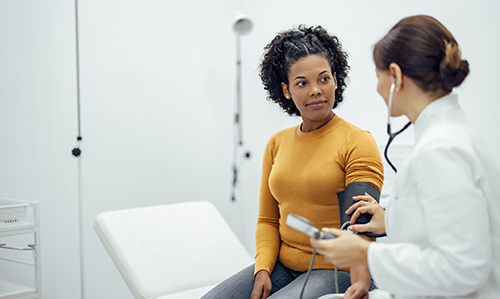 The aldosterone-renin ratio (ARR) is the most reliable method to screen for primary aldosteronism. Detailed information about ARR testing and test interpretation for the diagnosis and management of aldosteronism can be found in the newly rewritten Aldosterone-Renin Ratio Test Fact Sheet.
Other Noteworthy Updates
Don't forget to check out these other resources, now live on ARUP Consult:
Topics
Herpes Simplex Virus - HSV
PD-L1 Testing
COVID-19 - SARS-CoV-2
Test Fact Sheets
Keeping Pace With What's Next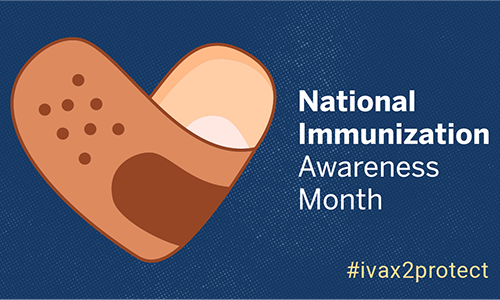 August is National Immunization Awareness Month. ARUP Consult provides detailed information about laboratory testing for vaccine-preventable diseases such as hepatitis A and B, pertussis, chickenpox, and shingles. See the ARUP Consult Immunization Status topic to learn more about how laboratory testing can detect past vaccination for, or infection with, these and other diseases.
Share Your Feedback
Use the Feedback button on each page at arupconsult.com or email us with any comments or questions.
Erika Wood, erika.wood@aruplab.com