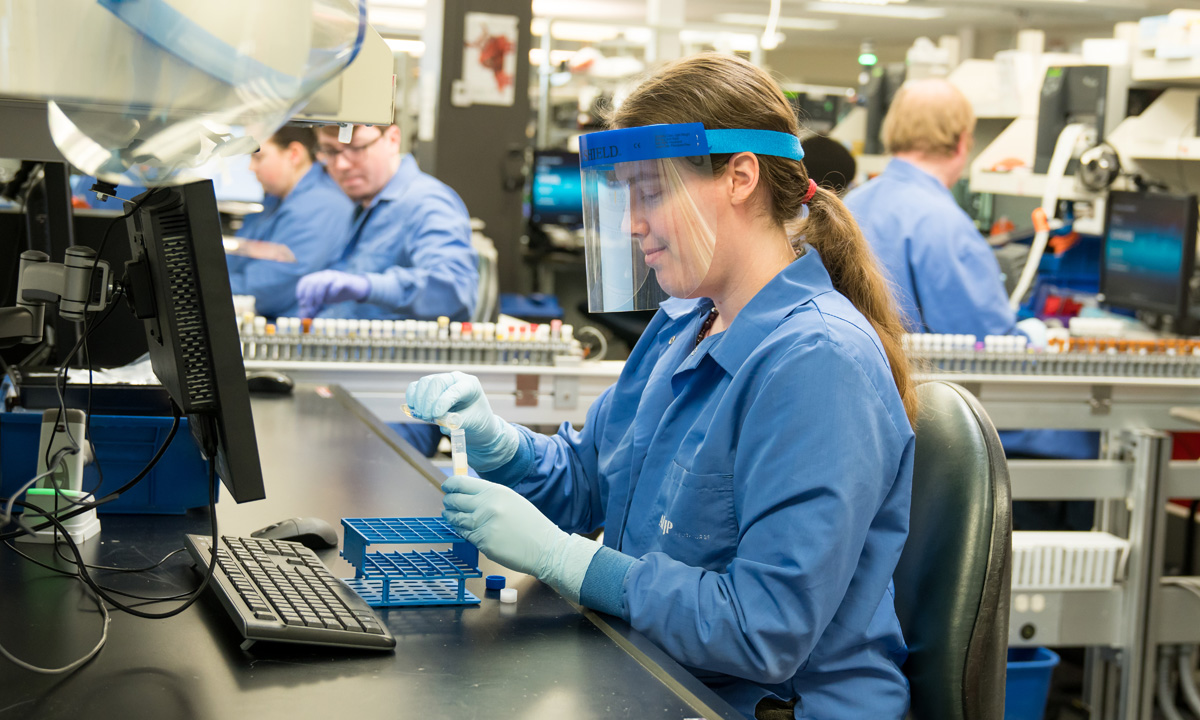 July 25, 2017
---
How should leaders define the "why," "what," and "how" of working in a clinical lab? Chérie Petersen draws from her 20 years of experience in a recent issue of Clinical Laboratory News, by providing insight and actionable steps in creating a healthy workplace culture for laboratory staff.
"Working in an environment that naturally aligns with intrinsic human values has allowed me to recognize the key factors for successful employee engagement," says Chérie Petersen, who develops and coordinates education programs for the ARUP Institute for Learning. "When we, as an organization and as employees, can define the why behind what we do, then we are able to contribute our knowledge and expertise in meaningful ways to achieve individual and organizational success. This results in successful outcomes for the patients we serve."
Understanding the high-level view of our industry's why, what, and how is simply the beginning. Once you've grasped this big picture perspective, involving colleagues in defining the why, what, and how for your specific department and team is a vital strategy for cultivating engagement.
Petersen frequently consults with and trains ARUP clients on leadership, service excellence, and communication. She draws from her experience working with laboratory clients focused on pursuing business growth opportunities in the non-inpatient testing market. She speaks regularly at national and regional education conferences and meetings. Read the article.