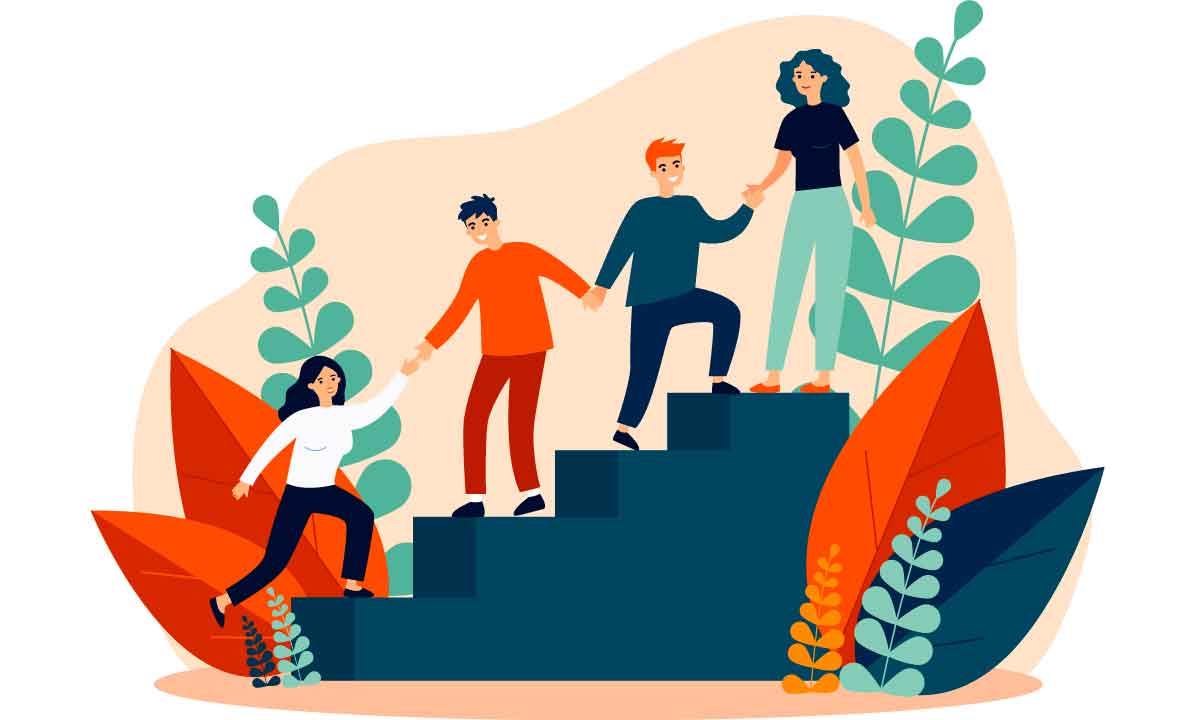 During the pandemic, ARUP hired more people than ever before to fill positions in labs associated with COVID-19 testing. When one of these labs, the Rapid Response Lab, closed, ARUP worked with a hundred employees to help them find other jobs within the company.
July 8, 2021
By the time ARUP's Molecular Genetics COVID-19 Rapid Response Lab closed due to decreased demand for testing on May 31, nearly 100 of the 120 employees hired to work in the lab had been placed in new positions at ARUP.
These employees were hired as technicians and technologists during ARUP's largest hiring surge ever to meet the extraordinary demand for COVID-19 tests during the pandemic. All went through intensive training and worked in a fast-paced environment where they performed thousands of COVID-19 tests every week.
"We were committed to finding new jobs for everyone who wanted to stay at ARUP," said Human Resources Officer Tom Topik. This required a massive effort by ARUP's recruitment team, whose members provided a résumé-writing class and streamlined the interview process to place employees in new positions more quickly. Many teams worked to help retrain employees for new positions to help ease the transition.
"A lot of these people wanted to stay because they formed tight bonds as they trained together and worked in a demanding but supportive environment," said Kristin Case, who was their supervisor. "These are employees we certainly did not want to lose. They had proven themselves as hard-working, high-quality individuals."
Working in the Rapid Response Lab was Madeleine Pigg's first job out of college. "Quite frankly, at the time I applied, I was just trying to get any job I could because of the pandemic. I had no idea I would end up working for such a good company," Pigg said. "Our supervisors have been amazing in helping all of us find new positions. I'm not sure if other companies would have done that." Pigg was a technologist trainee in the Rapid Response Lab and is now a technologist in the Molecular Genetics Lab.
Most of the 20 employees who chose not to remain at ARUP were resuming plans that had been disrupted by the pandemic.
Peta Owens-Liston, peta.liston@aruplab.com