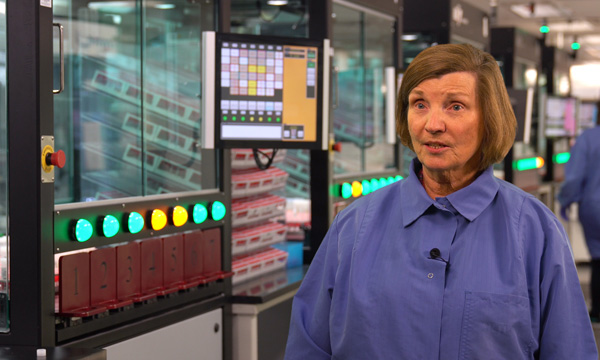 July 26, 2017
Watch our video to see beyond laboratory walls: Martha Bale, VP, director of technical operations, Executive Administration, explains what a specimen goes through once it arrives at its designated lab.
And don't miss our previous edition in this Video Series: Clint Wilcox, AVP, group manager, Support Services at ARUP Laboratories, tells us about the essential automation steps in our busy lab.
Tune in next week for #5 in our Series: What happens to all the information collected from our processing? Erica Cuttitta, Next-Generation Sequencing (NGS) Informatics supervisor, Biocomputing, tells us.