Journey of a Specimen, Transportation: #1 of Our 6-Part Video Blog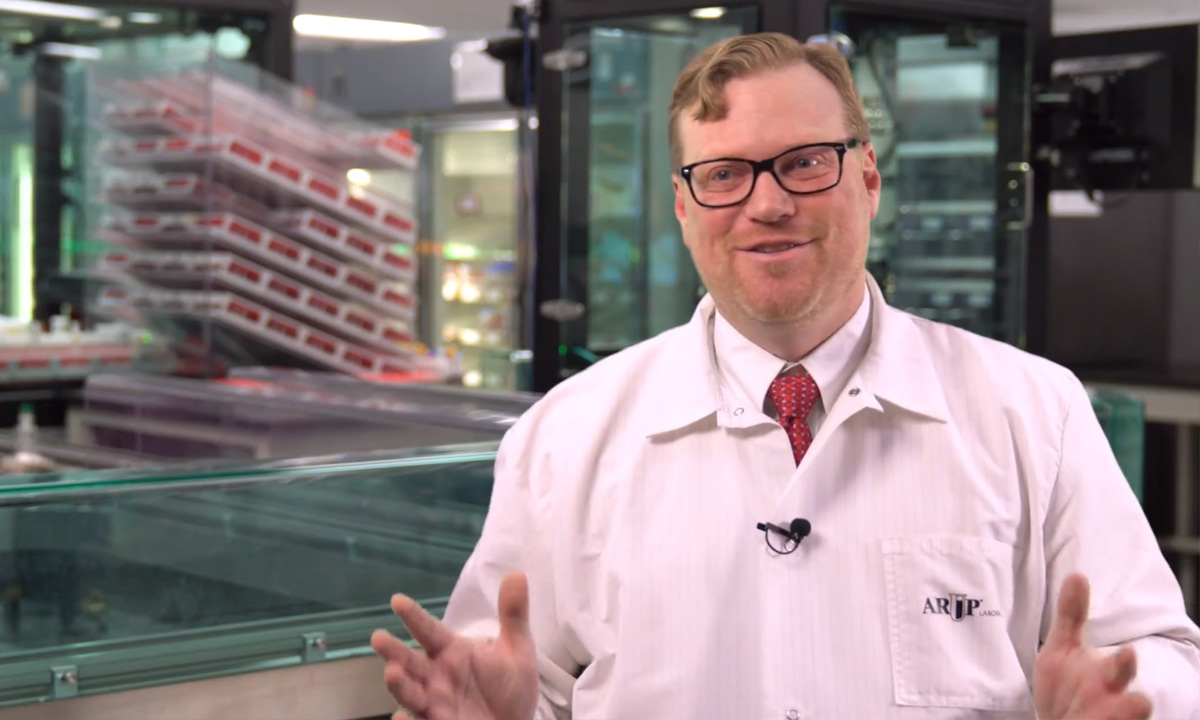 What happens when blood is drawn and sent to the lab? We receive over 50,000 specimens per day. Do you know how they get here? Christopher Sorensen, ARUP Laboratories' national Transportation manager, tells us here.
Next week we'll post another video in the Journey of a Specimen series. Tune in! David Rogers, AVP and group manager of Support Services at ARUP Laboratories, will talk about what it takes for 50,000 specimens a day to end up in the right lab.