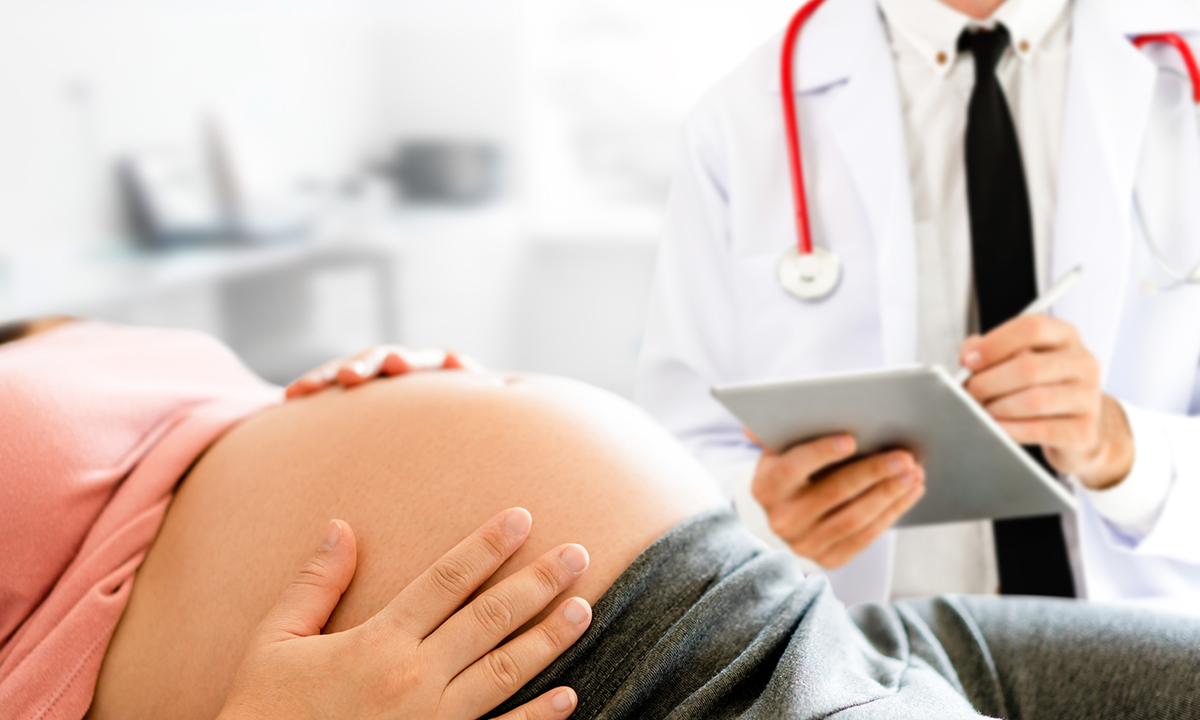 ARUP Consult®, a free source of laboratory testing information for clinicians, released several updated resources in May.
June 2, 2022
ARUP Consult®, a free source of expert guidance in laboratory testing, has released new resources on newborn drug screening and noninvasive prenatal testing.
These and other offerings, which summarize current clinical practice guidelines, testing strategies, and relevant technical details, are updated regularly and tailored to clinicians to help them choose the right test at the right time.
Read on for more information about these recent changes. Subscribe to the ARUP Consult monthly newsletter to have updates and highlights like these delivered directly to your inbox.
Newborn Drug Screening - Meconium and Umbilical Cord Tissue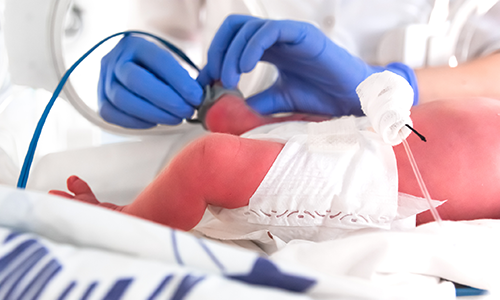 Maternal drug use during pregnancy can significantly impact neonatal development and may lead to adverse events such as neonatal abstinence syndrome. Knowing when to test for neonatal drug exposure and which specimen to use can be a challenge. The recently updated Newborn Drug Screening - Meconium and Umbilical Cord Tissue topic provides an overview of the preferred specimen types and answers several common questions about testing. The updated Newborn Drug Testing algorithm and Drug Detection Panel Testing, Meconium and Umbilical Cord Tissue Test Fact Sheet offer additional information.
Noninvasive Prenatal Aneuploidy Screen by Cell-Free DNA Sequencing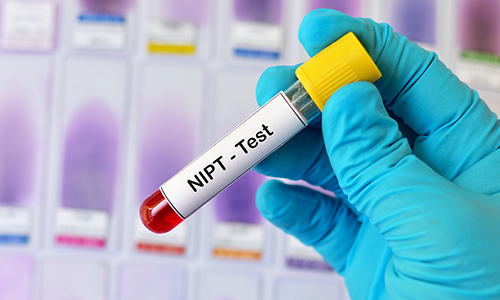 Cell-free DNA (cfDNA) screening, a noninvasive method to assess the risk of genetic fetal disorders, is the most sensitive and specific prenatal screening option for trisomy 13, trisomy 18, trisomy 21 (Down syndrome), and Turner syndrome. For technical information about ARUP Laboratories' new noninvasive prenatal test to screen for aneuploidies in singleton pregnancies, refer to the Noninvasive Prenatal Aneuploidy Screen by Cell-Free DNA Sequencing Test Fact Sheet.
Other Noteworthy Updates
Don't forget to check out these other resources, now live on ARUP Consult:
Topics
Lyme Disease, Rocky Mountain Spotted Fever, and Other Tickborne Diseases
Prenatal Testing for Chromosomal Abnormalities and Neural Tube Defects
Test Fact Sheets
Familial Transthyretin Amyloidosis (TTR) Sequencing
Hereditary Hearing Loss - GJB2, GJB6, and Gene Panel Testing
SHOX Deficiency Disorders, Sequencing and Deletion/Duplication
Pancreatitis Panel
Keeping Pace With What's Next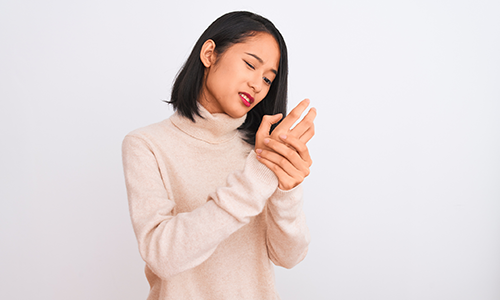 June is National Scleroderma Awareness Month. Scleroderma, also known as systemic sclerosis, is a rare autoimmune disorder in which excess collagen production causes fibrosis of the skin and organs. Diagnosis is based on both clinical findings and laboratory testing. Refer to the ARUP Consult Systemic Sclerosis - Scleroderma topic to learn more about recommended testing.
Share Your Feedback
Use the Feedback button on each page at arupconsult.com or email us with any comments or questions.
Erika Wood, erika.wood@aruplab.com