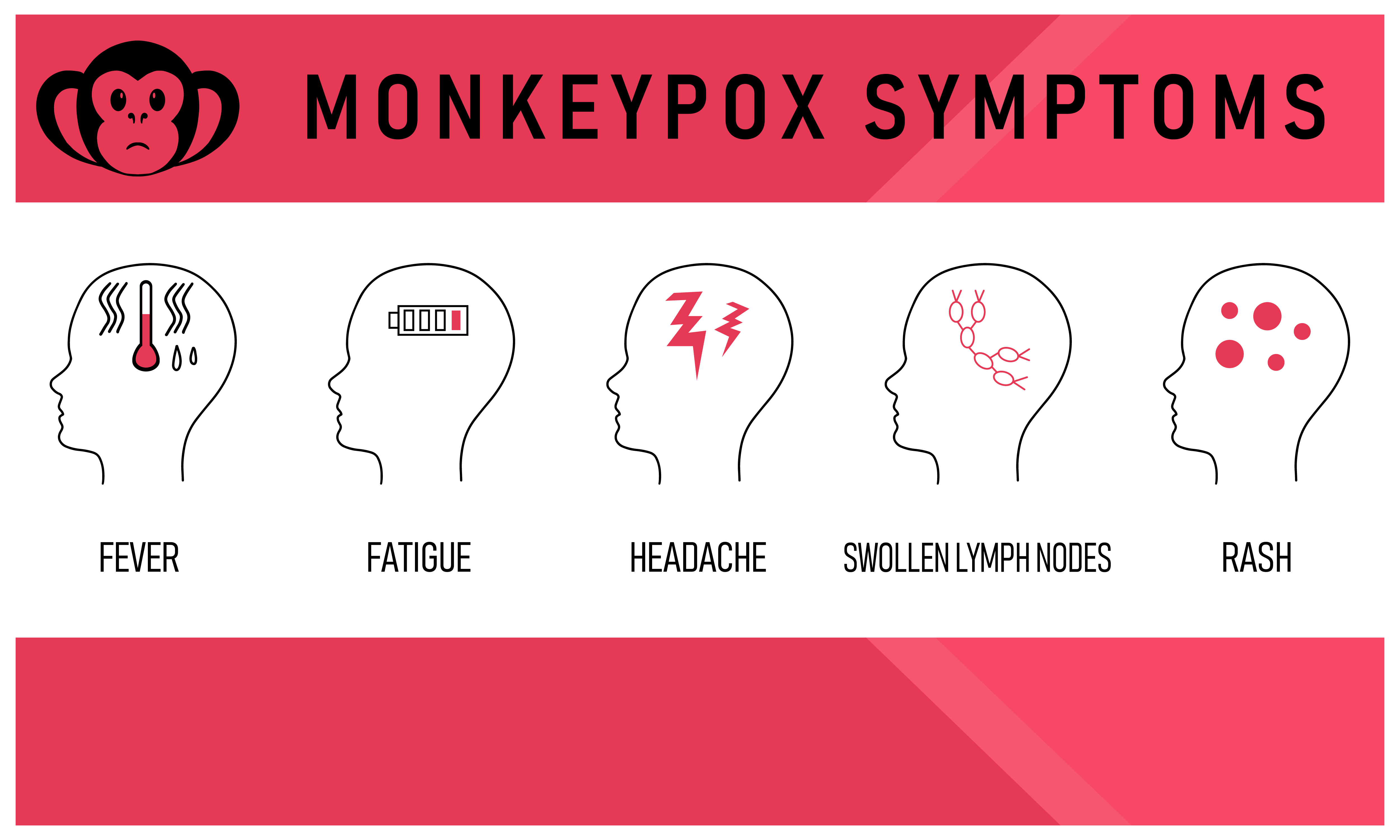 May 24, 2022
As of May 23, 2022, multiple cases of monkeypox had either been confirmed or were being investigated in at least six U.S. states, including Massachusetts, New York, and Florida, according to the Centers for Disease Control and Prevention (CDC).
Monkeypox is a rare zoonotic infection that is endemic to several Central and West African countries. Historically, cases outside of Africa were reported among individuals who had recently traveled to Nigeria or had been in contact with a person with a confirmed case of the virus. Within recent weeks, however, nine patients in England were confirmed to have monkeypox; six of these individuals had no history of travel to Africa and the source of their infections is unknown, the CDC said.
ARUP Laboratories does not offer testing for monkeypox, which is a select agent under the Federal Select Agent Program, a joint program of the CDC and the U.S. Department of Agriculture. Clinicians should consult with their state health department to determine how to address any suspected cases of monkeypox.
Common symptoms of monkeypox include swollen lymph nodes, fever, headache, muscle aches, exhaustion, and a skin rash or lesions. The average incubation period is 5–13 days. Monkeypox is transmitted through large respiratory droplets or by direct contact with body fluids or lesion material. Cases of transmission through indirect contact with lesion material, e.g., after contact with contaminated clothing, have also been reported, according to the CDC.
View the following resources from the CDC for more information:
Kellie Carrigan, kellie.carrigan@aruplab.com