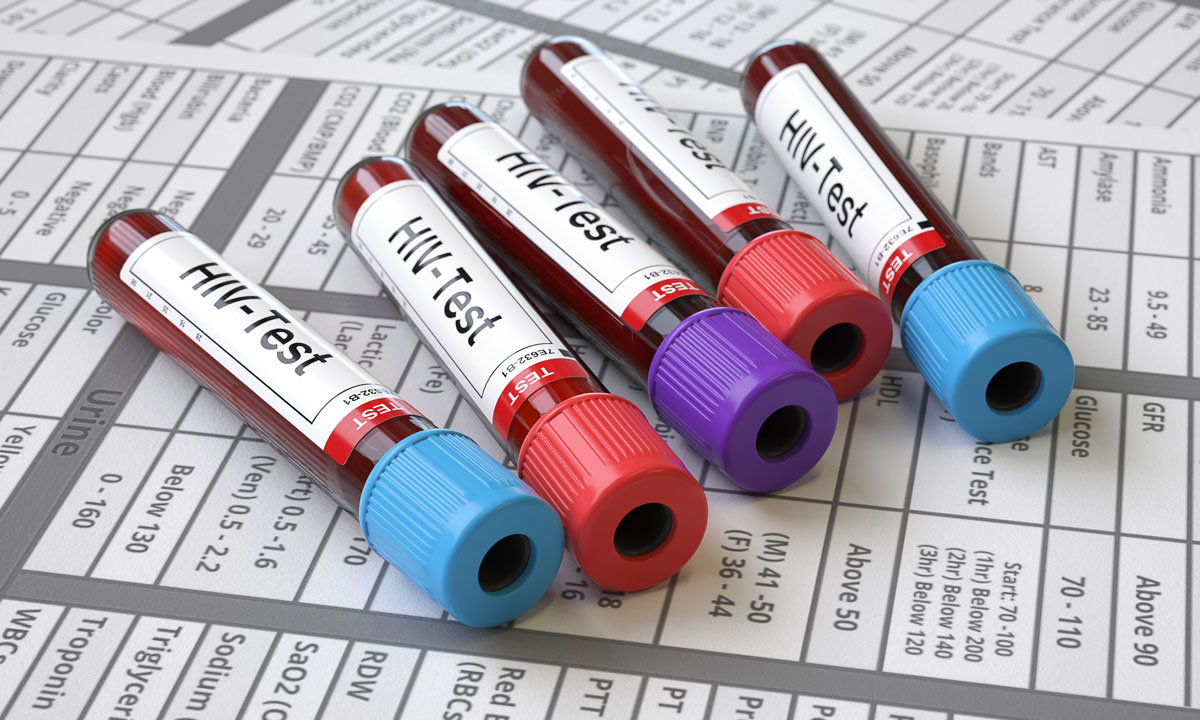 CDC research shows a significant drop in the rate of HIV testing during the COVID-19 pandemic, and the agency is redoubling its efforts to stop the spread of HIV.
May 19, 2021
The number of people being tested for HIV declined significantly during the COVID-19 pandemic, according to research the CDC presented at the recent 2021 Conference on Retroviruses and Opportunistic Infections. The CDC is now pursuing strategies to reverse this trend.
One study, authored by Kevin Delaney, PhD, MPH, of the CDC Division of HIV/AIDS Prevention, used laboratory data from the National Syndromic Surveillance Program and reported that one large commercial lab performed nearly 700,000 fewer HIV screening tests from March 13, 2020, to September 13, 2020, compared with the same period in 2019.
"Strategies that deliver HIV testing and care in innovative, community-tailored ways will be critical to reversing these declines," the CDC said on its website. "CDC is committed to accelerating efforts to end the HIV epidemic in America."
A new ARUP Laboratories resource offers assistance to providers as they join in these accelerated efforts.
ARUP Consult has published a newly updated HIV resource that covers the use of laboratory tests for diagnosis and monitoring, as well as drug resistance testing, to help inform medical management.
Numerous testing options, including rapid antibody and nucleic acid amplification (NAA) tests, are available for HIV screening and diagnosis. ARUP's updated resource identifies which screening and diagnostic tests should be used for particular patient populations and clinical scenarios. The Human Immunodeficiency Virus in Adults and Adolescents Testing algorithm provides a visual guide for decision-making.
Following diagnosis, testing can help clinicians to identify drug resistance or hypersensitivity before treatment selection or whenever treatment failures occur. ARUP's resource includes a discussion of treatment-related testing techniques and their recommended use and provides specifics about each of ARUP's HIV tests.
ARUP Consult is a web-based laboratory test selection tool that provides point-of-care diagnostic and interpretive information to clinicians. A free educational resource, it is funded entirely by ARUP.
Users may subscribe to receive monthly emails about updates and additions to ARUP Consult. ARUP medical writers and editors also welcome feedback and suggestions at arupconsult@aruplab.com or via the Feedback button that appears on every arupconsult.com page.
Kirsten Meek, PhD, Medical Writer and Editor