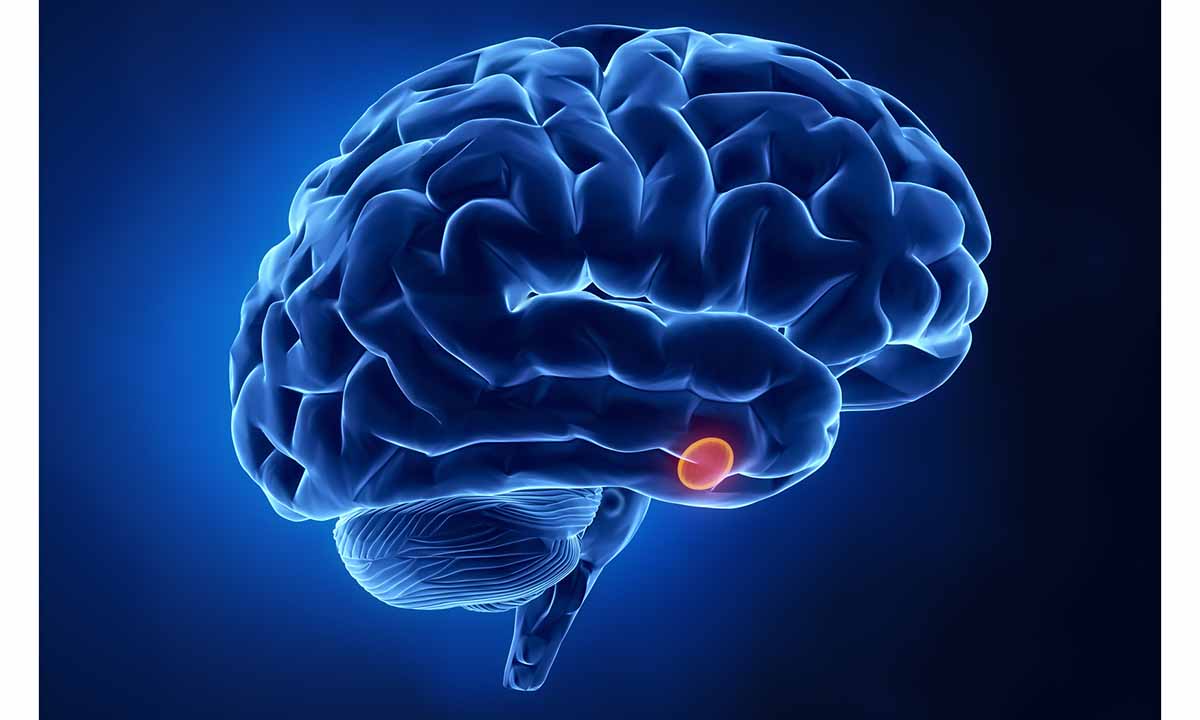 ARUP Consult®, a free source of laboratory testing information for clinicians, released several new and updated resources in April.
May 2, 2023
ARUP Consult®, a free source of expert guidance in laboratory testing, has updated the Hypopituitarism, Diabetes Mellitus, and Endocrine Testing in Transgender Adults topics.
These and other offerings, which summarize current clinical practice guidelines, testing strategies, and relevant technical details, are updated regularly and tailored to clinicians to help them choose the right test at the right time.
Read on for more information about these recent changes. Subscribe to the ARUP Consult monthly newsletter to have updates and highlights like these delivered directly to your inbox.
Hypopituitarism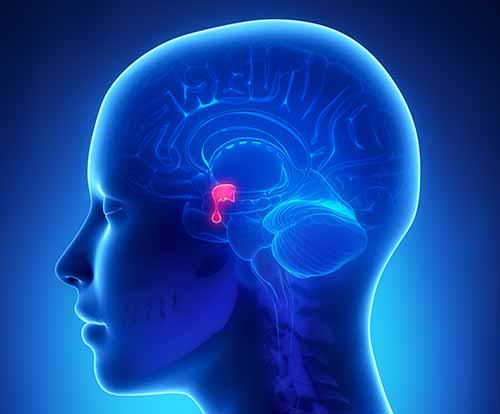 Laboratory tests for the diagnosis of hypopituitarism include tests that measure the concentration of hormones produced by the pituitary gland and the glands it stimulates. The revised ARUP Consult Hypopituitarism topic, Hypopituitarism (Anterior Pituitary) Testing Algorithm, and Central Diabetes Insipidus (Posterior Pituitary) Testing Algorithm provide information on the testing strategies for suspected deficiency of both anterior and posterior pituitary hormones.
Diabetes Mellitus
The American Diabetes Association and the American Association of Clinical Endocrinology recently updated their clinical guidelines on diabetes care. The ARUP Consult Diabetes Mellitus - Type 1, Type 2, and Gestational topic includes up-to-date guidance on laboratory testing for diagnosis and monitoring.
Endocrine Testing in Transgender Adults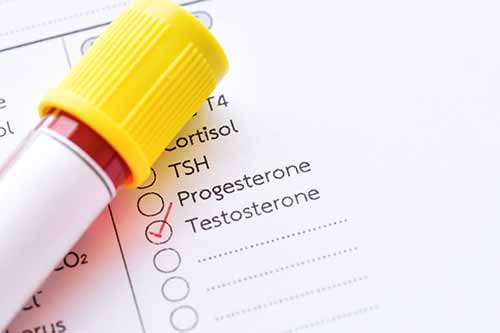 The ARUP Consult Endocrine Testing in Transgender Adults topic has been updated to incorporate recommendations from the latest version of the World Professional Association for Transgender Health (WPATH) Standards of Care for the Health of Transgender and Gender Diverse People.
Other Noteworthy Updates
Don't forget to check out these other resources, now live on Consult:
Test Fact Sheets
Drug Profiles, Targeted by Mass Spectrometry and Enzyme Immunoassay
Keeping Pace With What's Next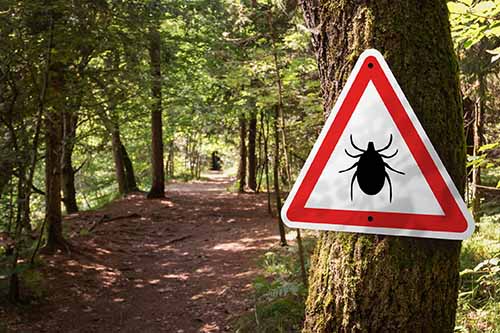 May is National Lyme Disease Awareness Month. Serology testing is an important tool to diagnose Lyme disease when the characteristic erythema migrans rash is not present. When testing is indicated, the CDC recommends a two-tiered approach to confirm Lyme disease. Refer to the ARUP Consult Tickborne Diseases topic and Lyme Disease Testing Algorithm for information about test selection considerations.
Share Your Feedback
Use the Feedback button on each page at arupconsult.com or email us with any comments or questions.
Kelly Killian, kelly.a.killian@aruplab.com