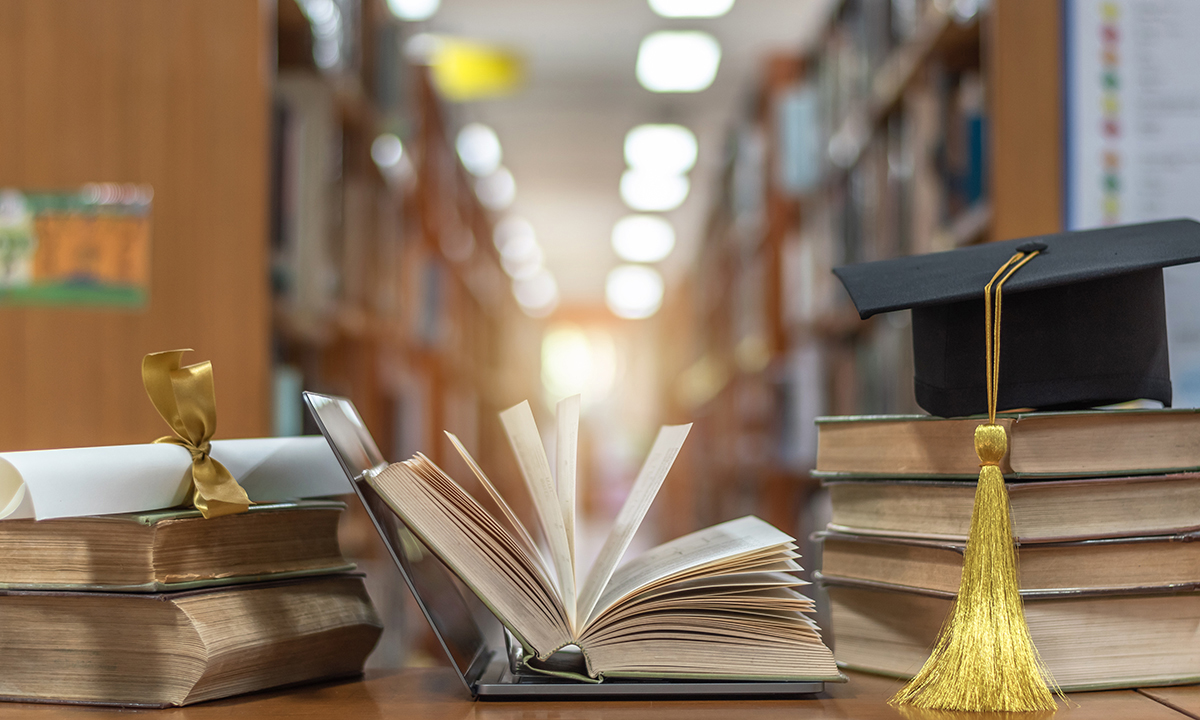 April 7, 2021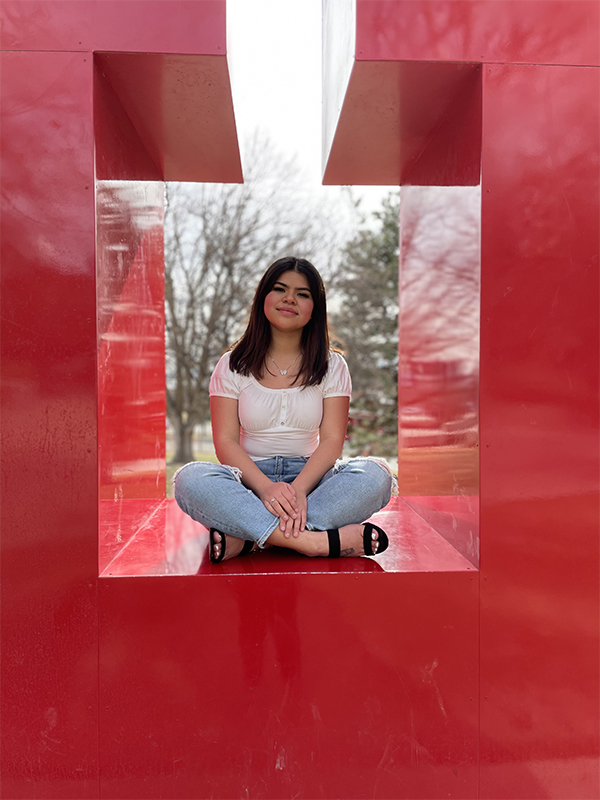 The fire of ambition was lit within Nina Gonzalez when she was 11 years old, as she watched her pregnant mother struggle to take care of her and her two sisters. Denied legal residency, Gonzalez's stepdad remained in Mexico. "I wanted to help my mom, and I also didn't want to end up with so many odds stacked up against me, like she was facing," Gonzalez recalled.
Gonzalez worked hard to become one of more than 70 University of Utah (U) students, many first-generation college students like herself, who are benefiting from the ARUP Utah Promise Scholarship this year. Since 2013, ARUP has been providing the U with contributions for scholarships, helping hundreds of students attend and finish college.
The scholarship funding assists students who are economically disadvantaged but who show promise to be successful university students. Each scholarship is valued at up to $2,000 annually ($1,000 per semester) and is renewable for up to four semesters. The scholarships are awarded to students whose family income does not exceed 200% of the federal poverty level. The U combines the money from Utah Promise with federal and state aid to develop an award package to support each student. The U's Office of Scholarship and Financial Aid manages the scholarships.
"ARUP's Utah Promise Scholarship, which this year will benefit 71 students, is transforming lives," U President Ruth V. Watkins said. "Without this support, these students would not be able to pursue an education at the state's flagship university. And, significantly, the scholarship enables financial assistance from start to finish so that recipients are not only able to come to the U but to complete their degrees. We are extremely grateful for ARUP's commitment to making a difference in the lives of students and in our community."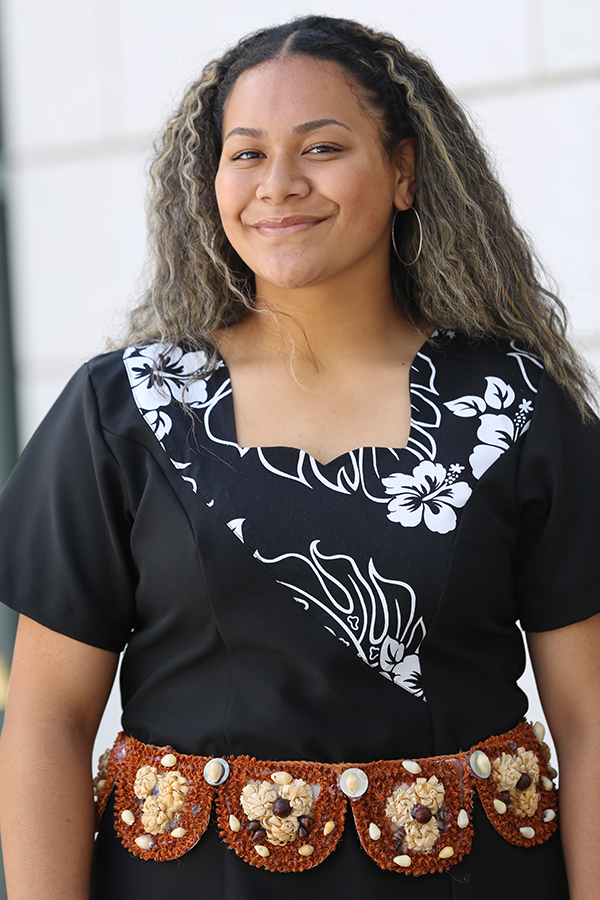 "I wouldn't be able to attend college if it wasn't for generous donors like ARUP. Even though my parents would like to send me [to college], they just can't," said Naina Maile, a first-generation college student. "I've watched my family work so hard for new opportunities—my grandparents, then my parents—that I'm not going to let their efforts be in vain," added Maile, who hopes her efforts to go to college will inspire her sisters and other Pacific Islanders who are women.
"At ARUP Laboratories, we believe education provides opportunity and a chance for every individual to reach their fullest potential. Helping others is also integral to our culture—not just caring for our employees, our clients, and patients, but also the greater community," says CEO Sherrie Perkins, MD, PhD. "Helping these students who are striving to reach their goals, despite hardships, is inspiring and a reminder that helping others benefits us all."
"My mom is over the moon that I am now in college," said Gonzalez, who is now a sophomore and double majoring in psychology and economics. "Being in college means my dreams and goals are achievable, and my hope is that one day I can give back and help others, just as ARUP has done for me."
Peta Owens-Liston, Senior Science Communications Writer