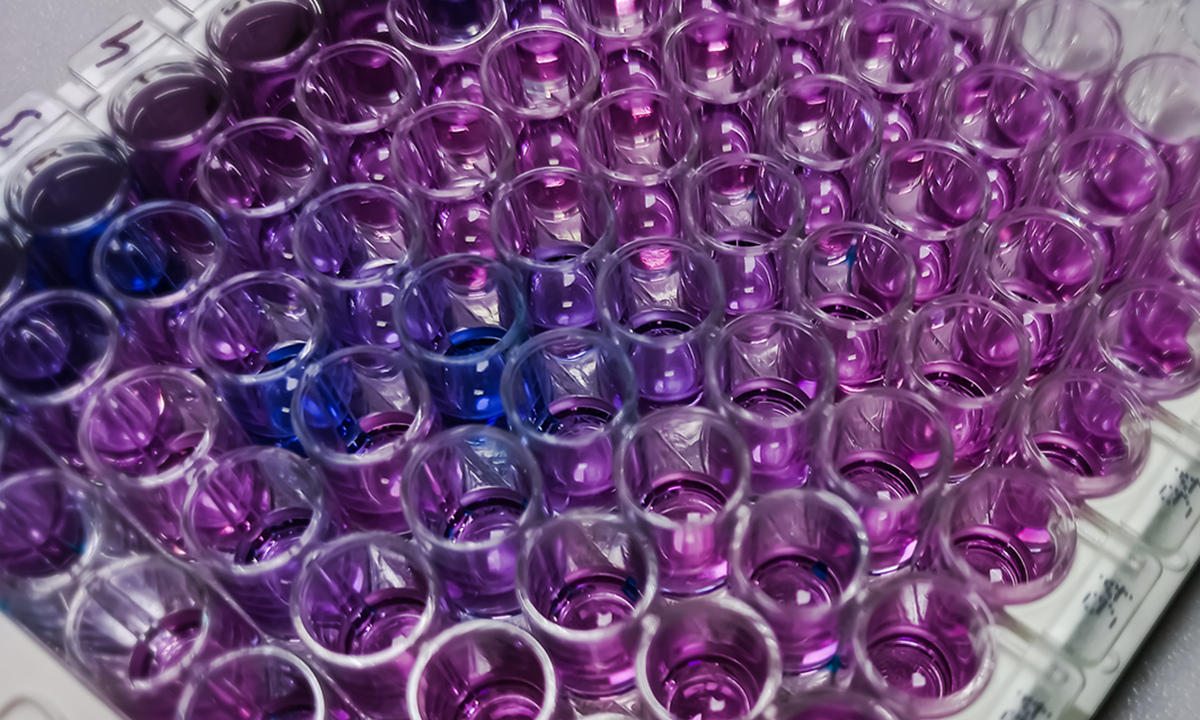 ARUP Consult®, a free source of laboratory testing information for clinicians, released several updated resources in March.
April 5, 2022
ARUP Consult®, a free source of expert guidance in laboratory testing, has released updated resources on testing for group A Streptococcus, Toxocara, and Echinococcus infections.
This content and other offerings, which summarize current clinical practice guidelines, testing strategies, and relevant technical details, are updated regularly and tailored to clinicians to help them choose the right test at the right time.
Read on for more information about these recent changes. Subscribe to the ARUP Consult monthly newsletter to have updates and highlights like these delivered directly to your inbox.
Group A Streptococcal Disease - Strep Throat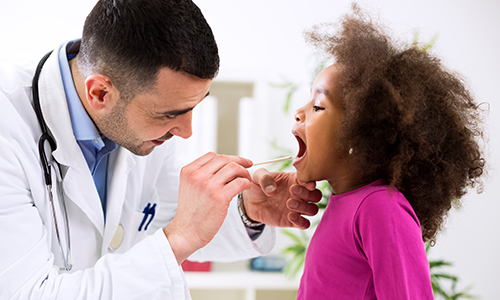 Strep throat is the most common infection caused by group A Streptococcus. Although the illness is usually self-limiting, treatment shortens the disease course and reduces the rate of transmission. For information about the diagnostic approach to strep throat based on guidance from the CDC and the Infectious Diseases Society of America (IDSA), see Group A Streptococcal Disease - Strep Throat on ARUP Consult.
Toxocara Species - Toxocariasis
Toxocariasis is caused by parasitic roundworms. The disease may present as ocular or visceral toxocariasis, depending on the location of internal infection. The recommended laboratory testing for diagnosis is serology. See the ARUP Consult Toxocara Species - Toxocariasis topic for more information.
Echinococcus Species - Echinococcosis Infection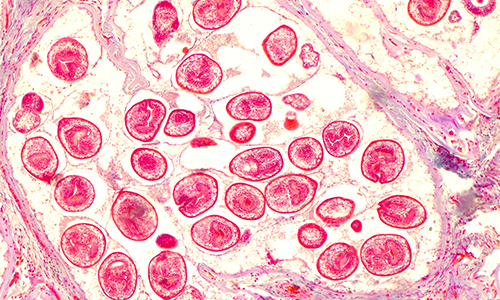 Echinococcosis is an infection that results in cysts in various organs, most notably the lungs and liver. Although diagnosis is mainly based on imaging, serology plays an important supporting role. For more information, see the Echinococcus Species - Echinococcosis Infection topic on ARUP Consult.
Keeping Pace With What's Next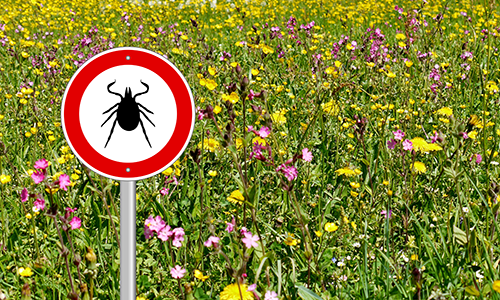 As tick populations, including those that spread potentially serious illnesses, continue to grow and expand across the United States, staying up to date on testing recommendations and strategies for tickborne diseases is becoming increasingly important. See the Lyme Disease, Rocky Mountain Spotted Fever, and Other Tickborne Diseases topic on ARUP Consult for a detailed discussion of laboratory testing for several different pathogens.
Share Your Feedback
Use the Feedback button on each page at arupconsult.com or email us with any comments or questions.
Erika Wood, erika.wood@aruplab.com