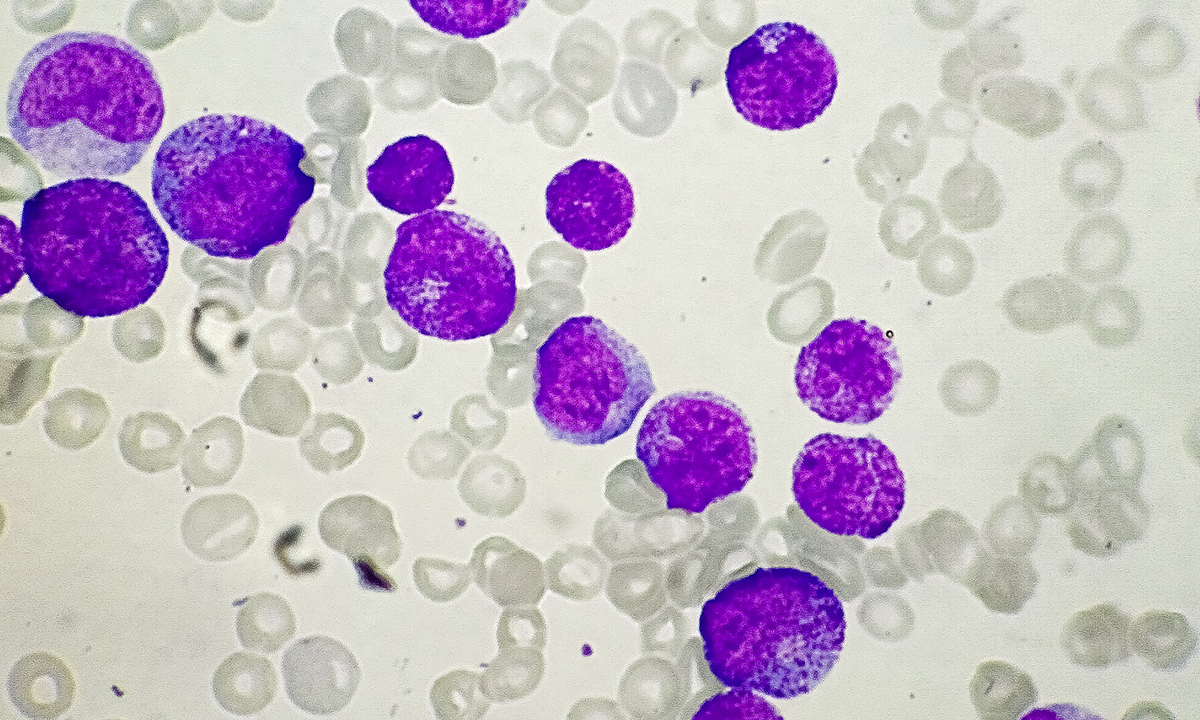 ARUP Consult®, a free source of laboratory testing information for clinicians, released several new and updated resources in March.
April 4, 2023
ARUP Consult®, a free source of expert guidance in laboratory testing, has updated the Chronic Myeloid Leukemia and Measles topics and released a new Genital Ulcer Disease Panel Test Fact Sheet.
These and other offerings, which summarize current clinical practice guidelines, testing strategies, and relevant technical details, are updated regularly and tailored to clinicians to help them choose the right test at the right time.
Read on for more information about these recent changes. Subscribe to the ARUP Consult monthly newsletter to have updates and highlights like these delivered directly to your inbox.
Chronic Myeloid Leukemia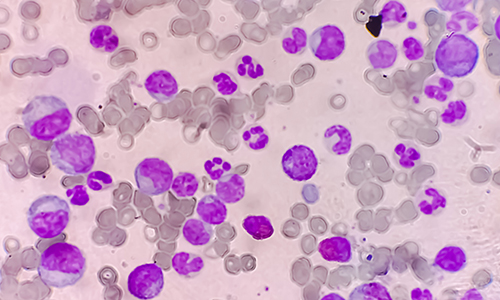 Laboratory tests for chronic myeloid leukemia (CML) include chromosome banding analysis, fluorescence in situ hybridization (FISH), and reverse transcription polymerase chain reaction (RT-PCR). Refer to the recently updated ARUP Consult Chronic Myeloid Leukemia - CML topic to learn more about the role of these and other tests.
Measles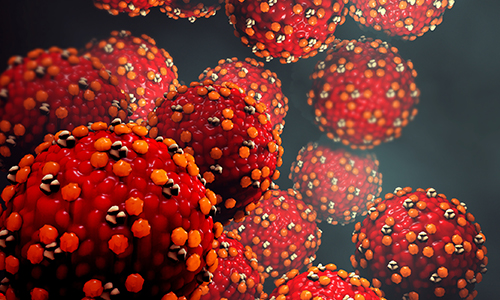 In 2000, the CDC declared that measles, a highly infectious, vaccine-preventable illness, was eliminated in the United States. However, unvaccinated individuals, especially those who travel internationally, are still at risk of infection. The ARUP Consult Measles - Rubeola topic summarizes recommendations on laboratory testing for diagnosis and confirmation of immunity.
Genital Ulcer Disease Panel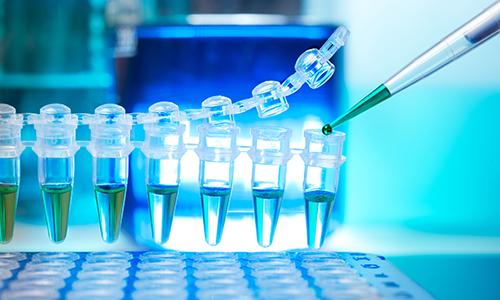 Genital ulcers are associated with a group of diseases that are usually sexually transmitted and have similar presentations. These genital ulcer diseases (GUDs) include genital herpes simplex virus (HSV), syphilis, chancroid, and lymphogranuloma venereum (LGV). The CDC recommends laboratory testing to evaluate and diagnose a suspected GUD. The ARUP Consult Genital Ulcer Disease Panel Test Fact Sheet provides details about a new diagnostic test from ARUP Laboratories.
Keeping Pace With What's Next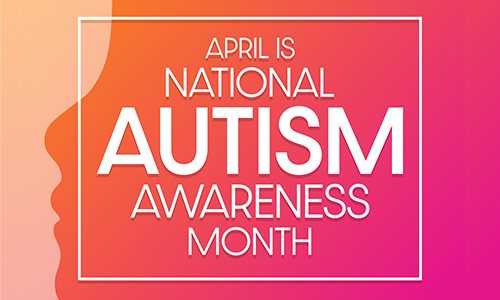 April is National Autism Awareness Month. The recommended first-line test to diagnose developmental delays, intellectual disabilities, or autism spectrum disorder of unknown etiology is chromosomal microarray. Refer to the ARUP Consult Laboratory Testing for Developmental Delay, Intellectual Disability, and Autism Spectrum Disorder topic for information about this test and diagnostic yield considerations.
Share Your Feedback
Use the Feedback button on each page at arupconsult.com or email us with any comments or questions.
Kelly Killian, kelly.a.killian@aruplab.com