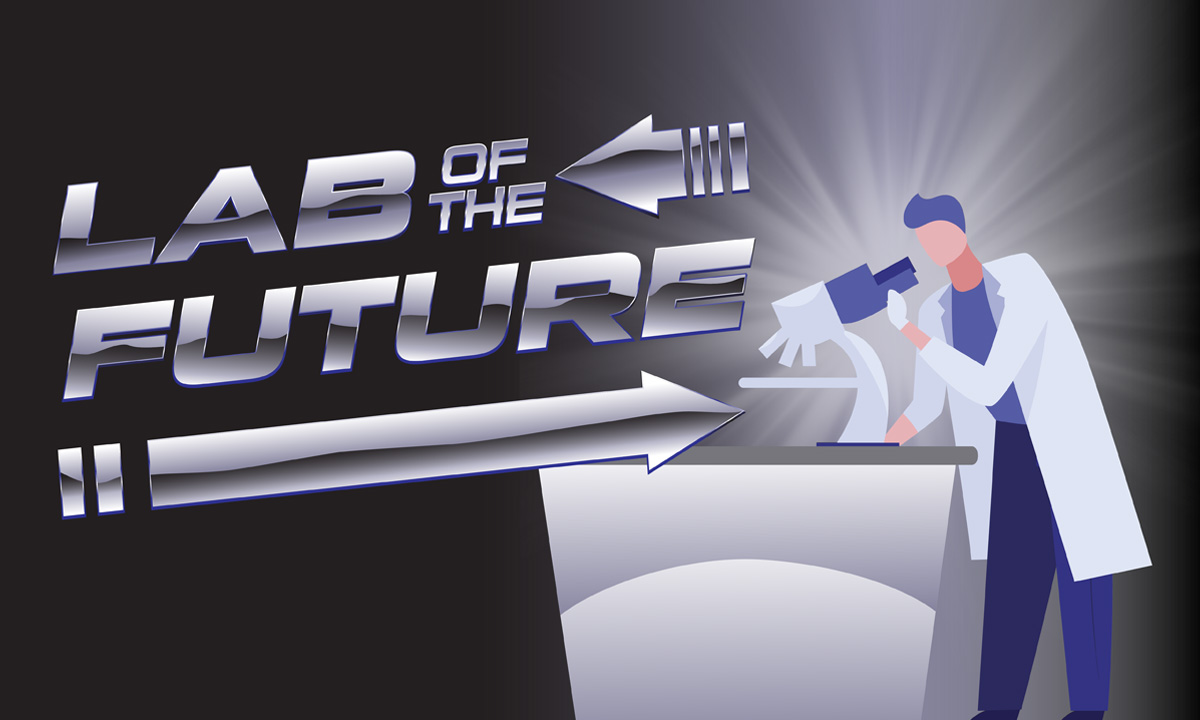 March 23, 2022
For 100 years, forward-thinking medical laboratory professionals have pioneered new concepts in diagnostic medicine. They have made it possible to sequence an entire human genome in a matter of hours, to use machine learning to predict outcomes, and to identify disease with greater efficiency and accuracy. Their work and dedication have propelled diagnostic capabilities to unforeseen heights and have improved the lives of patients by providing information that is critical to effective treatment.
Now it's your turn. Every day, you and your colleagues strive for excellence in patient care and to advance laboratory medicine. Your efforts are making a difference in the lives of patients and will have enormous influence on the future.
In honor of the upcoming American Society for Clinical Pathology (ASCP) Laboratory Professionals Week, with its theme, "Back to the Lab: Celebrating Our Past As We Look Into Our Future," and in recognition of the incredible contributions laboratory professionals have made to advance diagnostic medicine and improve the lives of patients, ARUP is hosting a Lab Week "Lab of the Future" Story Contest.
What is your lab doing to forge the future of laboratory medicine? We want to hear your story and celebrate your efforts.
Winners of the contest will be featured guests on our LabMind podcast with Brian Jackson, MD, MS, medical director of Support Services, IT, and Business Development.
How to Enter
In 750 words or less, tell us how you or your team have transformed your lab services to better meet the needs of patients and providers. Specifically, describe how you have done one of the following:
Improved lab operations or efficiencies
Improved lab safety
Enhanced collaboration between your lab and other departments
Improved patient care
Demonstrated the value of your lab
Deadline: April 15
Enter our Lab Week "Lab of the Future" Story Contest by April 15.
2021 Winners
Listen to the incredible stories of heroism from last year's winners:
LabMind: An Interview With Lab Superheroes: Stories of Ingenuity, Creativity, and Grit (Part I) by Brian R. Jackson, MD, MS
LabMind: An Interview with Lab Superheroes: Stories of Ingenuity, Creativity, and Grit (Part II) by Brian R. Jackson, MD, MS
Kellie Carrigan, kellie.carrigan@aruplab.com