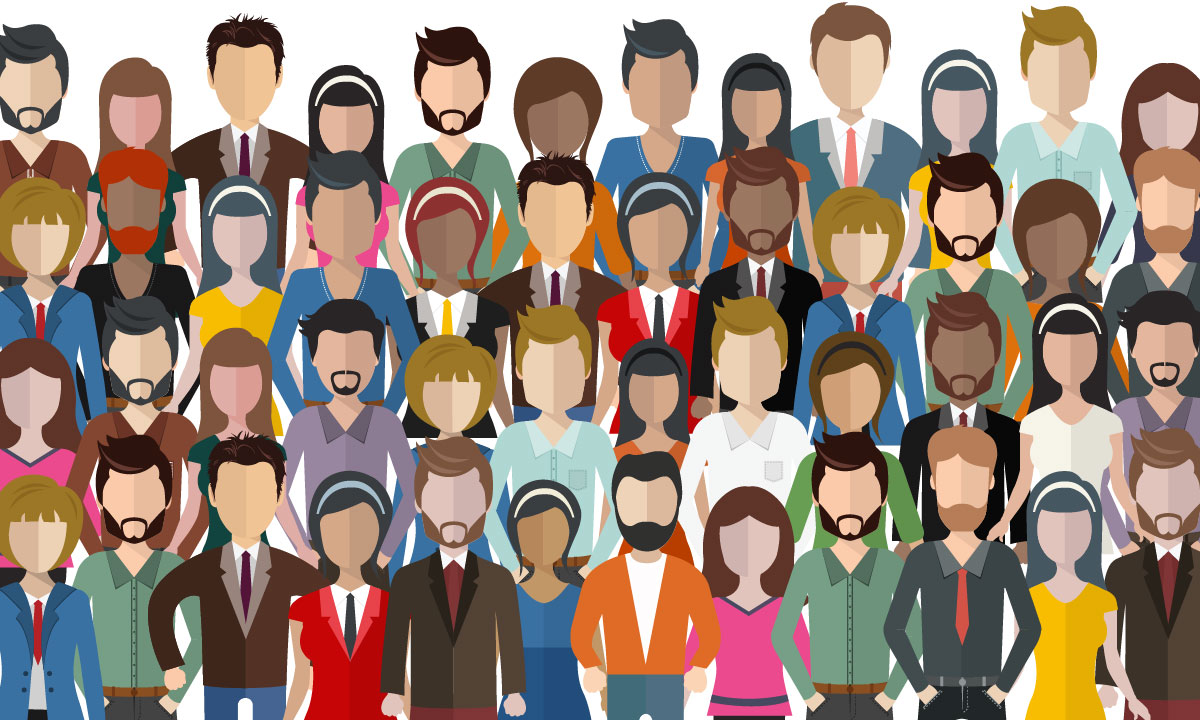 March 11, 2021
The widespread protests that followed the killing of George Floyd and other events last summer only strengthened ARUP Laboratories' commitment to renew its focus on diversity and inclusion (D&I), CEO Sherrie Perkins, MD, PhD, said Wednesday, March 10, during a panel discussion about D&I in the laboratory testing industry at the American Clinical Laboratory Association (ACLA) annual meeting.
Among other actions, ARUP created a D&I working group and formed employee engagement groups, Perkins explained. ARUP also is educating its employees through speakers, celebrations, and trainings, in addition to increasing the D&I focus in company communications.
"We want all of this to reflect that ARUP is an inclusive place—a place to learn and then to have our employees take this [education and awareness] home to their families," Perkins said.
"There should be a climate of zero tolerance for discriminatory behavior," she said, echoing a sentiment expressed by all panel members.
Perkins also discussed the importance of moving beyond inclusion to developing a culture of belonging—a feeling that you can authentically express your views and that you belong in the organization.
Perkins was part of a panel that included Paul Diaz, Myriad Genetics president and CEO; Darryl Goss, Inform Diagnostics CEO; and Stephen Rusckowski, Quest Diagnostics president and CEO. In addition to discussing how the summer's events amplified the importance of D&I in their own companies, they talked about how the lab industry can leverage its strength to lessen health disparities. Perkins and her peers also spoke of the work we all need to do to develop a culture of D&I in our workplaces.
Rusckowski of Quest Diagnostics said that efforts to move the D&I needle start at the top and that upper management must be held accountable. "We're big believers in what gets measured, gets done. D&I is no different… Just like we have policies around equity and compliance, this [D&I] is just as important."
Myriad Genetics' Diaz recounted an egregious cyberattack that happened during one of the company's D&I forums. "It brought home that this [racism, hatred] is right below the surface and that we need to move past process and make it [D&I] an active part of our culture and a central part of our mission in precision medicine," he said.
The panelists agreed that they can leverage the strengths of their industry to improve health disparities and access. "The reach we have as an industry and association is a great platform," Goss said. "Few industries touch so many Americans in a real-time fashion, so this is an opportunity to improve access through availability and costs."
They also agreed that much work remains to be done and that progress toward D&I is a journey, with each company being at different points along the path. To advance a D&I agenda, that focus needs to be present every day in what you do and say, whether in company communications, in meetings, or in mentoring, Perkins said.
Goss added: "In order for us to make the kind of progress we want, we need to be extremely intentional, and strategic and tactical."
Peta Owens-Liston, Senior Science Communications Writer