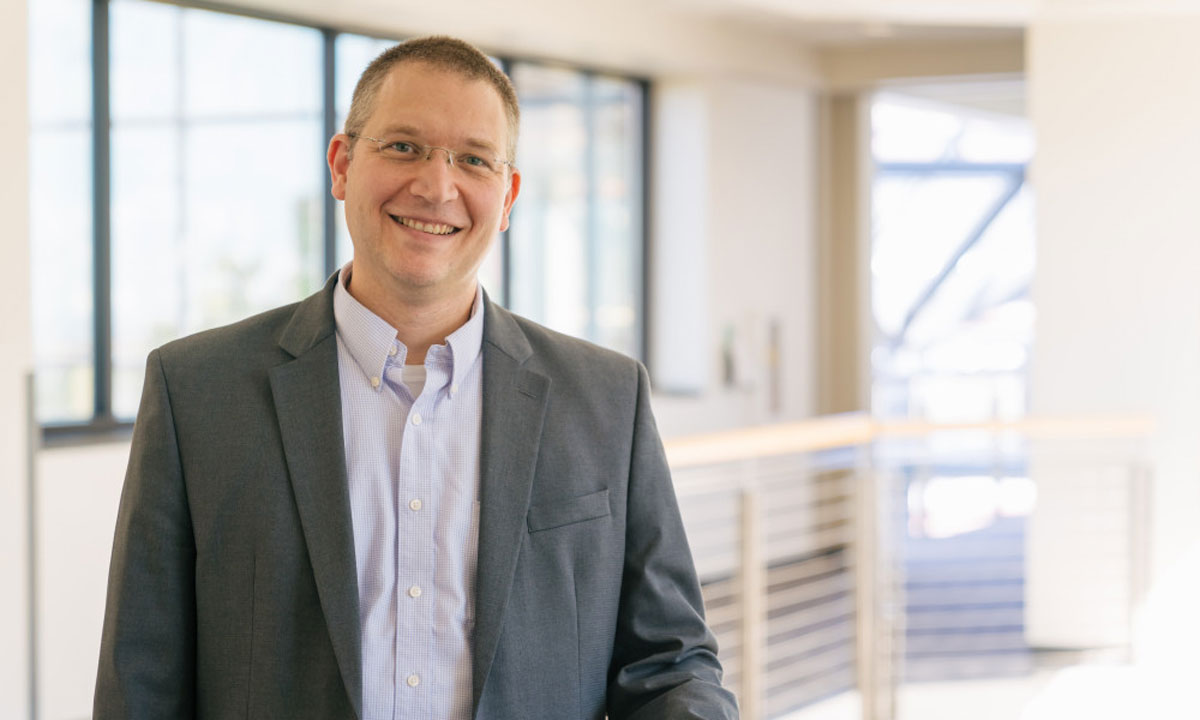 ARUP Chief Operations Officer Jonathan Genzen, MD, PhD, has produced a second video to explain how SARS-CoV-2 vaccines work. The new video focuses on adenovirus vaccines, including the new Johnson & Johnson vaccine.
March 9, 2021
How does the newly available Johnson & Johnson SARS-CoV-2 vaccine work, and how does it differ from the Moderna and Pfizer-BioNTech vaccines that have been available since December?
Jonathan Genzen, MD, PhD, ARUP Laboratories' chief operations officer and an associate professor at the University of Utah School of Medicine, explains the differences in a new video resource available for free on ARUP's YouTube channel. The 11-minute video describes how the Johnson & Johnson vaccine and other anticipated vaccines like it use adenoviruses to help the body generate an immune response against the spike protein that the COVID-19 virus uses to infect cells.
Genzen contrasts adenovirus vaccines with the two messenger ribonucleic acid (mRNA) vaccines that most vaccinated individuals have received so far. A video he produced about these mRNA vaccines, which are made by Moderna and Pfizer-BioNTech, is available for free on ARUP's YouTube channel, as well.
One benefit of adenovirus vaccines is that they can be stored at standard refrigerated temperatures, he said. This makes them easier to distribute and administer. "The type of vaccine you are offered will largely be based on which vaccine is made available to the distribution site that you have access to," he said.
The videos are part of ARUP's ongoing efforts to educate clients and the general public about SARS-CoV-2 and COVID-19. A major provider of COVID-19 testing to hospitals and health systems nationwide, ARUP offers COVID-19 molecular diagnostic and antibody testing, as well as numerous other tests used in the treatment of patients with the virus. Learn more about ARUP COVID-19 testing at aruplab.com/coronavirus.