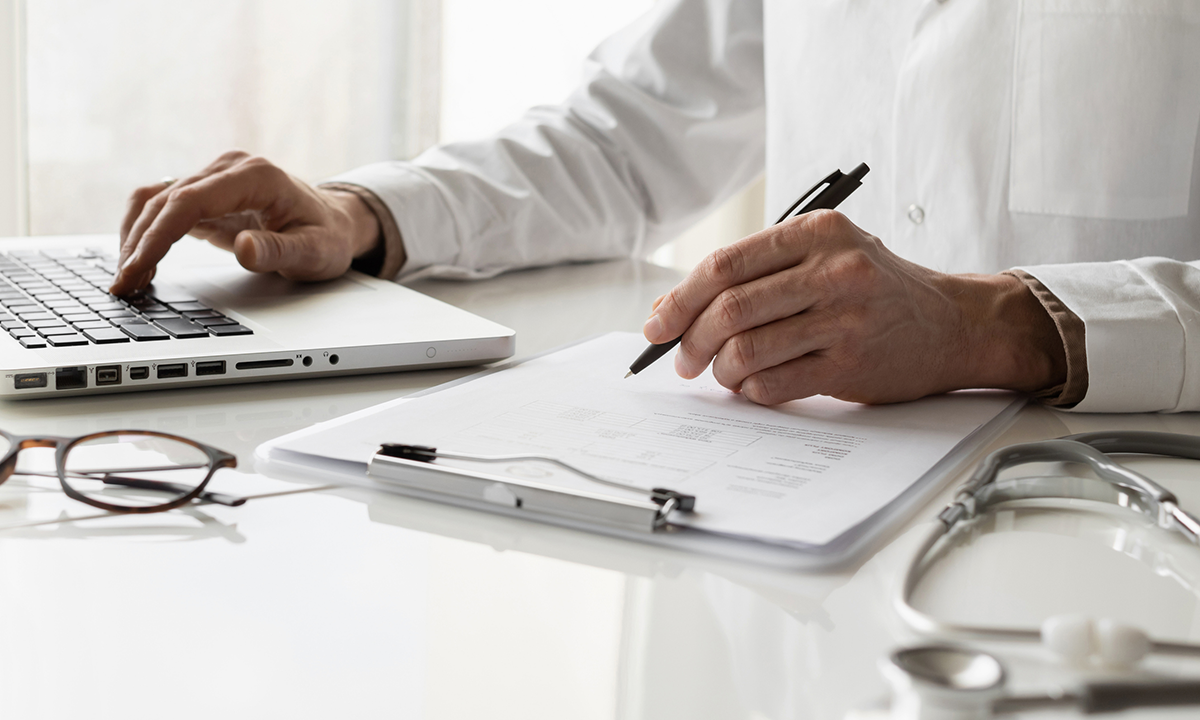 ARUP Consult®, a free source of laboratory testing information for clinicians, released several new and updated resources in February.
March 2, 2022
ARUP Consult®, a free source of expert guidance in laboratory testing, has released updated resources on Endocrine Testing in Transgender Adults and diagnosis of Male Hypogonadism. Also new to Consult are two comparison tools for ARUP's testosterone and estrogen tests.
This content and other offerings, which summarize current clinical practice guidelines, testing strategies, and relevant technical details, are updated regularly and tailored to clinicians to help them choose the right test at the right time.
Read on for more information about these recent changes. Subscribe to the ARUP Consult monthly newsletter to have updates and highlights like these delivered directly to your inbox.
Endocrine Testing in Transgender Adults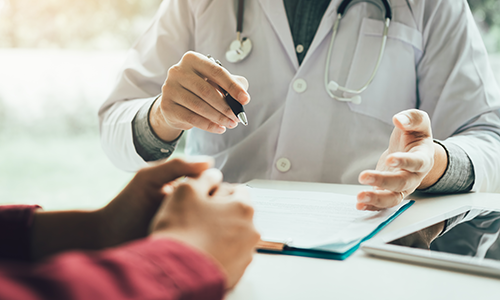 Gender-affirming hormone therapy may be part of a personalized healthcare plan for transgender individuals. Laboratory testing plays an important role in establishing a safe and effective hormone therapy regimen. However, it can be difficult to select the right endocrine test. The ARUP Consult Endocrine Testing in Transgender Adults topic and the new Monitoring of Gender-Affirming Hormone Therapy Testing Algorithm provide expert guidance on test selection for individuals who pursue gender-affirming hormone therapy.
Male Hypogonadism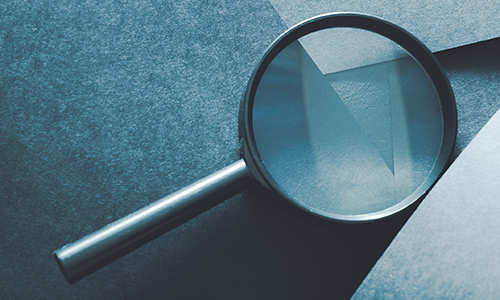 Many adult cisgender males who are prescribed testosterone therapy do not meet the clinical or laboratory criteria for a hypogonadism diagnosis. For information on the laboratory testing used to diagnose hypogonadism, see the Male Hypogonadism topic and Hypogonadism Testing Algorithm on ARUP Consult.
Dynamic Test Comparison Tools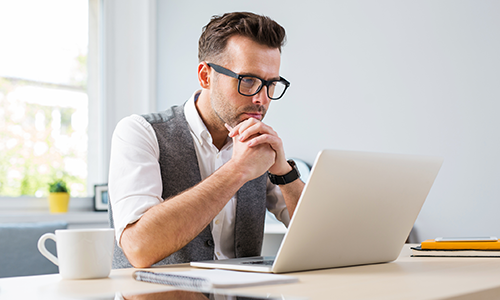 Testosterone and estrogen tests are used in a wide range of clinical scenarios, and the field is evolving to better address the needs of diverse patient populations. Many factors can make it difficult to choose the most clinically appropriate and cost-effective testosterone or estrogen test. ARUP Consult's new dynamic Testosterone Tests Comparison and Estrogen Tests Comparison tools are intended to aid clinicians in test selection and inform patient-focused testing for all populations.
Other Recent Developments
Don't forget to check out these other recently updated resources, now live on ARUP Consult:
Topics
Test Fact Sheets
Genetic Testing for Hereditary Paraganglioma/Pheochromocytoma
Familial Mediterranean Fever (MEFV) Sequencing
Very Long-Chain Acyl-CoA Dehydrogenase (ACADVL) Deficiency
Testing Algorithms
Ashkenazi Jewish Genetic Diseases Carrier Screening Algorithm
Paraneoplastic Neurologic Syndromes Testing Algorithm - CSF
Von Willebrand Disease Testing Algorithm
Keeping Pace With What's Next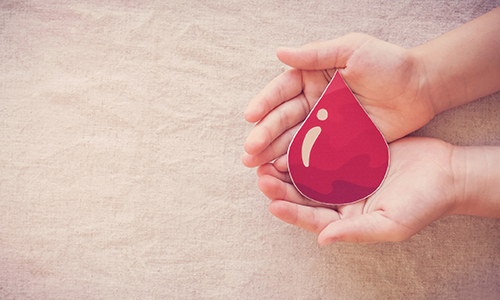 Laboratory testing is central to the diagnosis and monitoring of inherited and acquired bleeding disorders. ARUP Consult provides testing strategies for a range of conditions, including von Willebrand disease, hemophilia, and functional platelet disorders, as well as information on the evaluation of prolonged clotting times.
Share Your Feedback
Use the Feedback button on each page at arupconsult.com or email us with any comments or questions.
Erika Wood, erika.wood@aruplab.com