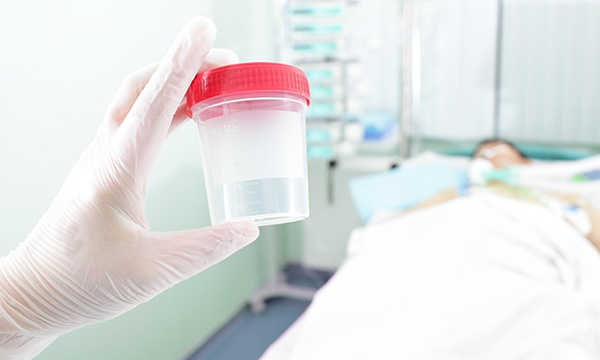 February 22, 2016
---
A recent quality improvement project conducted at the University of Utah Medical Center (published in the Journal of Hospital Medicine) shows how to cut down on unnecessary laboratory tests.
Implementing such cost-effective test-ordering patterns is a top priority for ARUP, a nonprofit enterprise of the University of Utah. "We partner closely with our clients to save them hard costs associated with sendout tests," says Brian Jackson, MD, MS, ARUP's vice president and chief medical informatics officer.
Through ARUP's comprehensive utilization management program, UM+, ARUP is deeply involved in helping its laboratory clients reduce upfront and downstream healthcare costs while improving patient care. Measured efforts range from saving clients more than $200,000 by identifying unnecessary duplicate test orders over a six-month period to developing analytics and dashboards that allow clients to evaluate and quantify the effectiveness of UM interventions in real time.
To read more about the multi-pronged quality improvement projects conducted at a medical academic center, view Medscape article: Quality Improvement Project Cuts Unnecessary Laboratory Tests.
By Peta Owens-Liston, ARUP Science Communications Writer