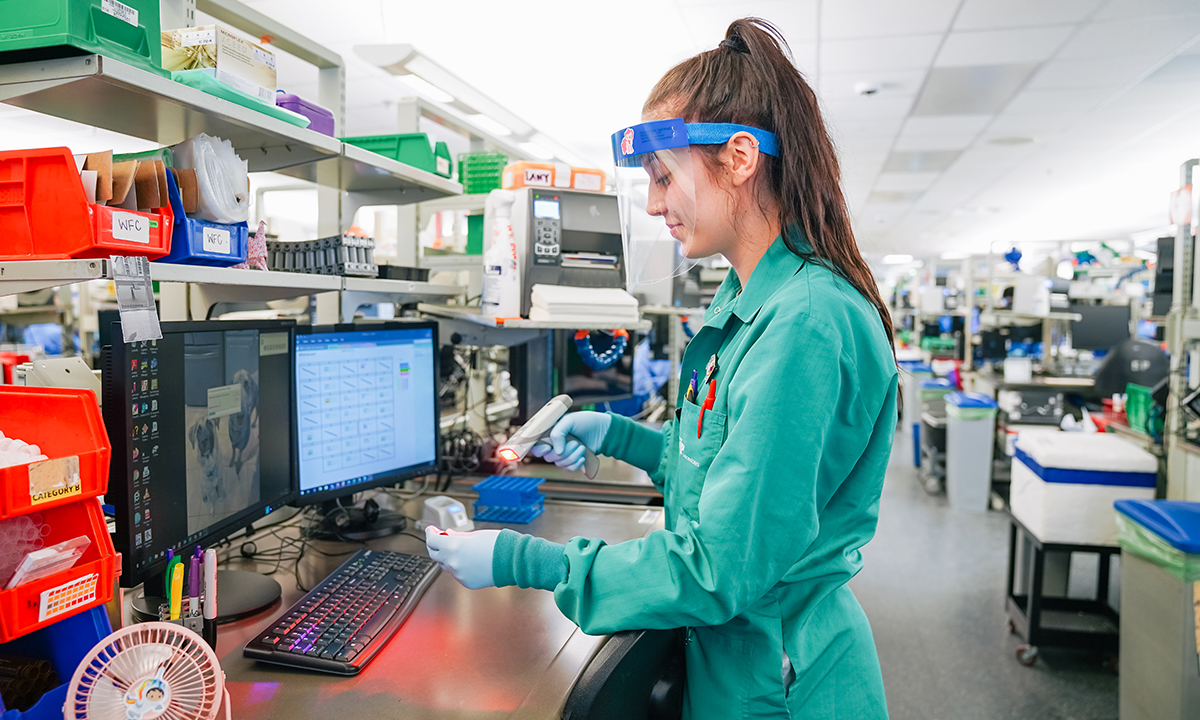 ARUP's great culture is getting noticed. Thanks to our dedicated employees for putting us on the Forbes magazine list of America's Best Midsize Employers for 2022.
February 11, 2022
SALT LAKE CITY—ARUP's commitment to creating a satisfying work environment for employees has earned it a spot on Forbes' list of America's Best Midsize Employers for 2022.
ARUP is ranked 98th overall among the 500 companies with 1,000 to 5,000 employees to make the list and is the second-highest ranked of the 11 Utah-based employers on the list.
The annual Forbes rankings are determined by responses to an employee survey that asks respondents to rate, on a scale of zero to 10, how likely they would be to recommend their employer to others. Forbes anonymously surveys 60,000 American workers and asks them to rate their workplace conditions, opportunities for professional development, and benefits and pay.
ARUP has consistently earned nods as a great place to work in both national and local rankings. Forbes recognized ARUP in 2021 on its Best Employers by State list, and in Utah, ARUP has received a Best Companies to Work For award from Utah Business magazine for four consecutive years. The magazine's award recognizes companies with good benefits and pay, plenty of opportunities for growth, and supportive and inclusive workplace cultures.
Other Utah companies to earn a spot on the Forbes list include Academy Mortgage, Alpine School District, America First Credit Union, CHG Healthcare Services, Extra Space Storage, Overstock.com, Progrexion, Sorenson Communications, and the Utah Transit Authority.
Visit ARUP's Careers page to learn more about opportunities available at ARUP.
About ARUP Laboratories
Founded in 1984, ARUP Laboratories is a leading national reference laboratory and a nonprofit enterprise of the University of Utah and its Department of Pathology. ARUP offers more than 3,000 tests and test combinations, ranging from routine screening tests to esoteric molecular and genetic assays. ARUP serves clients across the United States, including many of the nation's top university teaching hospitals and children's hospitals, as well as multihospital groups, major commercial laboratories, group purchasing organizations, military and other government facilities, and major clinics. In addition, ARUP is a worldwide leader in innovative laboratory research and development, led by the efforts of the ARUP Institute for Clinical and Experimental Pathology®. ARUP is ISO 15189 CAP accredited.
ARUP Media Contact
Lisa Carricaburu, lisa.carricaburu@aruplab.com