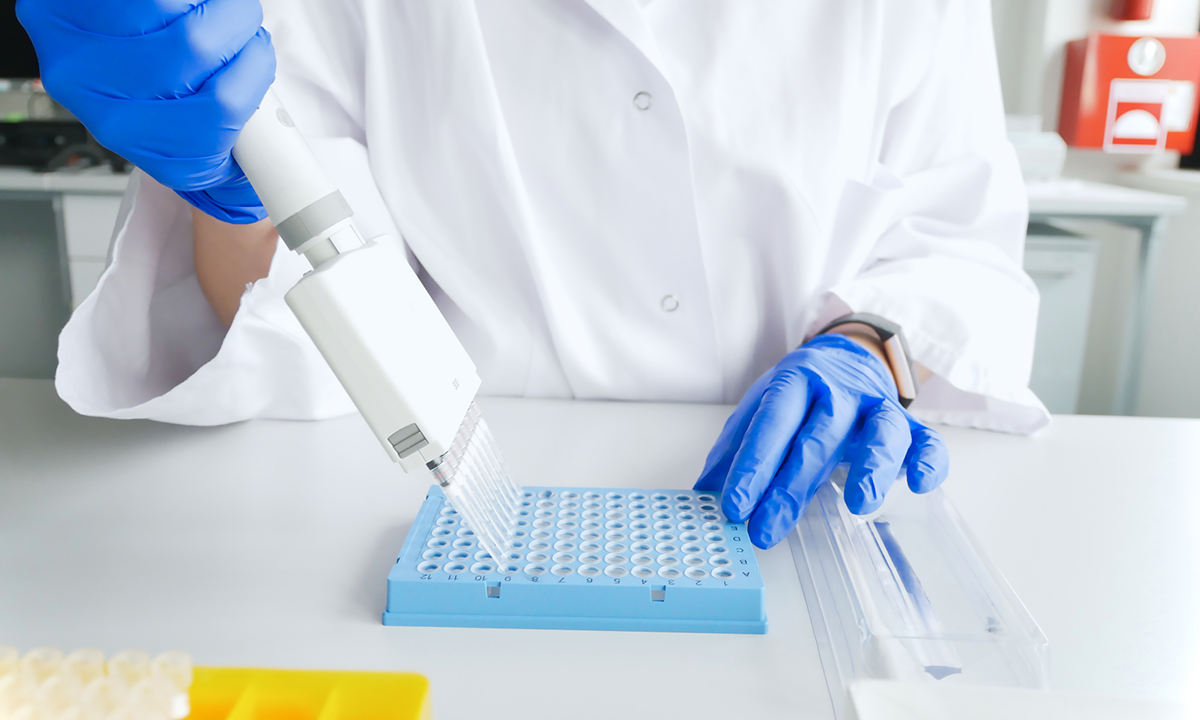 ARUP Consult, a free source of laboratory testing information for clinicians, released several new and updated resources in January.
February 3, 2022
ARUP Consult®, a free source of expert guidance in laboratory testing, has released new and updated resources on Prenatal Testing for Chromosomal Abnormalities and Neural Tube Defects, Soft Tissue Sarcomas, and COVID-19.
This content and other offerings, which summarize current clinical practice guidelines, testing strategies, and relevant technical details, are updated regularly and tailored to clinicians to help them choose the right test at the right time.
Read on for more information about these recent changes. Subscribe to the ARUP Consult monthly newsletter to have updates and highlights like these delivered directly to your inbox.
Prenatal Testing for Chromosomal Abnormalities and Neural Tube Defects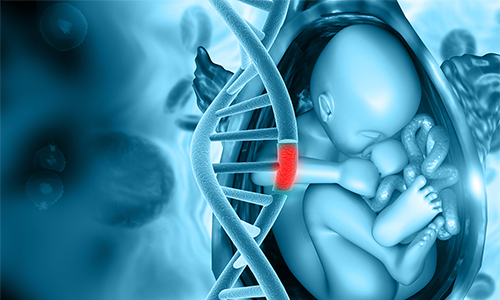 The American College of Obstetricians and Gynecologists (ACOG), Society for Maternal-Fetal Medicine (SMFM), and American College of Medical Genetics and Genomics (ACMG) recommend offering prenatal genetic testing for chromosomal abnormalities and neural tube defects to all pregnant women. Prenatal genetic tests vary greatly by their benefits and limitations, the conditions they screen for, and the risk of specimen collection. The Prenatal Testing for Chromosomal Abnormalities and Neural Tube Defects topic has been revised to reflect the latest societal guidance and describe the benefits and limitations of the various test options.
Soft Tissue Sarcomas
The identification of tumor type is important in treatment planning and prognosis for soft tissue sarcomas. Although morphology is the basis for diagnosis, laboratory testing, including immunohistochemistry, cytogenetics, and molecular genetics, may play an essential role in diagnosis and classification. The new Soft Tissue Sarcomas topic includes guidance on laboratory testing that may be useful in addition to histology.
COVID-19 - SARS-CoV-2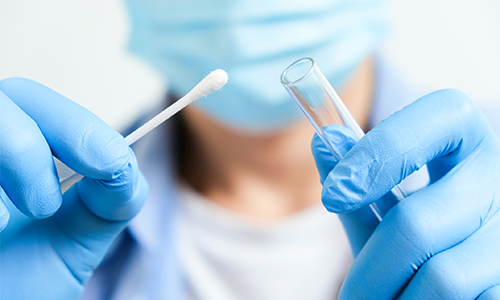 The COVID-19 - SARS-CoV-2 Consult topic and Test Fact Sheet have been updated to reflect current laboratory testing recommendations and provide information about newer variants such as Omicron.
Other Recent Developments
Don't forget to check out these other recently updated resources, now live on ARUP Consult:
Test Fact Sheets
Alpha-Iduronidase Enzyme Activity - Mucopolysaccharidosis Type I
Creatine Disorders Panel Testing
Succinylacetone, Quantitative, Urine - Tyrosinemia Type 1
Keeping Pace With What's Next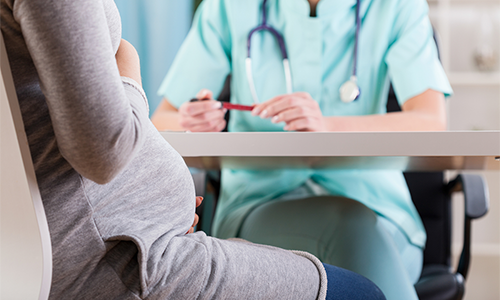 Infectious disease is a common concern during pregnancy. Routine screening is recommended, particularly for diseases such as hepatitis and group B strep that can be vertically transmitted to a fetus. Make prevention of prenatal infections a part of your focus this February. To learn more about infectious disease testing and other common testing during pregnancy, see Pregnancy and Prenatal Laboratory Testing on ARUP Consult.
Share Your Feedback
Use the Feedback button on each page at arupconsult.com or email us with any comments or questions.
Erika Wood, erika.wood@aruplab.com