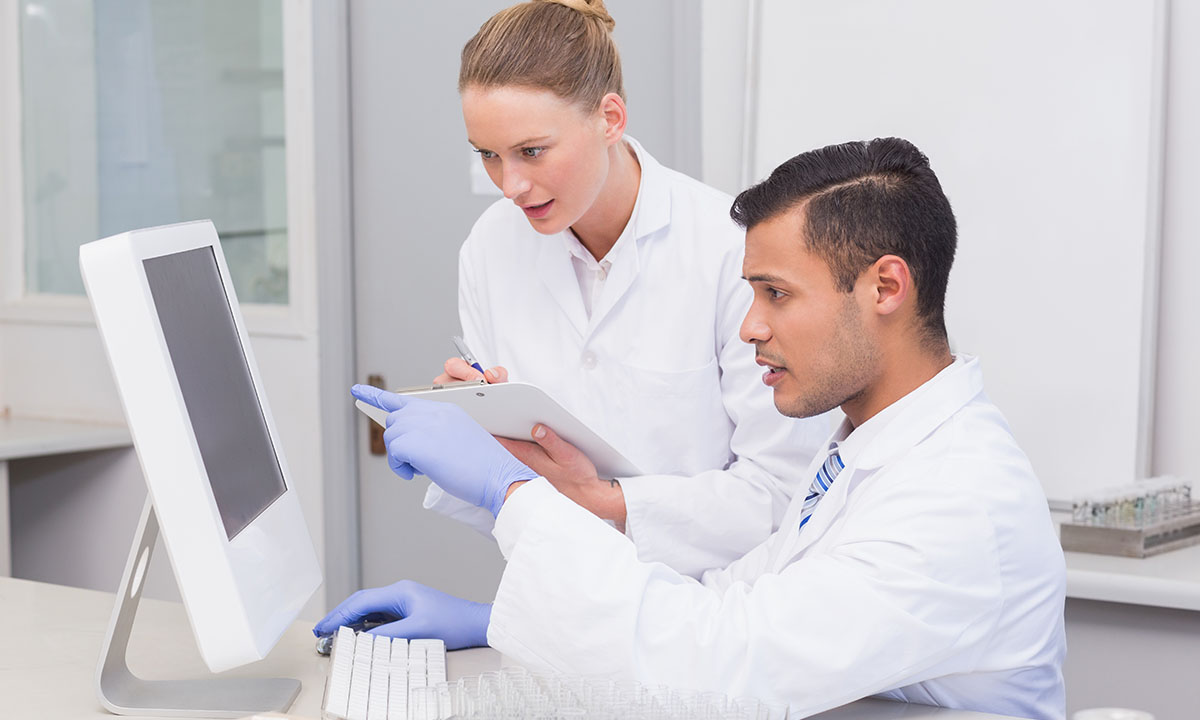 January 31, 2023
You asked, we listened.
On Thursday, Feb. 2, we will be launching improved functionality in eExcept, namely the addition of your unique patient identifiers displayed in the main section of the exception handling product within Connect.
What changed? We will now show your unique client patient identifiers – MRNs, Client Order IDs, etc. – in place of ARUP's accession number. This enhancement was a result of your feedback over the past months and recent site visits.
These values in the new patient identifier column make it easier for you to identify specific exceptions that need to be handled within your own organization. The ARUP accession will still be available within the Exception Details window.
Questions? Contact our Client Relations Training team via email: clienttraining@aruplab.com