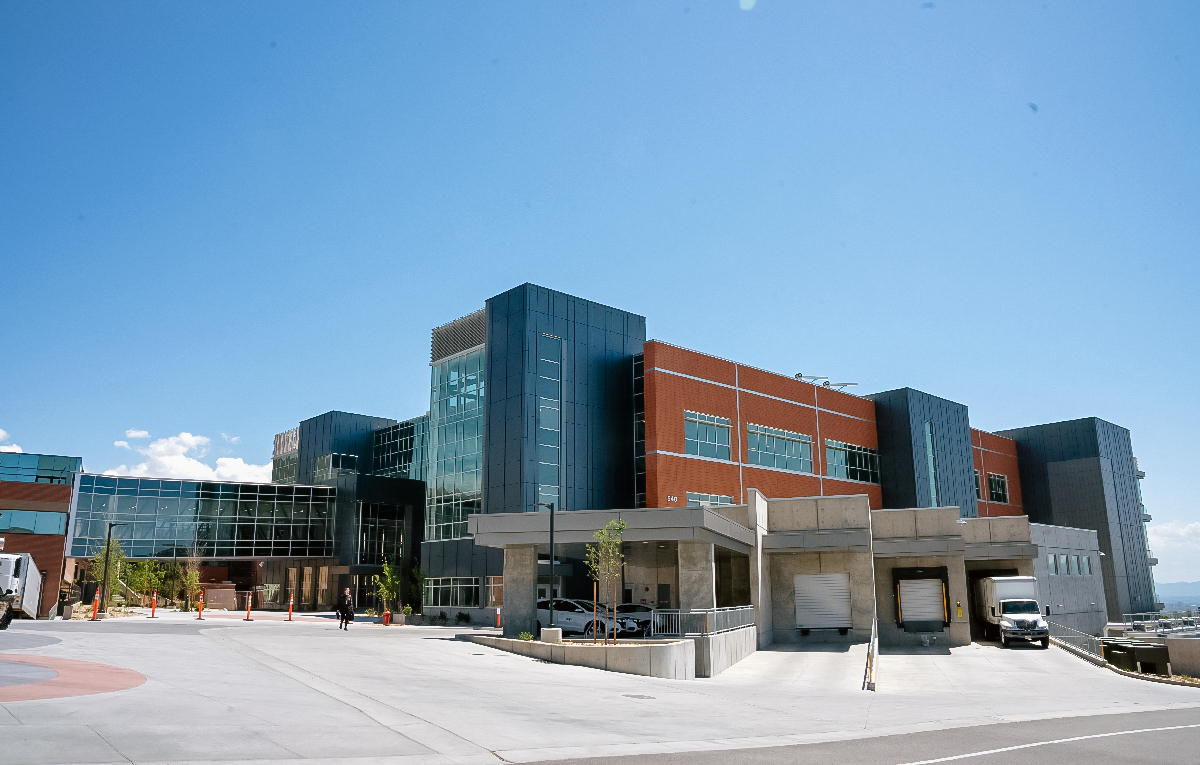 Faster, Stronger, and Bigger Than Ever Before
When the sun rises over the foothills just east of Salt Lake City, a new 220,000-square-foot, four-story building is now silhouetted against the landscape. The building is the epicenter of ARUP Laboratories' growing operations and has increased the company's laboratory space by 45%.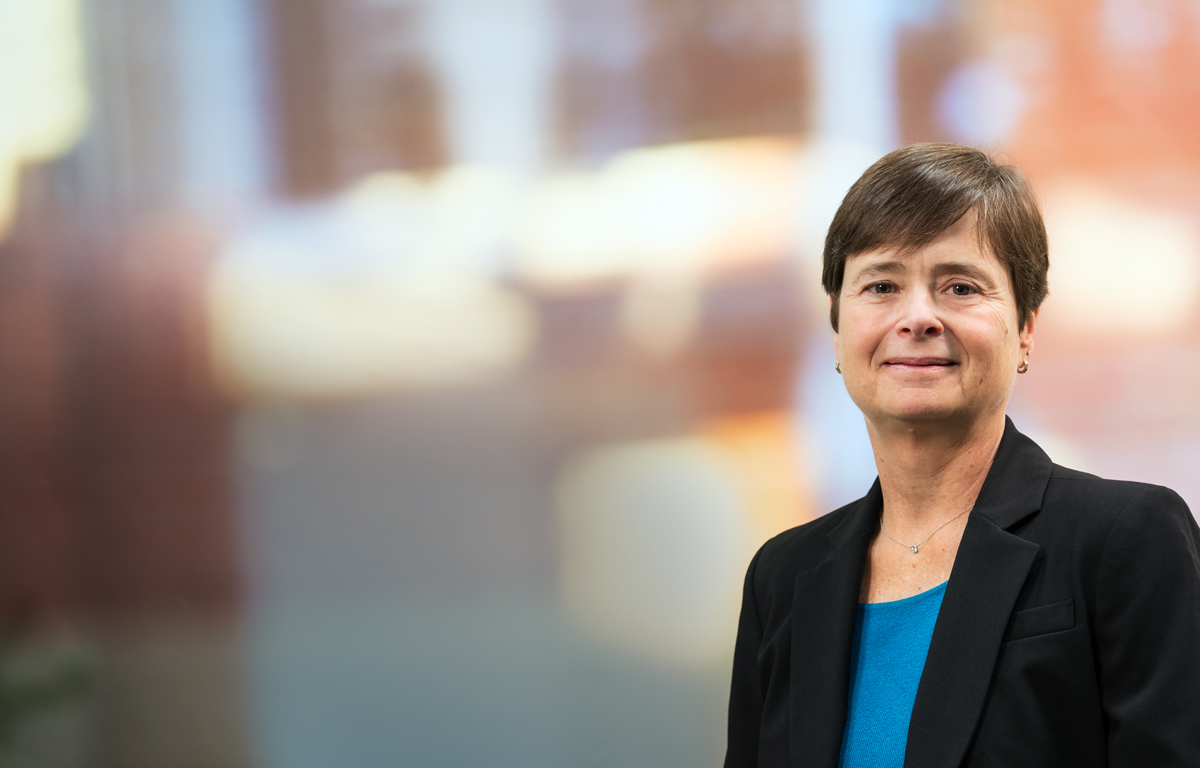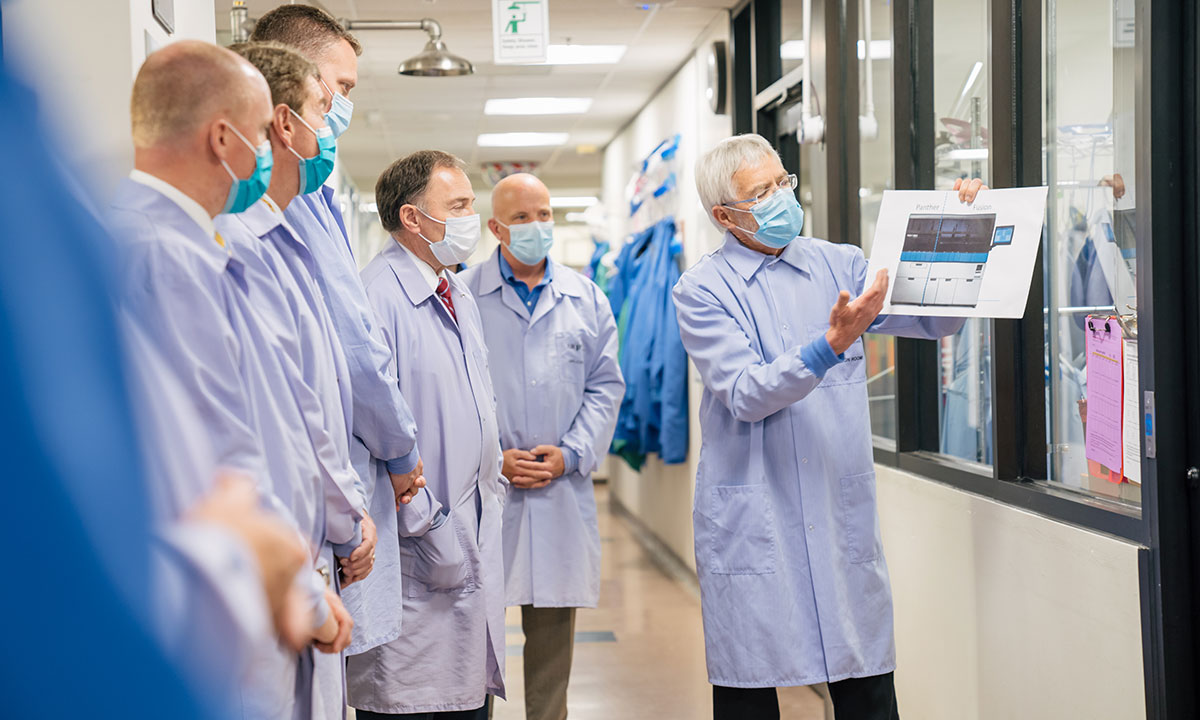 COVID-19 Lessons Make ARUP More Nimble
As ARUP has surmounted the challenges of the COVID-19 pandemic, what has emerged is a laboratory more capable than ever before. Over the past year, ARUP has streamlined its test validation processes, increased the efficiency of advancing a test from research and development (R&D) to production, independently developed tests and products, and reinvented spaces to accommodate COVID-19 testing capacity.
---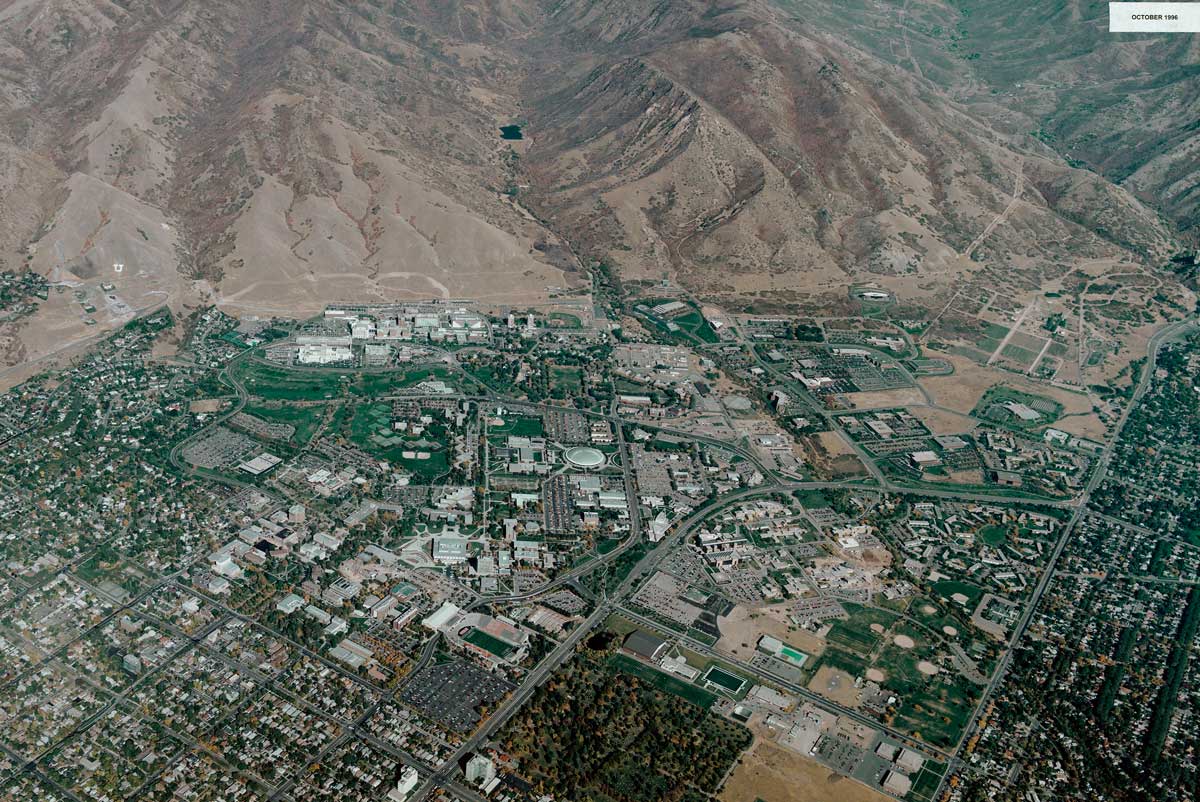 Today, ARUP owns eight buildings in Research Park that include more than 65 labs and encompass 750,000 square feet of physical space. Unlike many national reference laboratories, ARUP has intentionally kept most of its nearly 4,800 employees and labs centralized in one location.
---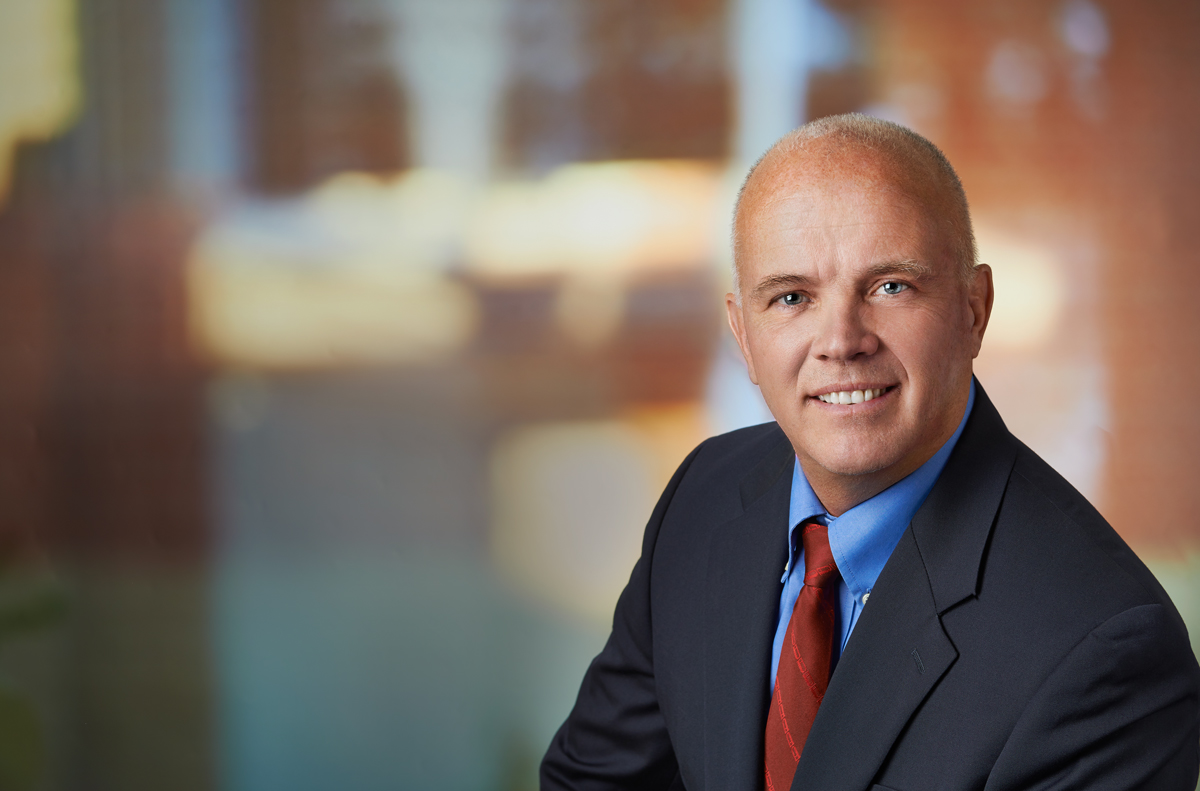 Andy Theurer will never forget the advice his first boss gave him shortly after he joined ARUP in 1991. "She took me aside and said, 'Look, at other companies, finance is king. Finance rules. But you need to understand that at ARUP, finance is important, but it isn't king. We're all about getting patients the care they need through lab testing. Finance exists to support that.'"
---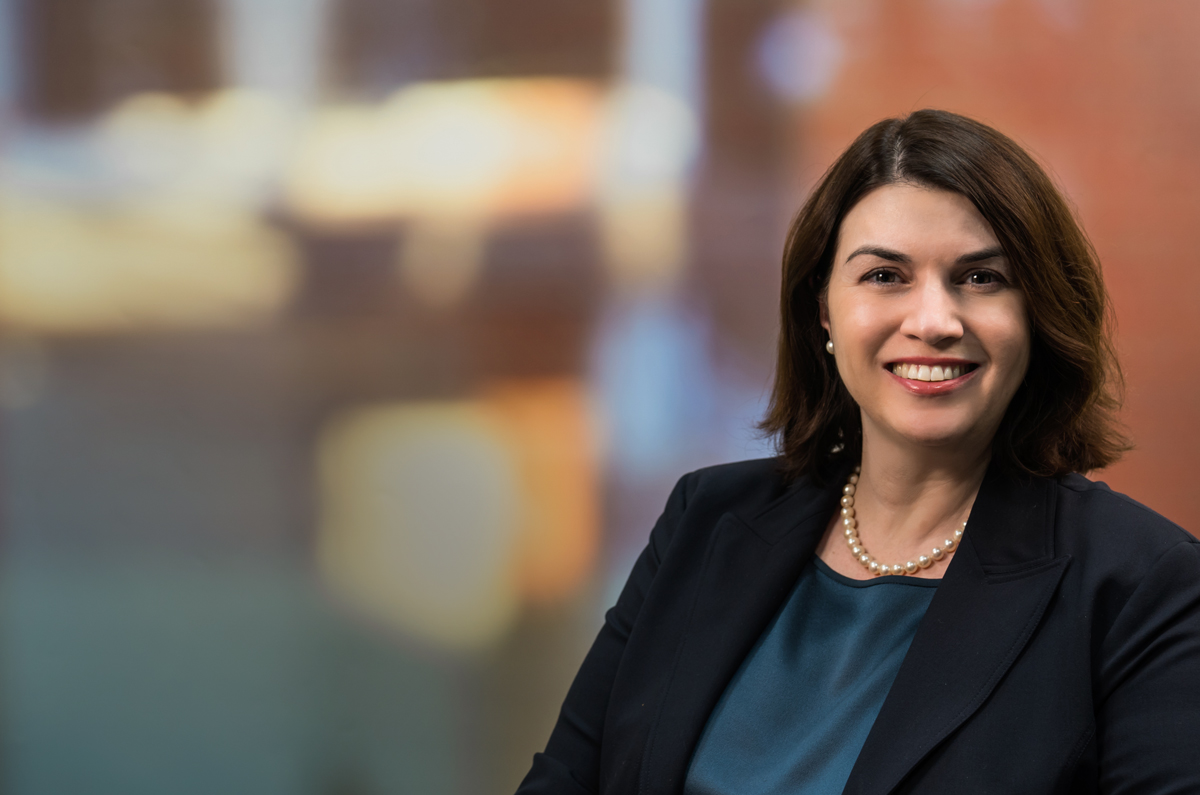 Most people can recall a few defining moments in their careers, milestones or accomplishments that serve always to remind them, "This is what I do. This is who I am."
---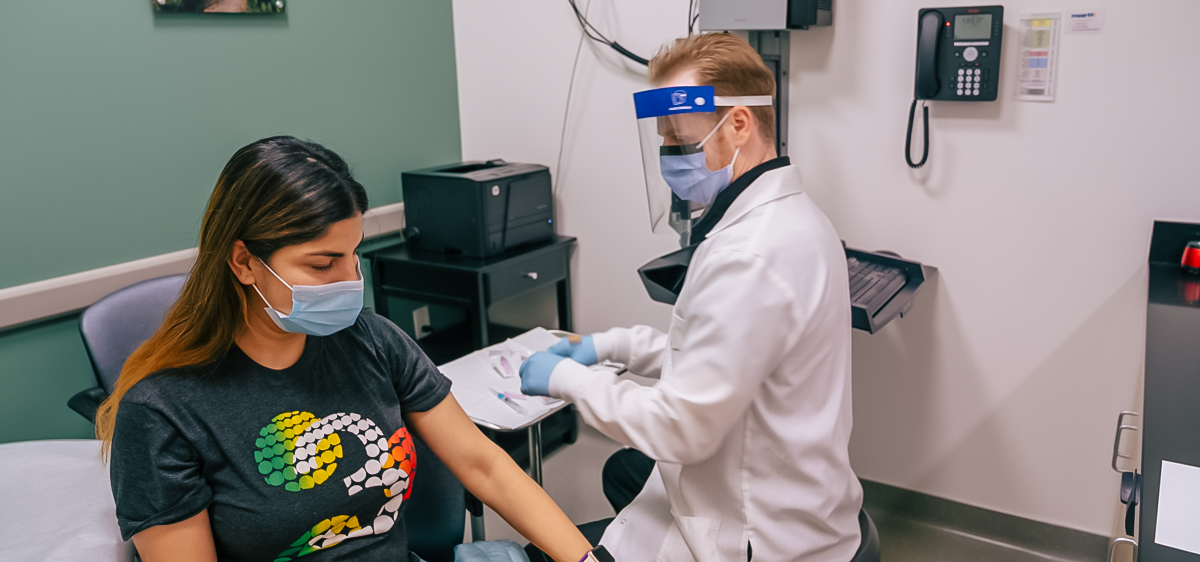 The impact was almost immediate. The brick-and-mortar healthcare model that defined healthcare delivery for generations could not be sustained during the coronavirus pandemic. Given the elevated risks of COVID-19, healthcare providers and patients were forced to embrace a virtual care model that focused on engagement rather than office visits.
---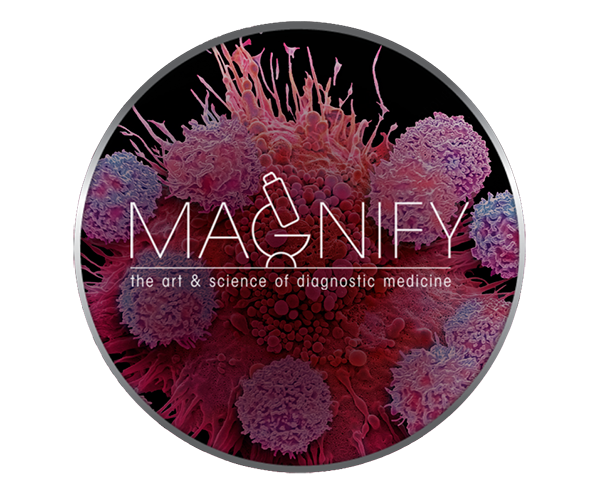 Also in this Issue
New Building Embodies ARUP's Commitment to Environmental Stewardship
Magnify Magazine
Summer 2019
Winter 2016—Summer 2018
To order print copies of Magnify Magazine please contact
ARUP Marketing