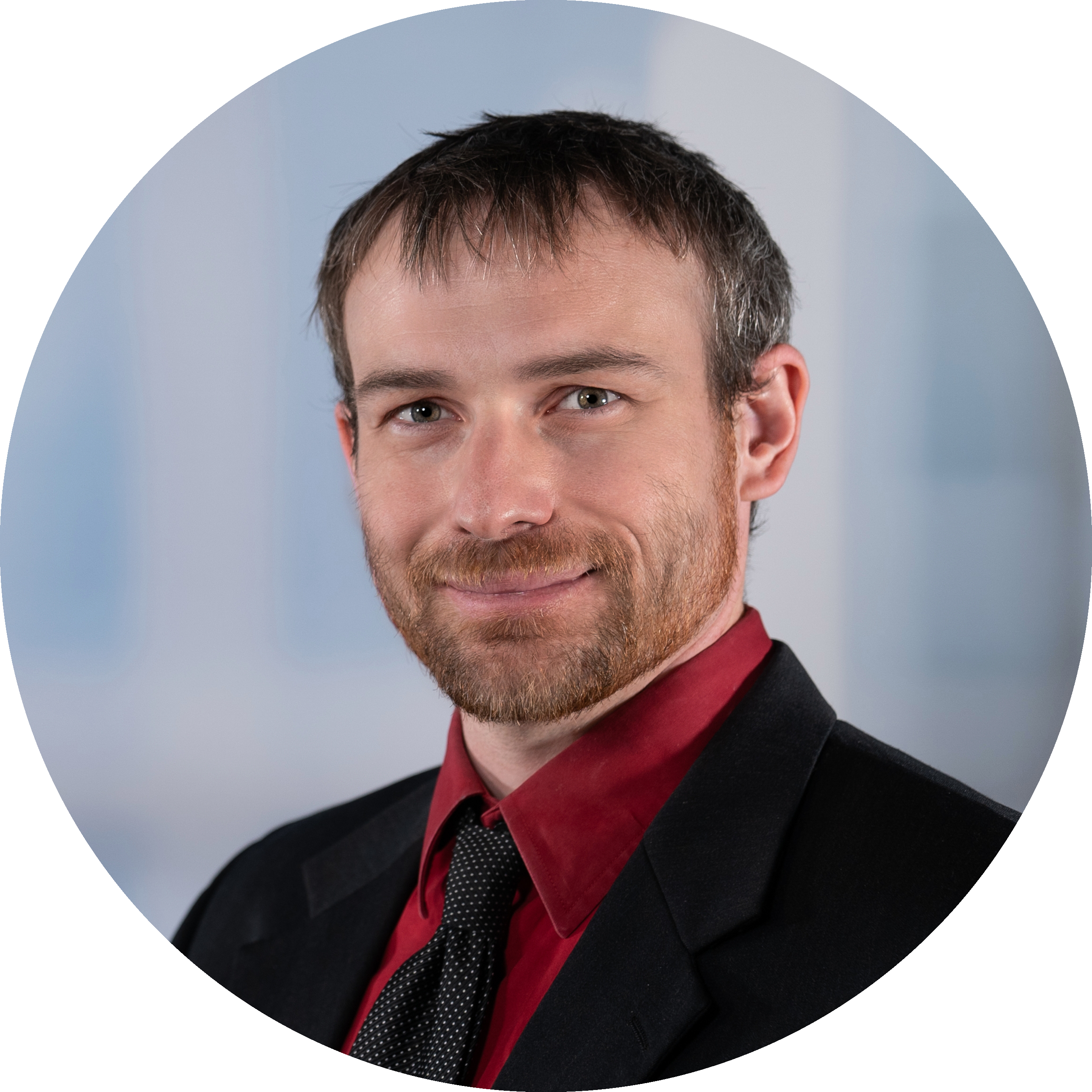 Dan Summerfield, MD, MS
Pediatric Pathologist
Assistant Professor (Clinical), University of Utah School of Medicine
Specialties
Education
Master's Degree—Engineering, Johns Hopkins University
Medical Degree—Case Western Reserve University
Master's Degree—Applied Anatomy, Case Western Reserve University
Residency—Anatomic and Clinical Pathology, Mayo Clinic
Fellowship—Transfusion Medicine, Mayo Clinic
Fellowship—Pediatric Pathology, University of Utah
Research Interests
Pediatric transfusion medicine
Recent Publications
Horton R, et al. The use of therapeutic apheresis in allergic and immunologic diseases. In: Chang CC, ed. Allergic and Immunological Diseases: A Practical Guide to the Evaluation, Diagnosis, and Management of Allergic and Immunologic Diseases. St. Louis, MO: Elsevier. 2022.
Summerfield D, Burgstaler E. Donor apheresis separators and their development. In: Vassallo R, Winters JL, eds. Apheresis Principles and Practice. 4th ed. 2nd vol. Vol 2. American Association of Blood Banks. 2021.
Juskewitch J, et al. Transfusion medicine illustrated: when less is more for HLA antibodies. Transfusion. 2021;61(1):9–11.
Benson JC, et al. Polymorphous low-grade neuroepithelial tumor of the young as a partially calcified intra-axial mass in an adult. AJNR Am J Neuroradiol. 2020;41(4):573–78.
Madhava AA, et al. Polyclonal lymphocytic infiltrate with arachnoiditis resulting from intrathecal stem cell transplantation. Neuroradiol J. 2020;33(2):174–78.
Benson JC, et al. Mixed solid and cystic mass in an infant. AJNR Am J Neuroradiol. 2019 ;40(11):1792–95.
Summerfield DD, et al. Relationship between free hemoglobin (hemolysis), potassium and ionized calcium in lithium heparin blood gas samples collected intraoperatively. Clin Biochem. 2019;70:46–8.