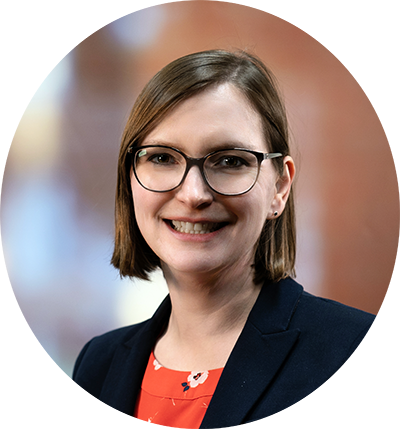 Allison F. Carey, MD, PhD
Medical Director: Hematopathology
Assistant Professor, University of Utah School of Medicine
Specialties
Hemostasis/thrombosis
Education
Medical Degree—Neuroscience, Yale University School of Medicine
Residency—Clinical Pathology, Massachusetts General Hospital
Fellowship—Postdoctoral Microbiology, Harvard T.H. Chan School of Public Health
Fellowship, Postdoctoral—Parasitology, Pasteur Institute
Certification/Affiliations
American Board of Pathology (Clinical Pathology)
Research Interests
Microbial pathogenesis
Bacterial genetics & genomics
Recent Publications
Cadena AM, et al. Concurrent infection with Mycobacterium tuberculosis confers robust protection against secondary infection in macaques. PLoS Pathog. 2018;14(10).
Carey AF, et al. TnSeq of Mycobacterium tuberculosis clinical isolates reveals strain-specific antibiotic liabilities. PLoS Pathog. 2018;14(3).
Bargieri DY, et al. Plasmodium merozoite TRAP family protein is essential for vacuole membrane disruption and gamete egress from erythrocytes. Cell Host Microbe. 2016;20(5):618-630.
Martin CJ, et al. A bug's life in the granuloma. Semin Immunopathol. 2016;(2):213-20.