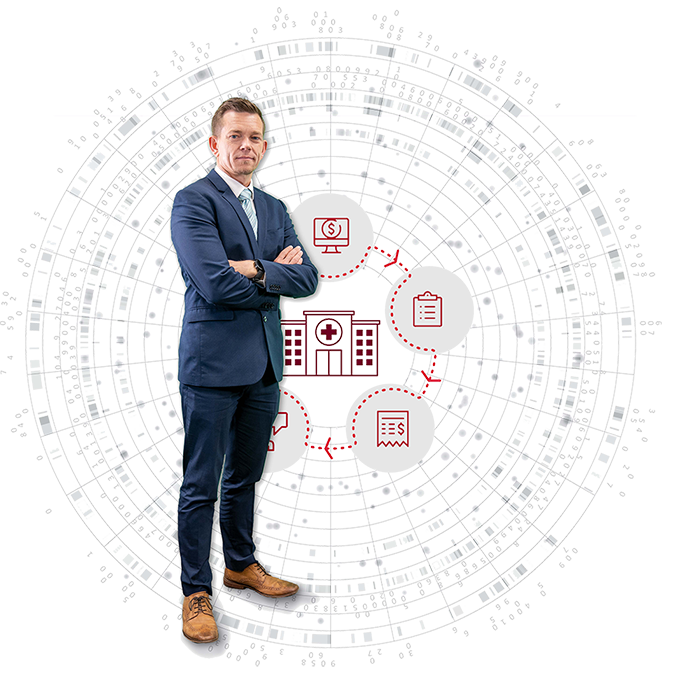 Do you need help optimizing the collection of your patient service revenue? ARUP Healthcare Advisory Services offers revenue cycle management consulting so you can effectively compete and drive optimal reimbursement.
How Can We Help With Your Revenue Cycle?
Our healthcare consultants begin by benchmarking your revenue cycle performance across a set of industry standard metrics to quantify your income statement and balance sheet opportunities by functional area. We'll also hold stakeholder interviews and conduct observations in order to tailor our recommendations to meet both current needs and future growth.
Our personalized assessment has helped clients:
Improve billing, collections, payment posting, and contracting practices
Promote clean claims, manage denials, and reduce write-offs
Evaluate patient access processes and use of technology
Consider alternative billing options
Develop market-appropriate pricing strategies
Take a Better Approach to Your Cost Structure
Is cost accounting a challenge for your lab? Do you want to have a better approach to your cost structure? ARUP Healthcare Advisory Services can provide a break-even analysis on your laboratory data to support informed decisions related to costs, pricing, and reimbursement.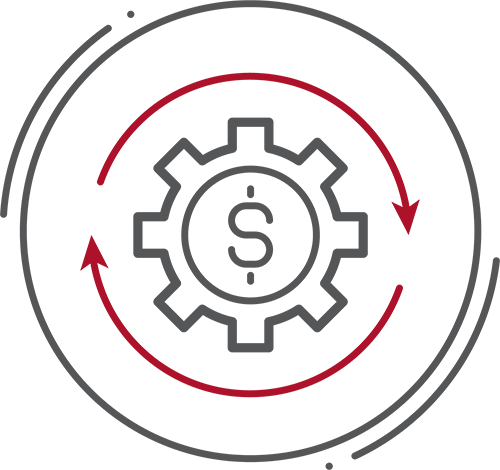 Develop the Right Pricing Strategy
With declining reimbursement from government and private payers, developing the right pricing strategy is increasingly important.
Our laboratory consulting team can help your lab evaluate strategies that strike the right balance between being competitively priced and making the necessary margin to cover costs and support systemwide goals. Our consultants will also analyze the impact of pricing changes before you implement them by looking at transaction-level reimbursement data to predict the effects of pricing structures.