What's the return on investment (ROI) when it comes to quality?
Good quality doesn't just mean better patient care—it is the cornerstone of value-based care and results in better reimbursements.
According to one study by the American Society for Quality, better quality can mean a nearly 4.8% reduction in costs.
What's the Advantage of Working With ARUP?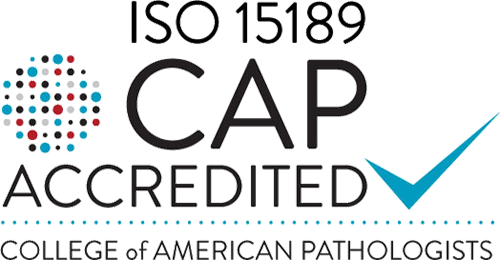 Since 2016, ARUP has developed, maintained, and improved upon its own quality management system to achieve ISO 15189 accreditation. Our laboratory consulting team works closely with our Quality and Compliance departments to bring the right experts to the field so that we can share what we've learned on our journey to lower costs and improve patient care.
Create a Robust Quality Management System
In order to create a robust quality management system, it's necessary to address all lab operations, departments, and processes that are associated with patient testing to enhance quality and efficiencies across the system.
Our team of healthcare consultants will help:
Identify gaps in the current system and ways to resolve them
Improve workflow and standardize policies and processes
Increase system-level standards to meet regulatory requirements, including International Organization for Standardization (ISO) requirements
Be Inspection Ready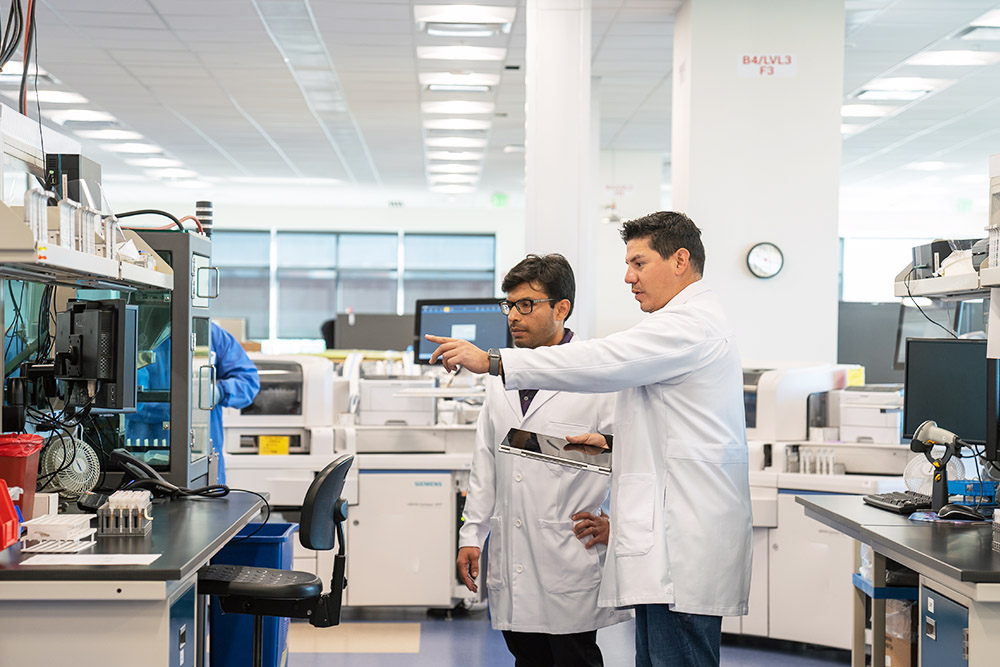 Feel prepared for your next College of American Pathology (CAP) inspection with our readiness analysis. We'll focus on the development and standardization of policies and procedures, as well as continual survey readiness for inspections through CAP.
To improve your prospects for a successful inspection, our experienced, CAP-certified consultants will:
Perform an on-site evaluation of policies, procedures, and recent CAP findings
Interview key stakeholders and staff to understand current challenges
Review documents such as instrument lists, related data, etc.
Impact CMS Incentives and Payment Reduction Rates
Did you know your lab could impact CMS quality metric reimbursement rates by helping identify utilization management trends?
The CMS quality incentive program promotes quality improvement through incentives and payment reductions that hospitals participate in. A few areas the laboratory can make positive impacts include:
Readmission Rates
Hospital-Acquired Infections
Denial of Payment
Emergency Department Length of Stay
Our healthcare consultants will help analyze and compare your organization's CMS performance to national benchmarks, highlighting potential opportunities for improving your CMS quality incentives performance. In other words, we provide recommendations specific to lab utilization that help impact CMS quality incentives and minimize financial penalties, with the overall goal of improving patient care and clinical outcomes.