As a nonprofit enterprise of the University of Utah and its Department of Pathology, our first priority is to make sure we provide the highest quality laboratory testing so you can provide the best care to your patients. An extensive test menu, streamlined processes, quick turnaround times, in-depth result reporting, and access to expert medical consultants are just some of the benefits you get when working with ARUP.
But beyond the lab, we want to see your organization succeed. We'll work with you to help find your organizations' strengths. Then we'll build on those strengths by providing guidance and recommendations to help improve workflows, expand business prospects, and prove value.
We are more than a vendor. We are the reference laboratory partner you can trust.
To ask questions or to find out how to work with ARUP, call our Client Services division at 800-522-2787.
Commitment to Quality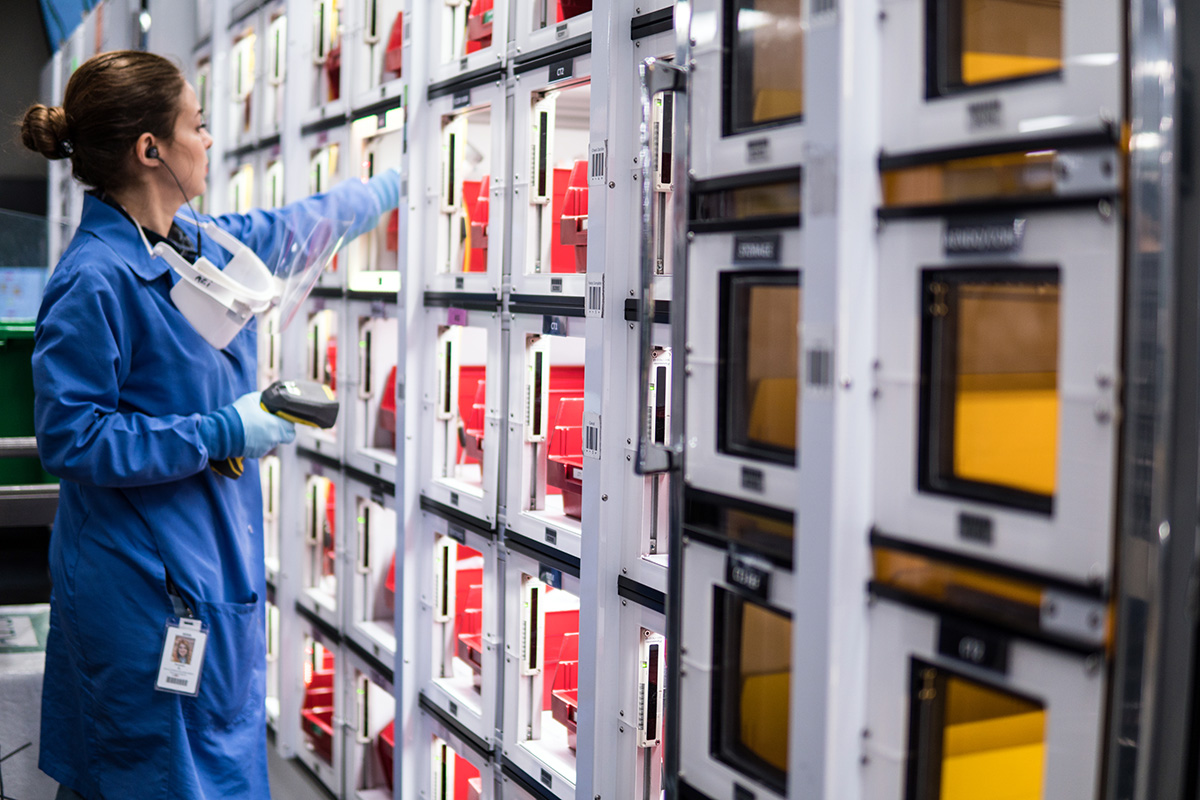 ARUP is committed to excellent care and continuous improvement. A culture of quality is embedded in every department within the company. Through the constant monitoring of our processes, we ensure your patients get the care they deserve.
Quality Management System
To achieve and maintain high standards, ARUP has created a robust quality management system and monitors carefully selected performance indicators relevant to key processes. More than 900 indicators are measured throughout the various departments each month. These performance indicators assure the efficacy of ARUP's assays, as well as the pre- and post-analytical aspects of testing.
Example indicators include:
Critical result notification
Corrected reports
Compromised specimens
Lost specimens
Proficiency testing success
Published turnaround time
ARUP views continuous improvement as the natural cornerstone of a quality management system. We combine performance indicator data with internal and external customer needs assessments to identify and prioritize improvement initiatives in response to our clients' unique needs.
Quality and Ethical Conduct
We are committed to providing the highest quality service in full compliance with all federal, state, and local laws and regulations. This applies to all aspects of our organization—from technical operations to business development to billing practices. ARUP also regularly evaluates its ethical conduct to ensure it complies with all laws that affect its business.
Reporting and Assistance
ARUP provides many personalized services, including our client-specific quality assurance report. This report contains documentation of process variance for inappropriate submissions, order issues, sample handling aspects, reporting, etc. Other reports such as exceptions, critical call logs, and public health reporting provide additional insight for quality management personnel. Together, this data provides joint improvement opportunities for ARUP and your organization.
Our Quality Systems and Support Department can also assist with the development of your own quality program, primarily through lectures, workshops, and phone consultation. We openly share our internal process and procedure documents to spur internal development, and we're available to help interpret regulatory and accreditation requirements.
Shared Knowledge and Collaboration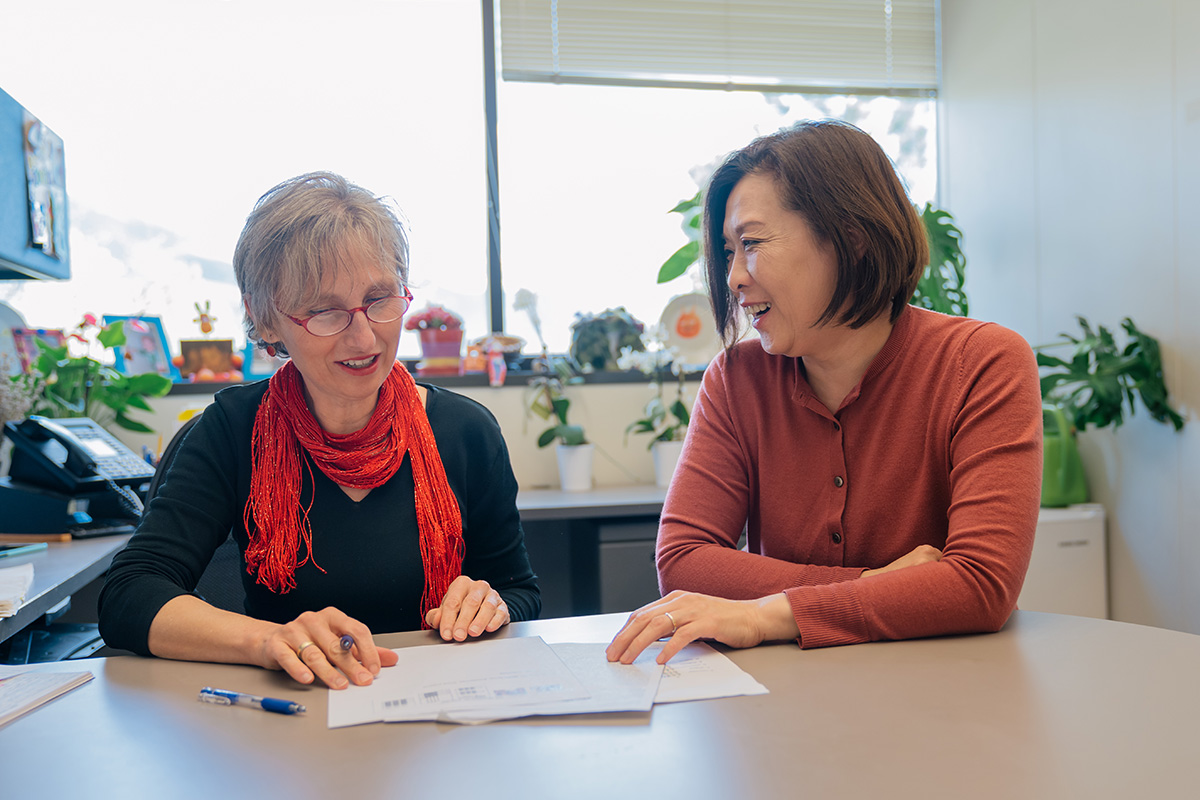 Collaboration is a core ARUP value. We believe in sharing our knowledge and supporting your efforts to provide excellent care. When we work together to help you succeed, improvements to workflow systems, business solutions, and overall healthcare are the result.
We believe the best way to improve the health of patients and communities is by helping laboratories and health systems become the best versions of themselves. We'll work with you to find ways to strengthen the entire organization.
Access to Medical Experts
Our 100+ medical experts are nationally recognized, board-certified pathologists, the majority of whom hold faculty appointments at the University of Utah School of Medicine. Not only do they make significant contributions in research and development, they are also available for consultations.
Data Reporting and Tools
ARUP has developed a powerful suite of tools to help you make testing decisions, simplify workflows, and gather and analyze laboratory data. We are also working to expand our data analysis offerings so they empower your system to make the medically sound and cost effective decisions necessary to transition to a value-based healthcare model.
Business Consultation
In a healthcare climate where more laboratories are being absorbed into large health system aggregates, our business consultants can help lab leadership prove their big picture value. ARUP's Consultative Services team helps you use your lab data to make workflow changes, implement stewardship programs and committees, improve collaboration between the pharmacy and the lab, and grow outreach business.
Compassion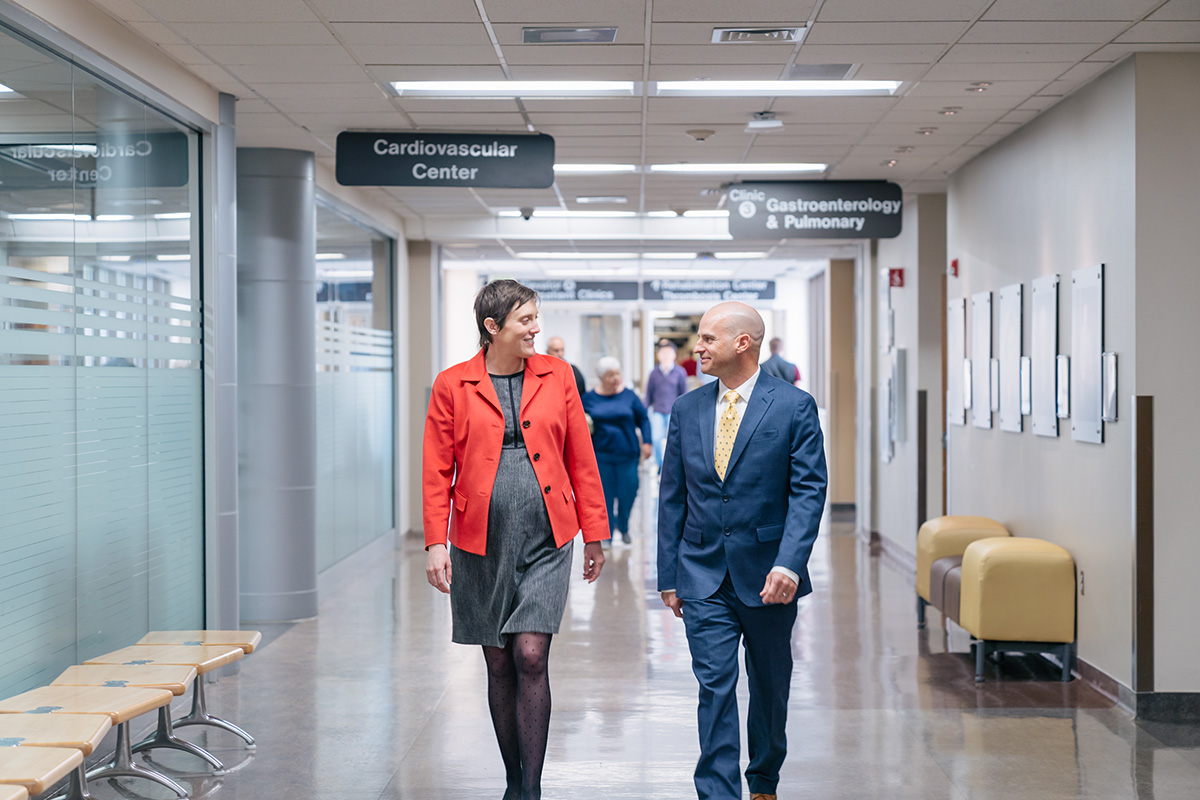 There's a reason our motto is "Patients. Answers. Results.®" We exist because our founders believed in providing the best care to as many patients as possible. We know that every specimen we test, every phone call we receive, is connected to a patient who matters.
24/7/365 Answers
We start with reliable, compassionate people who take the time to understand what you need. Then we empower them with the knowledge and tools needed to resolve questions the first time around. Our Client Services agents are available for you and your patients 24/7/365. And we've developed the layers of expertise needed to answer complex queries. From our team of solution specialists and embedded medical technologists to our in-lab liaisons and our path-on-call services, you can count on finding an answer every time.
From Your Lab to Ours
From the moment it leaves your lab until it is safely in our hands, your specimens are protected. ARUP's transportation team works closely with a variety of courier networks, and we require all couriers to complete a comprehensive training program annually in order to be (re)certified to work with ARUP. We also perform surprise audits to ensure the courier companies we collaborate with meet ARUP standards. A sophisticated, real-time tracking system and regional transportation specialists allows us to provide personalized solutions when weather-related changes or emergency situations arise.