A Message From the CEO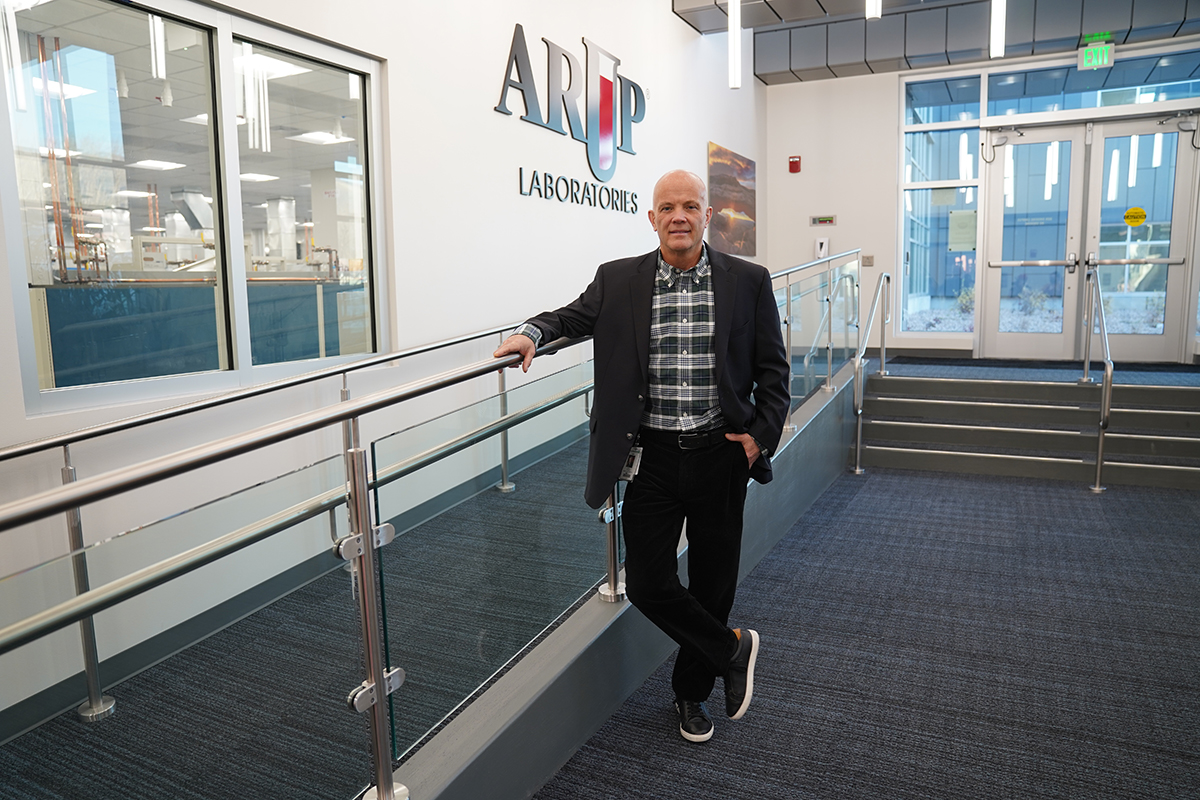 As a nonprofit enterprise of the University of Utah and its Department of Pathology, ARUP Laboratories is in a fortunate position. In addition to serving as the academic reference laboratory of choice to hospital and health system clients nationwide, we operate large clinical laboratories ourselves at U of U Health and the Huntsman Cancer Institute.
Our synergistic, dual role uniquely positions us to understand, appreciate, and share what we've learned about complex lab operations. Through ARUP Healthcare Advisory Services (formerly Consultative Services), our expert healthcare consultants are available to help our partner labs solve problems and demonstrate the value they bring to health systems that are feeling more pressure than ever to maximize efficiencies and cut costs.
This edition of Magnify: The Art and Science of Diagnostic Medicine, introduces each of our expert healthcare consultants and provides a comprehensive catalog of services they offer. Working with our partner labs, we are able to demonstrate that through careful lab management and innovative partnerships, we can significantly improve a health system's bottom line.
Andy Theurer
CEO