A Message From ARUP's New CEO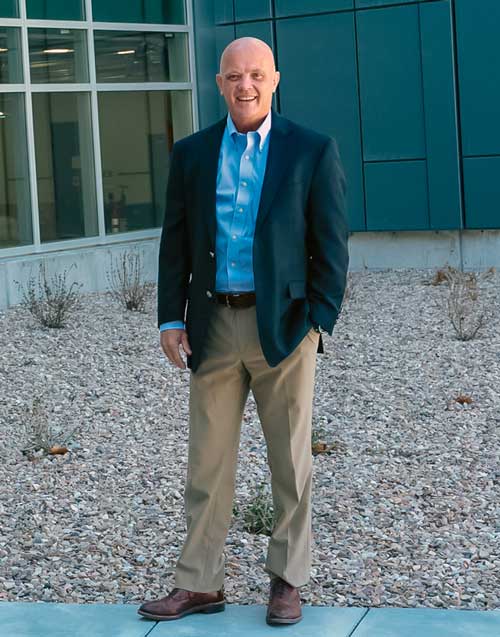 At ARUP Laboratories, we are proud of our employees' willingness to embrace every challenge we have faced throughout the global COVID-19 pandemic. We have viewed each new demand as an opportunity to learn and grow on behalf of our clients and the patients they serve.
ARUP has delivered quality COVID-19 testing throughout the pandemic without ever losing sight of our goals for our company's future. Construction of our new, state-of-the-art laboratory facility in Salt Lake City continued despite COVID-19, and we're pleased to offer a glimpse inside in this new digital version of Magnify: The Art and Science of Diagnostic Medicine.
With the grand opening of our new facility on June 15, 2021, ARUP celebrates a significant expansion that will enable us to continue to grow and deliver optimal patient care while remaining true to our academic mission. We hope you will share in our excitement about the amazing work underway at ARUP.
Andy Theurer
New CEO