A Message From the CEO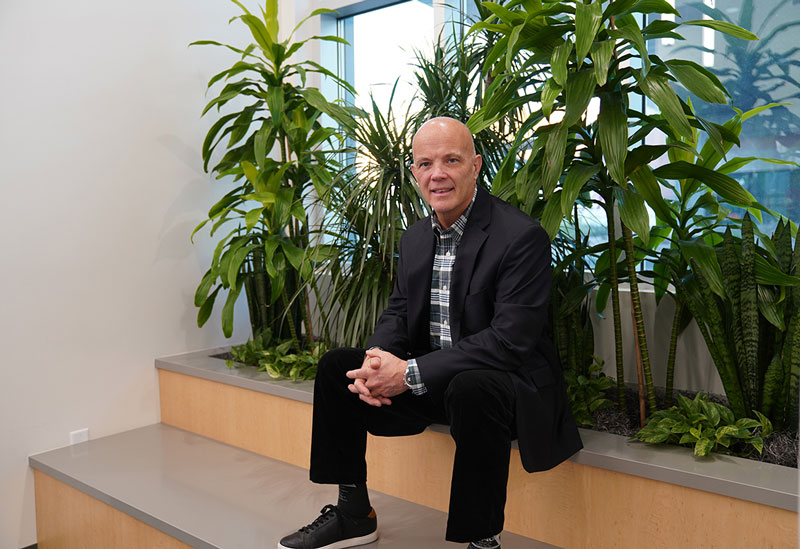 Once the worst of a crisis has passed, we're inclined to reflect on what we learned and how we grew as a result of the challenges we faced.
Nearly three years in, we're slowly reaching the "reflection" stage of the COVID-19 pandemic, and I'm pleased to confirm that ARUP Laboratories has already applied much of what we learned during the pandemic to improve our operations and services and, ultimately, patient care.
In this edition of Magnify, you meet Marc Couturier, PhD, whom we named medical director of Emerging Public Health Crises as one outcome of our updated pandemic response plan. Dr. Couturier's experience and expertise enabled ARUP to respond quickly to provide our clients with high-capacity testing for orthopoxviruses, including monkeypox, within weeks of the virus's first appearance in the United States.
We also share stories about groundbreaking research at ARUP and the University of Utah that has advanced and will continue to advance our understanding of SARS-CoV-2. Notably, these discoveries hold promise for myriad other applications, as well.
In laboratory medicine, we learn from each other, and then we grow as a discipline. We appreciate this opportunity to share the results of our pandemic reflections at ARUP.