A Message From the CEO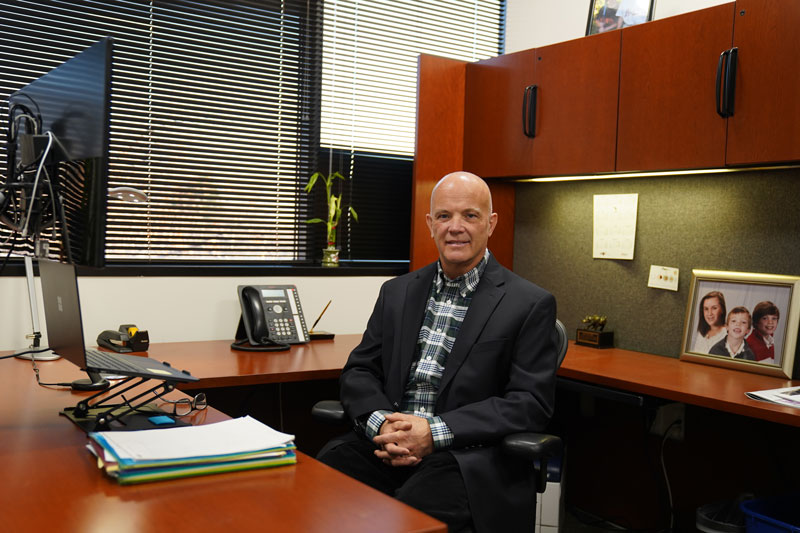 Many of us donate blood, and when we do, we understand that we are doing something good for our community. Seldom, however, do we pause to consider just how precious a lifesaving gift we are giving.
In 2022 alone, University of Utah Health performed more than 32,000 blood transfusions, nearly all of which were possible thanks to donations made through ARUP Blood Services, the sole provider of blood products to the U of U Health system. Transfusions save the lives of patients such as 25-year-old Luccas Borges, whose incredible story of survival you can read in these pages.
As 2023 gets underway, Transfusion Medicine at ARUP and U of U Health finds itself at an important inflection point, having completed a carefully planned leadership transition following the retirement of Robert Blaylock, MD, its leader for more than 35 years.
Section Chief Ryan Metcalf, MD, CQA(ASQ), sees the need for transfusions only continuing to grow with the rapid expansion of U of U Health. He, his team, and clinicians throughout U of U Health are working to optimize the use of blood products. At the same time, ARUP Blood Services, under the direction of new Medical Director Waseem Anani, MD, is adopting new and innovative approaches to increasing blood collection.
The stories on these pages introduce you to Metcalf and Anani, who is also the medical director of the Immunohematology Reference Laboratory. You can learn more about the massive effort behind lifesaving transfusions that occur every day and will come to appreciate even more why it's so important that all of us donate blood.