ARUP eExcept
eExcept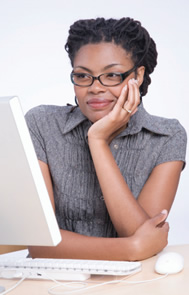 ARUP's online exception handling web application. Let eExcept help save you time; you decide when to work on issues while reducing phone calls and faxes.
Receive fewer phone calls and faxes.
Experience smoother workflow.
Boast greater efficiency.
Save valuable time.
eExcept Highlights
Manage all your test issues and exceptions in one place.
Multiple staff members can handle exceptions.
Easily sort, filter, and find the exception you want to handle.
90-day exception history is maintained.