ARUP participates in the College of American Pathologists (CAP) laboratory accreditation program and has CLIA (Clinical Laboratory Improvement Amendments) certification through CMS (Centers of Medicare and Medicaid Services).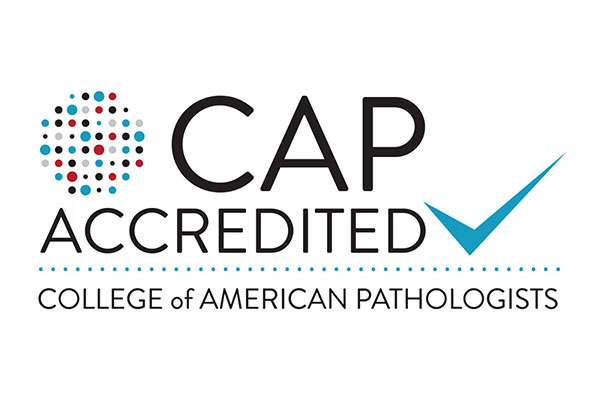 ARUP's reputation for quality is supported by the company's ability to meet or exceed the requirements of multiple regulatory and accrediting agencies and organizations. ARUP's quality plan provides for management and oversight of quality systems representing all aspects of ARUP's operation, including testing processes, pre- and post-analytical processes, and general laboratory processes.
To guarantee patient safety, ARUP combines quality assurance (QA) indicator monitoring with quality reporting and quality improvement in a cycle of continuously refreshed improvement strategies.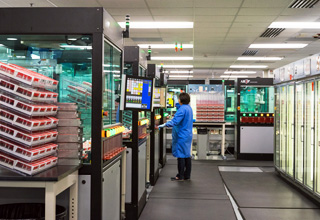 Augmented Quality System for FDA Submissions
As part of the PharmaDx program, ARUP has developed and implemented an augmented quality management system, which meets FDA requirements for medical devices under 21 CFR part 820, for use with selected pharma-sponsored programs. ARUP's product development program (PDP) policy applies to new test development and to design changes in existing products, including changes to intended uses for currently marketed tests.
The PDP policy and its related processes and procedures apply to products requiring design control. Products developed in accordance with 21 CFR part 820 follow this policy. ARUP's PDP policy contains five unique phases:
Design requirements/project planning
Design development
Design verification
Design transfer
Design validation
Regulatory oversight is included throughout the assay development lifecycle with regard to quality audits, document controls, design controls (if applicable), purchasing controls, software validation, risk management, change controls, process controls, and CAPA.
Using this process, ARUP has demonstrated a number of important successes, including approval of two clinical tests by the FDA, as well as the development of two additional tests under its new design control program.
Clinical Trials Testing
Testing of clinical trial specimens can be conducted in accordance with CLIA/CAP regulations in ARUP's existing laboratory environment. If required, Good Clinical Laboratory Practice (GCLP) requirements can be integrated into the existing quality system on a test-by-test basis for PharmaDx projects.
For more information about clinical trials at ARUP, visit: www.aruplab.com/trials