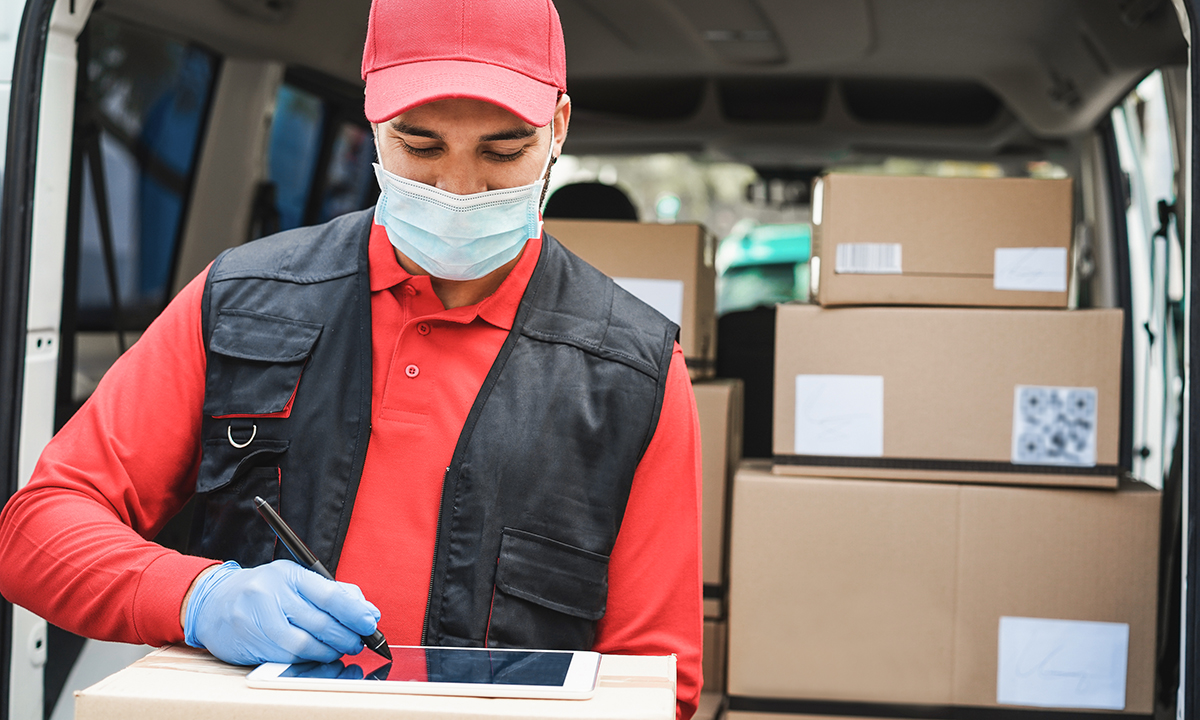 June 2, 2022
ARUP is aware of the continuing delays and integration issues, and we are actively working with our distribution partner to mitigate this. The delays impacting supply order shipments are a result of our distributor's recent system integration.
Those in our distribution centers are working continuously to resolve these issues so that orders and shipments can flow smoothly and resume normal schedules.
Tracking information and the ability to edit an order are not currently available in eSupply. If you require a change to an order already placed, please select "edit" and your order will be cancelled and a new order will need to be placed. We are currently working on replacing the "edit" button with a "delete" button.
If supply items are needed urgently, please contact ARUP Client Services at 800-522-2787 to request a STAT shipment until normal schedules resume. Please only request enough supply to last until your previous order is delivered. STAT orders may take up to 3 business days to be delivered.
Contact ARUP Client Services
call 800-522-2787 | online chat
aruplab.com
| email
clientservices@aruplab.com