Destination Conference for Clinical Pathology: Small-Conference Dynamics with Big-Time Expertise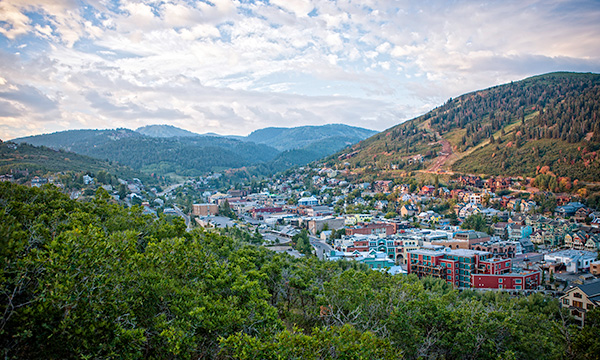 What do hiking, fly-fishing, and wildflowers have in common with clinical pathology? This August 15-17, at the 2018 Park City Clinical Pathology Update Conference, outdoor recreation and scenic beauty will take center stage with current topics in laboratory medicine and clinical care at one of America's premier vacation spots.
Half-day sessions will provide time for free afternoons to connect with colleagues or spend time relaxing with friends and family in this mountain-resort town.
Internationally renowned keynote speakers and distinguished faculty from the University of Utah and ARUP Laboratories will address crucial issues in infectious disease (ID), genetics, and cancer pathology. The conference format affords the easy engagement and two-way discussion of a small venue with the content and quality of larger meetings. Sessions will be interactive, and participating clinical pathology faculty from ARUP will be available during and after sessions to discuss topics in their areas of clinical practice.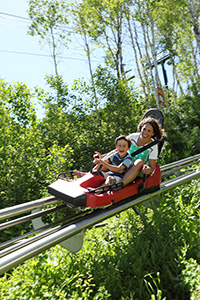 "Our speakers are some of the most accomplished in their field. These are speakers you would hear at large national meetings," says David Hillyard, MD, medical director, Molecular Infectious Disease Testing, at ARUP. "Our goal has been to create a dynamic 'modern meeting' where the integrated pathway of laboratory testing from assay selection to result interpretation, clinical impact and reimbursement are addressed by experts in the field."
"The small-meeting format will foster one-on-one information sharing, problem solving and professional relationship building," says Hillyard, who is also a professor of pathology at the University of Utah School of Medicine.
Keynote speakers include Gary Procop, MD, from the Cleveland Clinic (Laboratory Stewardship), Christine Genocchio, PhD, from Biomerieux (Value of Testing), Anne O'Donnell-Luria, MD, PhD, from the Broad Institute Harvard MIT (Big Data), and Collin Prichard, MD, PhD, from the University of Washington (Emerging NGS Applications at the Intersection Germline and Somatic Cancer Genetics). The schedule will include the following topics:
Day 1: Explore proven approaches to laboratory stewardship of ID and cancer tests with a deep dive into syndromic multiplex pathogen. Discuss current approaches to genotypic bacterial resistance testing and next generation phenotypic approaches, and the impact of the dramatic reemergence of HIV and HCV infection driven by the opioid crisis.
Day 2: Delve into the challenges for opioid and monoclonal antibody testing, followed by presentations describing innovative tools for genetics such as CRISPR and the use of big data related to thousands of genomes/exomes. Participate in an open panel discussion with the experts as they describe diagnostic tools and processes for germline genetics testing and interpretation using actual clinical exome cases.
Day 3: Learn more about whole genome sequencing for disease prevention and management in healthy adults, and about machine learning. Engage in a practical discussion about bioinformatics infrastructure. The conference will conclude with discussions about clinical utility and accompanying coding, coverage and payment challenges, and legal and ethical perspectives of genomic medicine.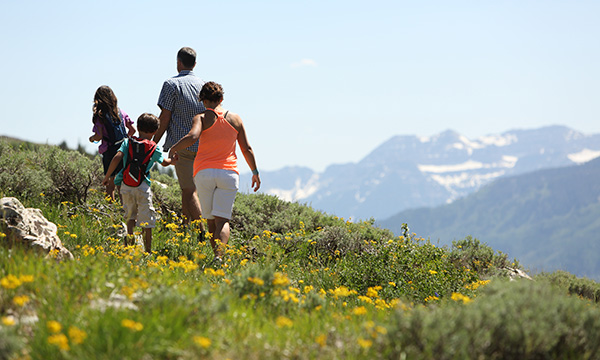 "Right now there is an explosion of modern testing and new and exciting therapeutics and management scenarios for patients, as well as re-emerging pathogens," adds Hillyard. "These are all important topics that face laboratorians and clinicians in delivering quality health care."
For more information or to register, visit: 2018 Park City Clinical Pathology Update Conference

For specific questions, contact David Hillyard, MD, at David.Hillyard@aruplab.com