Welcome to Lab Week 2022!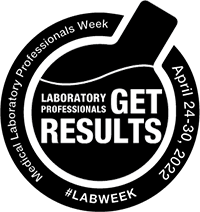 This week, we honor, appreciate, and celebrate you, our laboratorians, for your incredible contributions and for all you do. Your actions today are influencing the future for the better. Thank you for choosing to be a laboratorian.
We see you and we are here to support the amazing work you do.
Enjoy our great lineup of on-demand video lectures, thought-provoking podcasts, contests, and more.
---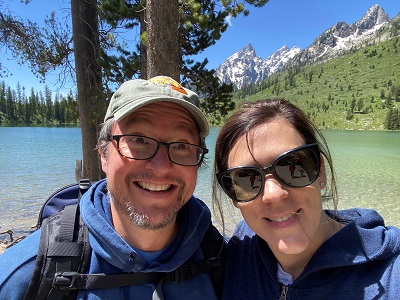 LabMind Podcast
An Interview With Dr. Adam Barker: A Look Into the Future of Lab Medicine
From personalized cancer treatments to predicting drug resistance in HIV strains, ARUP's Institute for Clinical and Experimental Pathology (R&D) is pursuing pathways that will lead to the future of diagnostic medicine. Adam Barker, PhD, chief scientific officer at ARUP, explains how R&D scientists are prioritizing the practical needs of patients and their providers. Listen to this podcast
---
Learn From the Experts: Continuing Education
We have highlighted some of our recent video lectures and podcasts that you may enjoy watching during Lab Week.
Podcasts
Listen to the incredible stories of the 2021 Lab Week "Avengers of the Laboratory" contest winners.
---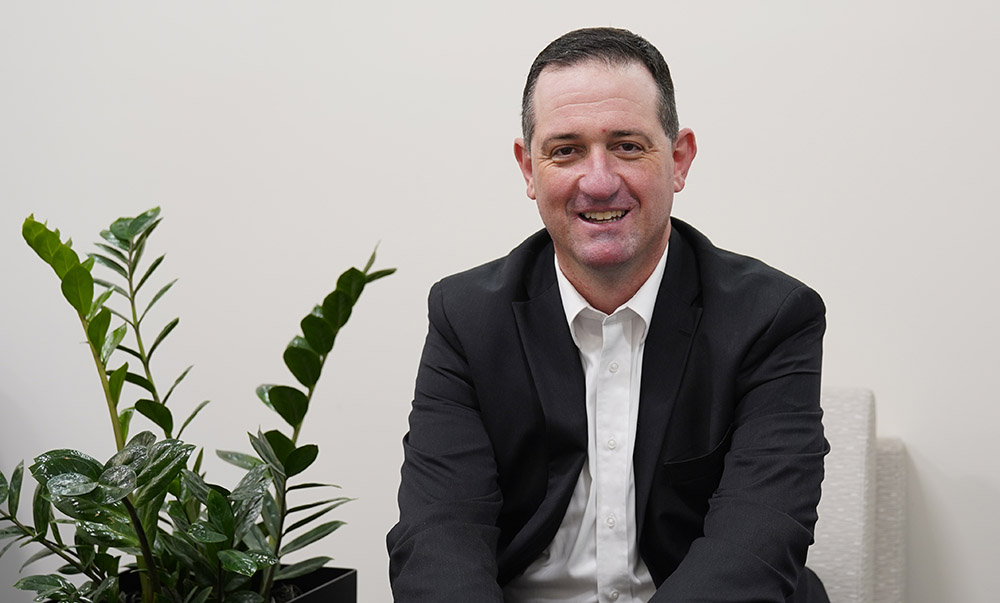 A Century of Hospital Laboratory Stewardship
Article by Andrew Fletcher, MD, MBA, CPE, CHCQM, FCAP
The year 2022 marks the 100th anniversary of the American Society for Clinical Pathology (ASCP). In this article, "A Century of Hospital Laboratory Stewardship," Andrew Fletcher, medical director of Consultive Services at ARUP Laboratories, examines the history of laboratory medicine and how the relevance and utility of the lab have evolved. Read the article.
Past, Present, and Future: The Evolution of Laboratory Medicine
How much have laboratory practices changed in the last few decades? ARUP's video entry in the ASCP 2022 Back to the Lab Photo and Video Contest takes a humorous look—through the eyes of both experienced and up-and-coming laboratory professionals—at how far laboratory practices have come and considers what may be possible in the future.