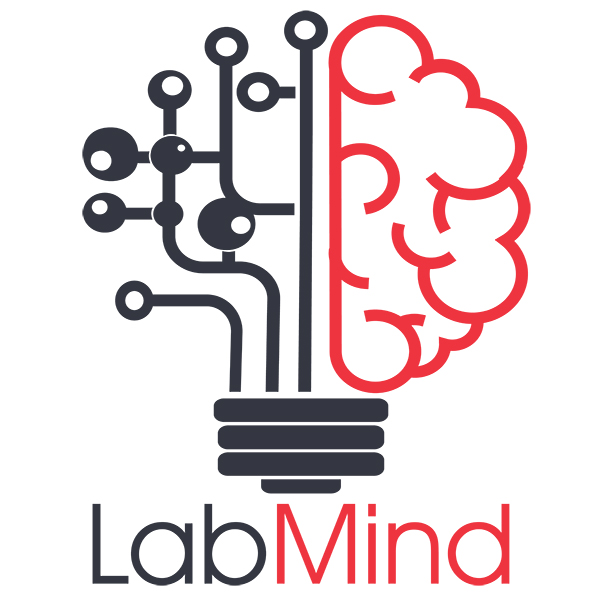 A podcast that explores the future of laboratory medicine
Join Dr. Brian Jackson as he interviews some of the top minds in diagnostic laboratory medicine. Listeners are privy to personal anecdotes and creative insights into important challenges facing laboratories and clinicians.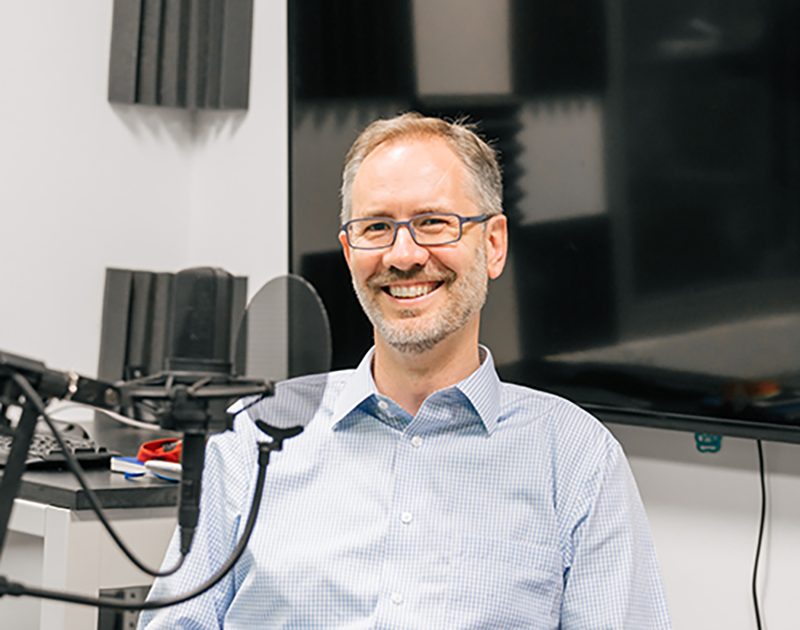 Dr. Brian Jackson
Associate professor of pathology at the University of Utah and a medical director at ARUP Laboratories. View LabMind Blogs
---
An interview with Khosrow Shotorbani: Moving Clinical Laboratories Beyond Simply Performing Tests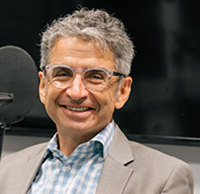 Long-time lab industry executive Khosrow Shotorbani asserts that laboratories should be actively engaged in population-health management. He says impacting health outcomes is what matters (e.g., shorter hospital stays, reduced emergency room visits, fewer complications) and not just the efficient delivery of test results. To promote these ideas, under the title of "Lab 2.0", Shotorbani teamed up with some of the most forward-thinking laboratory leaders in the largest health systems.
An Interview with Dr. Michael Astion: Serial Academic Entrepreneur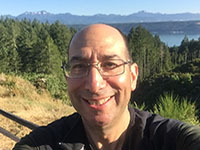 We traditionally associate universities with teaching and research. But what about business innovation? Mike Astion, a pathologist and professor of laboratory medicine at the University of Washington and Seattle Children's Hospital, shares his experiences in launching and growing three different businesses over the course of his career and describes some of the unique challenges and opportunities he faced in his academic settings. He also explains the importance of hustle and negotiation for would-be entrepreneurs.


---
An interview with Dr. Carl Kjeldsberg (Part II): Scaling ARUP into a Mature Company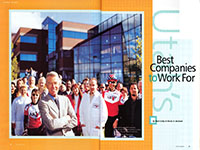 Part II: The CEO years. In this segment, Dr. Carl Kjeldsberg, professor emeritus of pathology at the University of Utah, discusses his tenure as both CEO of ARUP Laboratories and department chair of Pathology at the University of Utah


---
An Interview with Dr. Carl Kjeldsberg (Part I): Founding and the Early Shaping of ARUP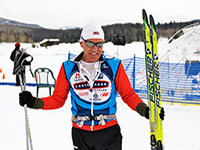 Part I: Early career influences. How did a Norwegian department store scion go from world class skier to academic hematopathologist to co-founder and CEO of what would become one of the largest commercial reference laboratories?
---
An Interview with Dr. Andrew Fletcher: His Career Path and Expanding the Role of Pathologists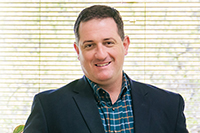 What role will pathologists play in the healthcare systems of the future, and what skills will those pathologists need? Andrew Fletcher, a pathologist with ARUP Laboratories, describes his own varied career. And addresses cultural divides, inter-professional communication, and that the unique contributions that laboratories and pathologists can bring to value-based healthcare.