Emerging Infectious Disease Information
---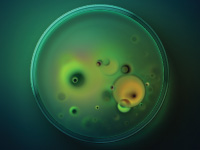 Candida auris
Candida auris is an emerging, multidrug-resistant yeast causing invasive infections with high mortality. It has a high potential to cause outbreaks in healthcare facilities.
ARUP offers fungal culture, yeast identification by ITS rDNA sequencing, and susceptibility testing to identify this organism. ARUP will forward identified isolates to the CDC.
The following tests are available:
---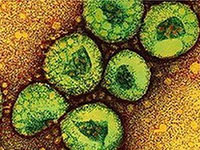 MERS-CoV Testing
Per CDC guidelines, ARUP does not perform viral cultures on samples from patients suspected to have MERS-CoV. We offer the following PCR assays and can assist with ruling out other respiratory pathogens: Respiratory Viral Panel (2007805), Chlamydia pneumonia (0060715), Legionella Species (2010125), and Mycoplasma pneumoniae (0060256).
More information about MERS-CoV testing can be found on the CDC website.