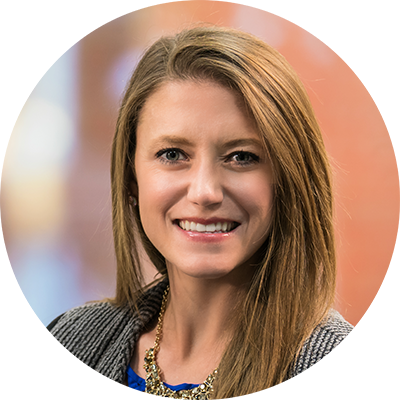 Hannah Anderson, MS, LCGC
Genetic Counselor
Phone: 800-242-2787 ext. 3966
Specialties
Genetics
Cytogenetics
FISH—genetics
Prenatal aneuploidy screening
Microarray
NIPT
Education
Master's Degree—Medical and Molecular Genetics, Indiana University School of Medicine
Certification/Affiliations
American Board of Genetic Counseling
Research Interests
cfDNA
Sex chromosome aneuploidie
Differences of sexual development
Infertility
Laboratory stewardship (utilization management) for genetic testing
Recent Publications
Hidalgo JJ, Underhill H, Dent KM, Anderson HS, Miller CE. Persistent testing for MTHFR polymorphisms demonstrates the need for continuing medical education in genetics. National Society of Genetic Counselors November 2021 Platform Presentation.
Dugger C, et al. Assessing clinical education tools for expanded carrier screening. J Genet Couns. 2021;30(2):606–15.
Posters
Anderson HS; Bosworth MQ; Rudd MK; Wen T; Andersen EF. Impact of NIPS outside of scope reporting on fetal and maternal cytogenetic testing. ACMG March 2023 Poster Presentation.
Anderson HS, Openshaw A, LaGrave D, Bosworth M, Baldwin EE, Hilton B, Xiong W, Kusukawa N, Mao R, Andersen E, Ji Y. Presence of y chromosome sequences in maternal DNA can cause incorrect fetal sex determination in non-invasive prenatal testing. American College of Medical Genetics and Genomics April 2019 Poster Presentation.