Association for Molecular Pathology (AMP)
Experts you can trust.
Ask our experts about how we're improving our genomics lab:
Better turnaround times
Faster analyses
Reduced costs
Visit us in booth #900 and enter to win a DREVO P1 1TB Portable External Hard Drive.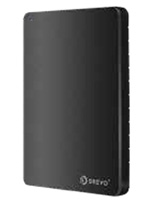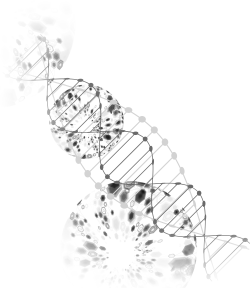 Test Highlights
Genetics
ARUP has two new tests for Autism and Intellectual Disability. These tests were developed to assist our clients in the ordering process by creating more intuitive panels.
The incidence of autism is 1 in 68 births in the United States. The occurrence is about 4.5 times more common in boys than in girls. About 1 in 6 children in the US had a developmental disorder in 2006–08, ranging from mild disabilities, such as speech and language impairments, to serious developmental delay.
---
Immunology
A critical breakthrough in treatment for Hepatitis C Virus (HCV) was the introduction of direct-acting antivirals (DAAs) in 2011. Several classes of these drugs are now available for use either with interferon or, more recently, in interferon-free formulations. One of the most effective classes is the NS5A inhibitors. Approximately 10–15 percent of HCV genotype 1-infected patients without prior exposure to NS5A inhibitors are found to have resistanceassociated variants. To determine resistance, order one of the following before initiating treatment with NS5A inhibitors for patients with genotype 1a or 1b.
---
Infectious Disease
ARUP offers multiplex molecular tests that allow for several of the most common gastrointestinal pathogens to be tested at once. These provide improved analytical specificity and sensitivity versus most classical methodologies.
---
Molecular Oncology
ctDNA provides a rapid, minimally invasive blood testing alternative to traditional biopsy or resection tissue analysis for the targeted treatment of EGFR T790M mutations in non-small cell lung adenocarcinoma and BRAF mutations in melanoma.
---
Epi proColon is the first and only FDA-approved blood test for colorectal cancer screening that detects methylated Septin 9 DNA by PCR.
---
This panel assesses for single-gene mutations, including substitutions, as well as insertions and deletions, that may have diagnostic, prognostic, and/or therapeutic significance in AML, MDS, MPN, and MDS/MPN overlap disorders; also available with copy number analysis by microarray.
Henry B. Gonzalez Convention Center