Healthy Living
Together we get better results™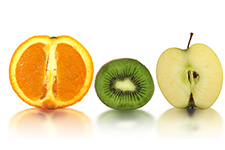 ARUP believes in creating a well-balanced workplace for its employees.

We are committed to providing our employees and their dependents with access to the right care at the right time.

ARUP intends to work with employees and their dependents to contain soaring healthcare costs by offering more information through various benefit plans and assistance from qualified staff at our Family Health Clinic and Wellness Center.

ARUP's Wellness Center provides many services for employees and their families. Please visit the Wellness Center site for more information.